The electric vehicles that Tesla is producing are quite a high-end product, both in manufacturing and services related to owning one such car.
This is especially true for the Model S, which managed to exceed sales expectations. So when the National Highway Traffic Safety Administration (NHTSA) and Tesla announced a big recall for the Model S, one might start to wonder what it could be.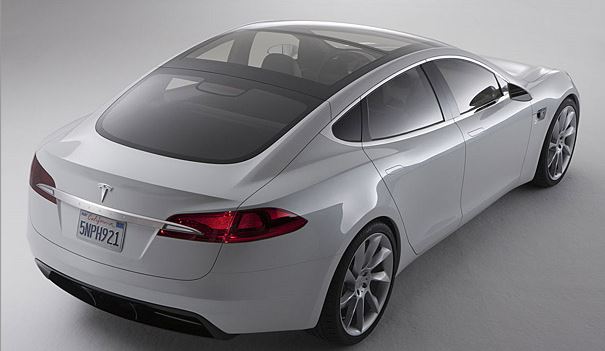 When it first went out, the volume of units rolling out the assembly line was quite low, so there was more room to thoroughly inspect each unit before finding its way into an owner's garage. But with the Tesla Model S being so successful, they stepped up production volume. This, of course left more room for error.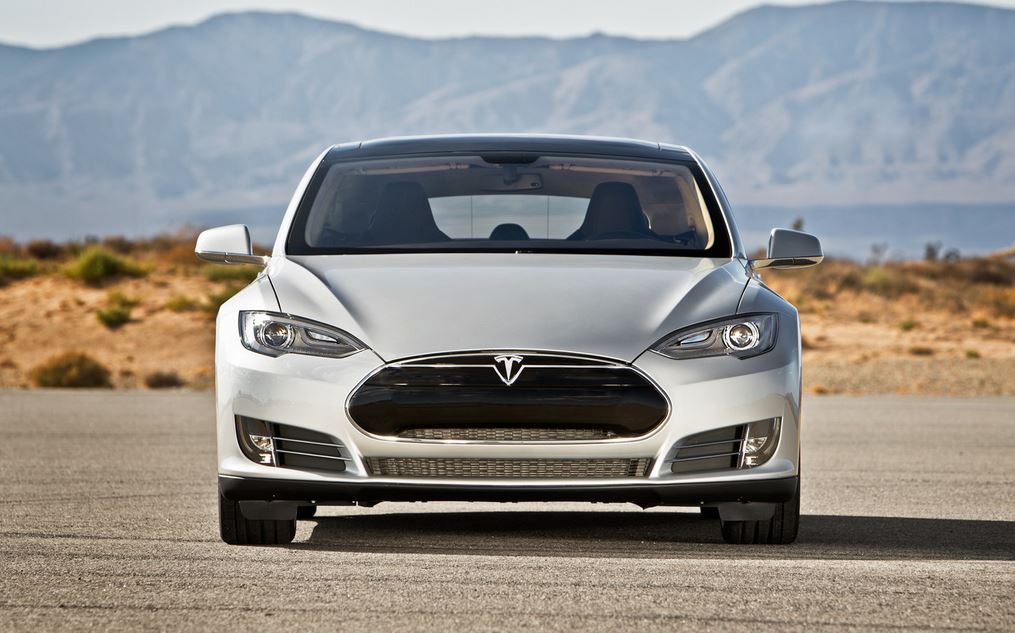 According to the NHTSA, one such error plagues some 1.228 units produced from May 10 to June 8 this year. Investigations revealed that "an improper method for aligning the left hand seatback striker to the bracket may have weakened the weld between the bracket and the frame of the vehicle." in the event of a crash, this increases the chances of injury to vehicle passengers.
The steps Tesla has taken involve a "revised assembly procedures and retrained manufacturing technicians." And while no complaints from drivers have been registered, the car maker will also make the necessary repairs on the EVs.