The 2014 Renault Latitude sedan, namely the facelift version of the previous model, gets leaked today ahead of its official debut at Frankfurt.
With the Frankfurt Motor Show just around the corner, we get the opportunity to get a closer look at the French sedan from today.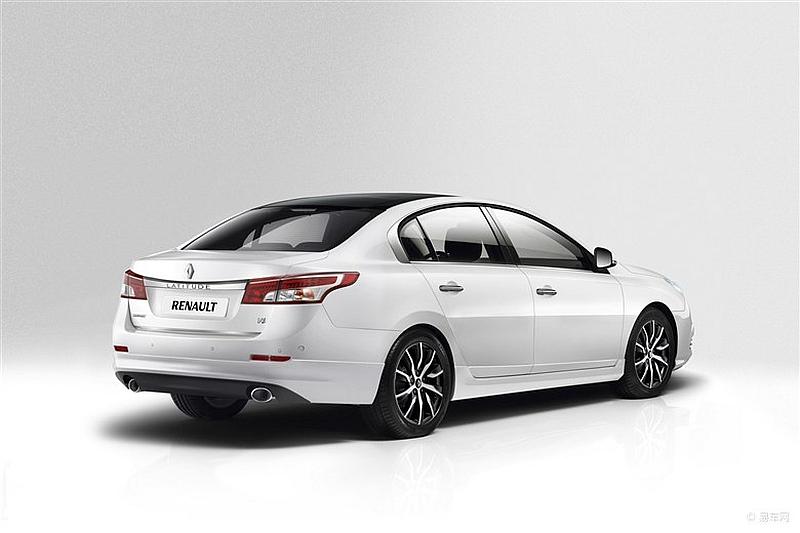 These two leaked shots reveal that the new Latitude comes with a new front grille, LED headlights, chrome trim, new bumpers, alloy wheels and revised optical blocks. Under the bonnet, you will see all the engines from the current model with a new 180hp 1.6-liter unit entering the range.

At the interior, buyers should expect an upgraded infotainment system, new materials and trim and other minor tweaks. Since there are no interior images available yet, we can't tell you for sure what the modifications are.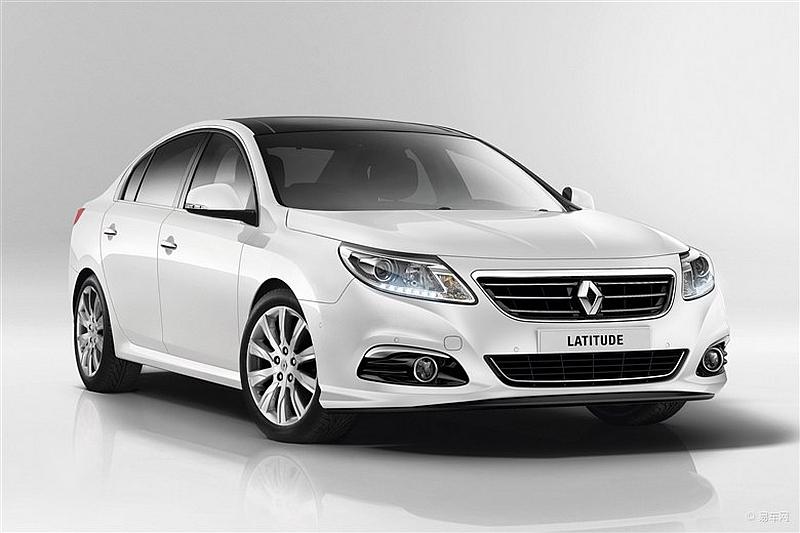 More information and photos on the new Renault Latitude will be available soon.