The Russian Auto Show, held in Moscow, took part of the revealing ceremony of the 2011 Renault Latitude, the French sedan known better on the Korean market as Samsung SM5. The new Latitude stands out by the chromed front grille (the interior being designed in the same way, with chromed details), xenon frontlights and LEDs for the rear part of the French model. The trunk has a capacity of 477 liters and a car lenght of 4,8 meters.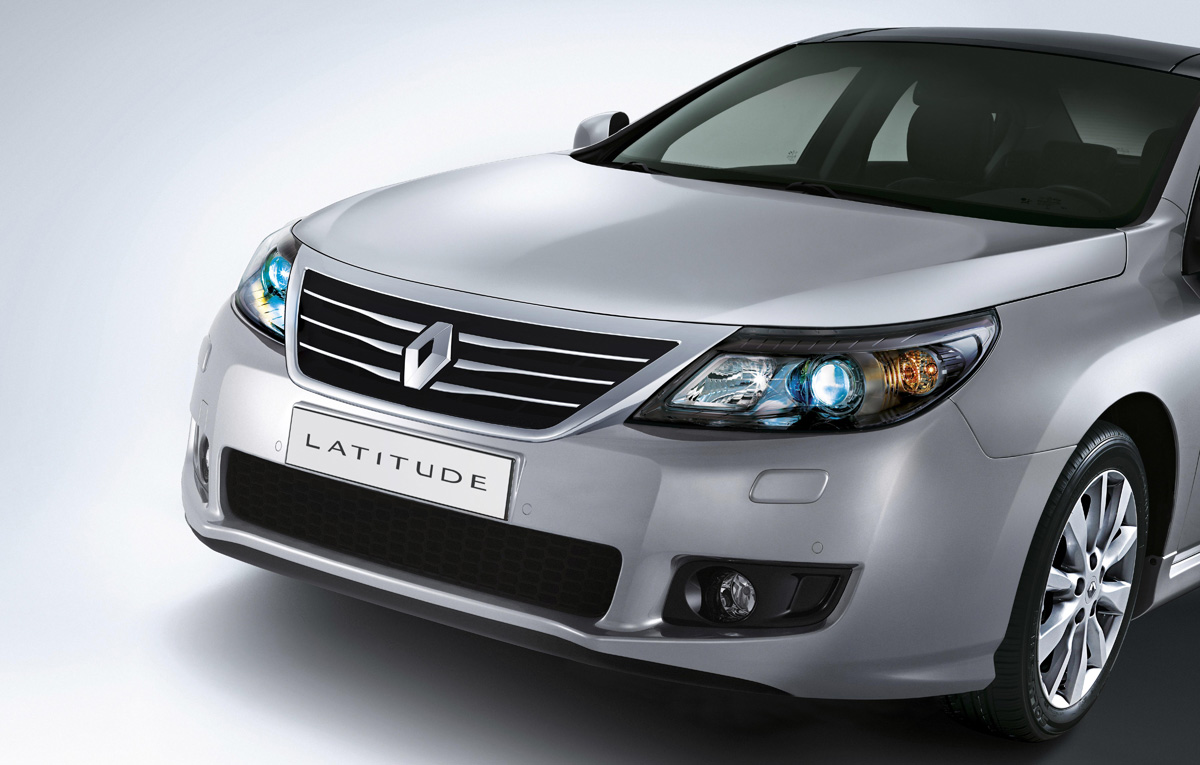 The seats got a massage system in order to increase the comfort inside the car but also a clever system for adapting the cooling system to provide the perfect temperature for the passangers.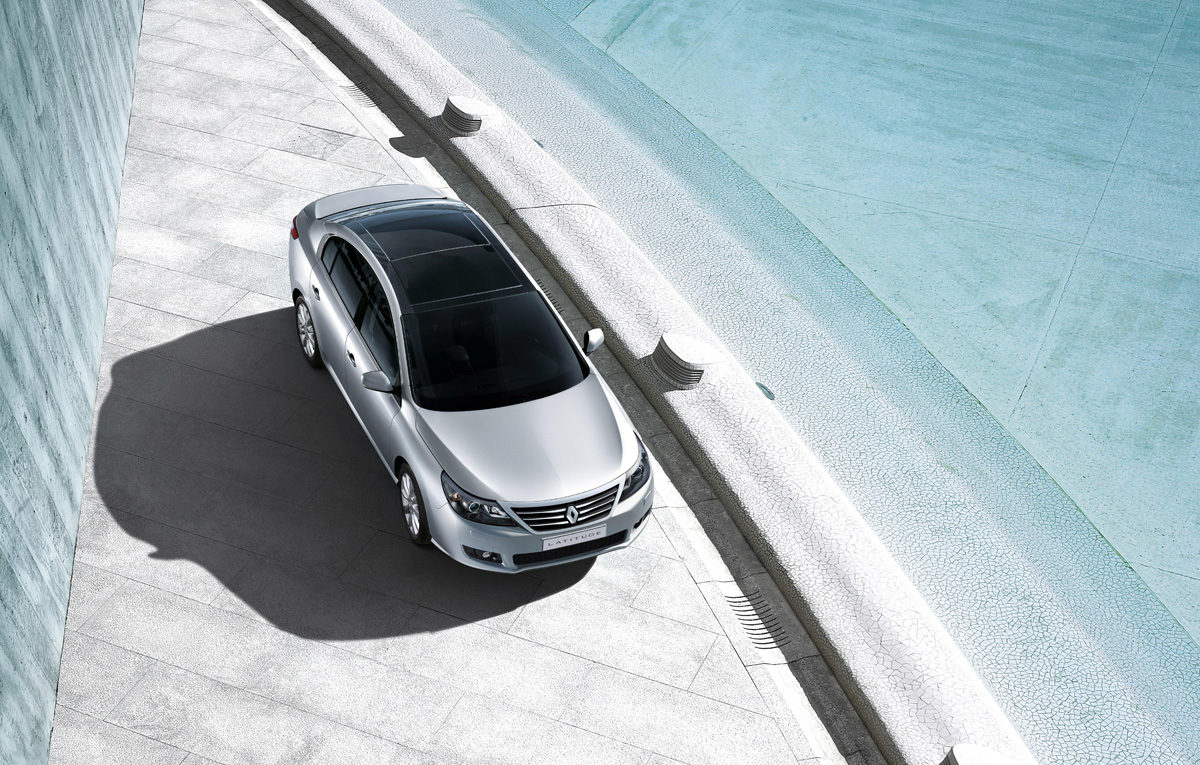 On the other hand, petrol engines ranging from 2.0 to 2.5-liter will be available, the most powerful engine, the V6 of 2.5-liter will develop 177 horsepower, 233Nm of torque, achieving a top speed of 209 km/h and managing to obtain a fuel consumption of less than 10l/100 km, 9.7 to be more exactly. Diesel engines will be also in the Renault Latitude engines range.