Few months ago, Audi introduced a new concept, called Quattro, a prototype which celebrated 30 years since the all-wheel drive system from Audi was introduced. Today, the Germans gave us further details on the Quattro concept, claiming that by 2013, the concept will enter production, of course, in a revised version.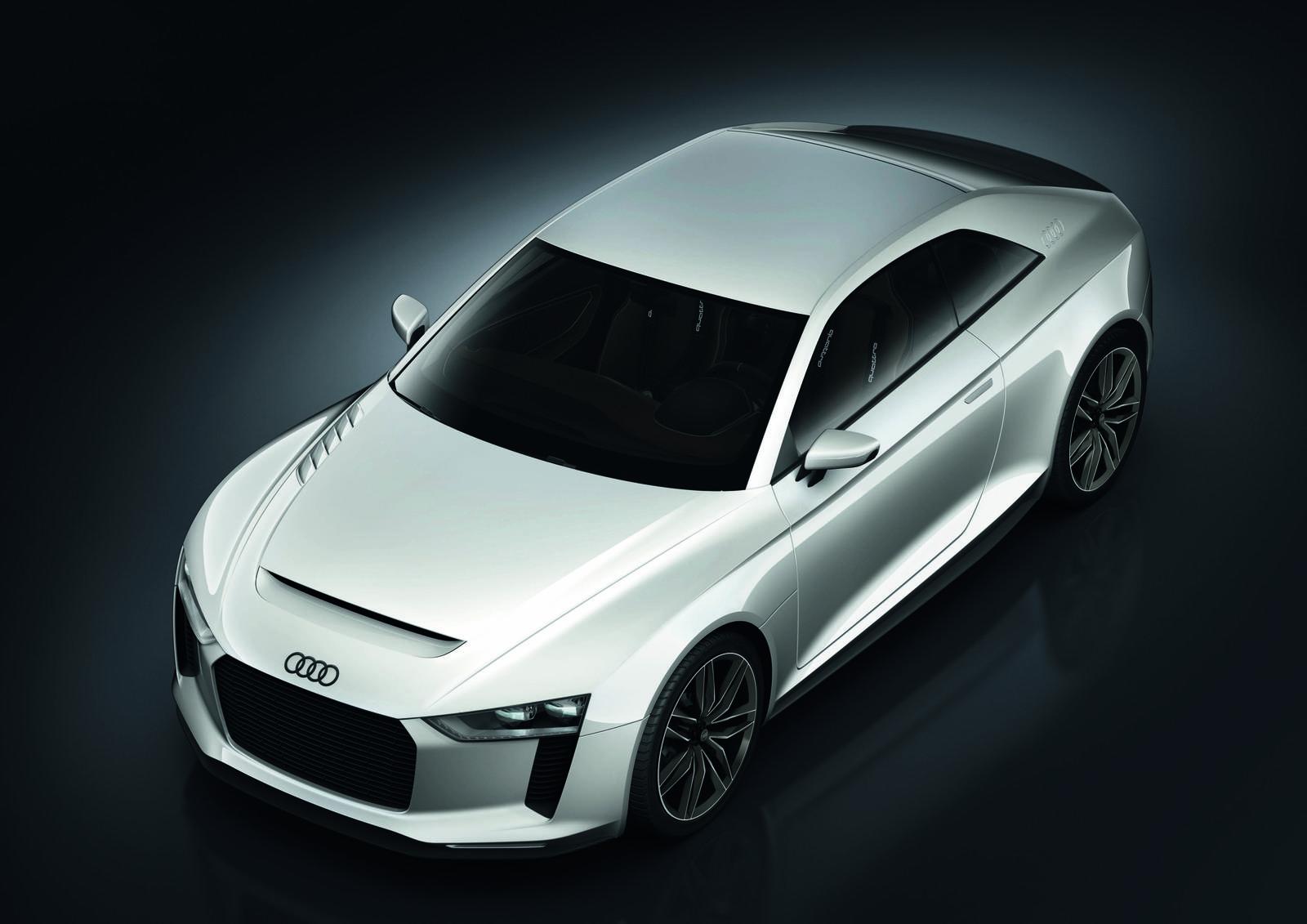 Under the bonnet, the Germans from Audi could opt for the 2.5-liter unit, a five-cylinder engine able to develop 402 horsepower and 480 Nm of torque. This engine, which fits the Quattro concept, comes together with a six-speed manual transmission and offers a sprint from 0 to 100 km/h in 3,9 seconds.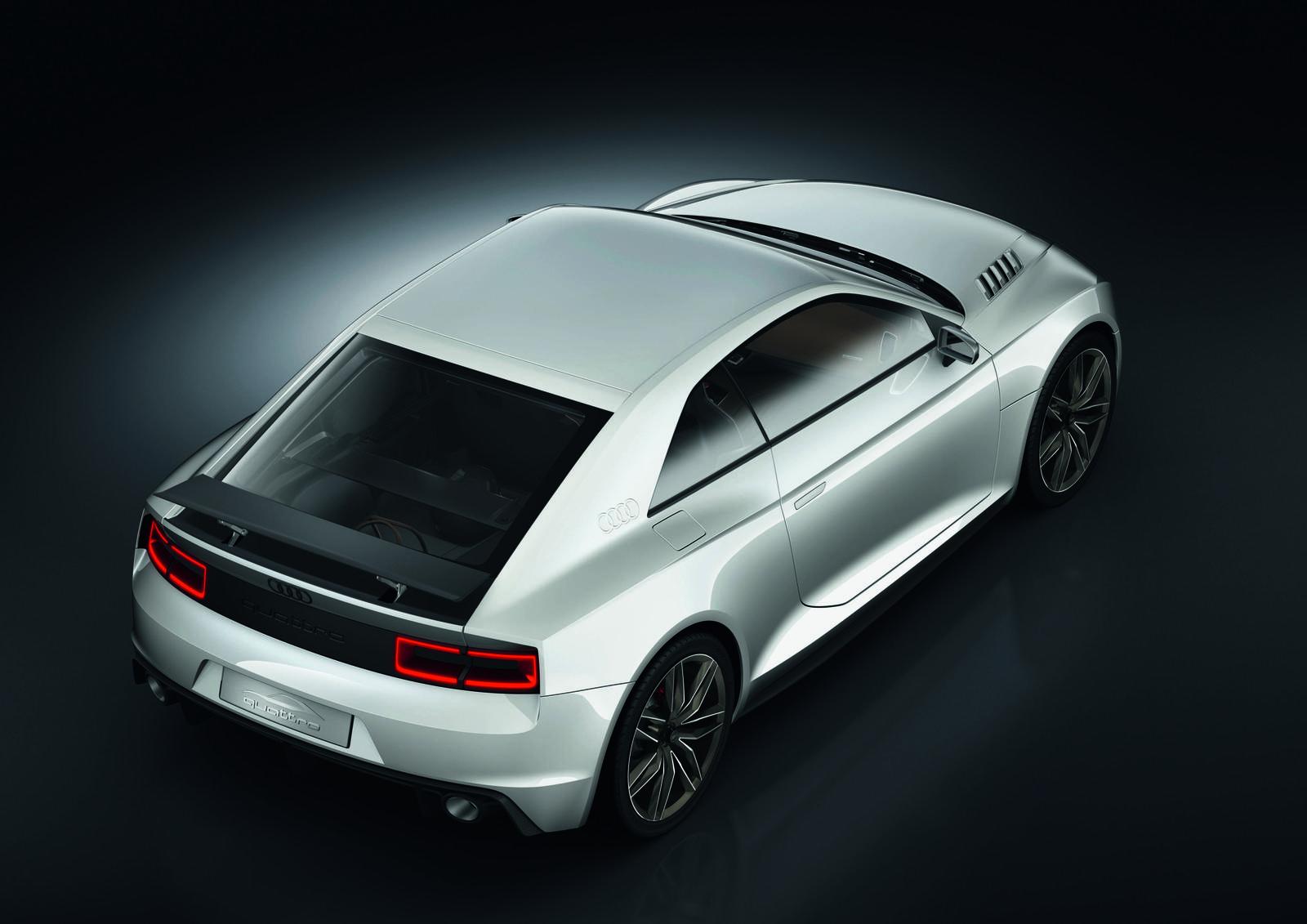 These great performance are also due to the low total mass of just 1,300 kilograms but for now, Audi hasn't confirmed yet if the engine which fitted the concept will be retained.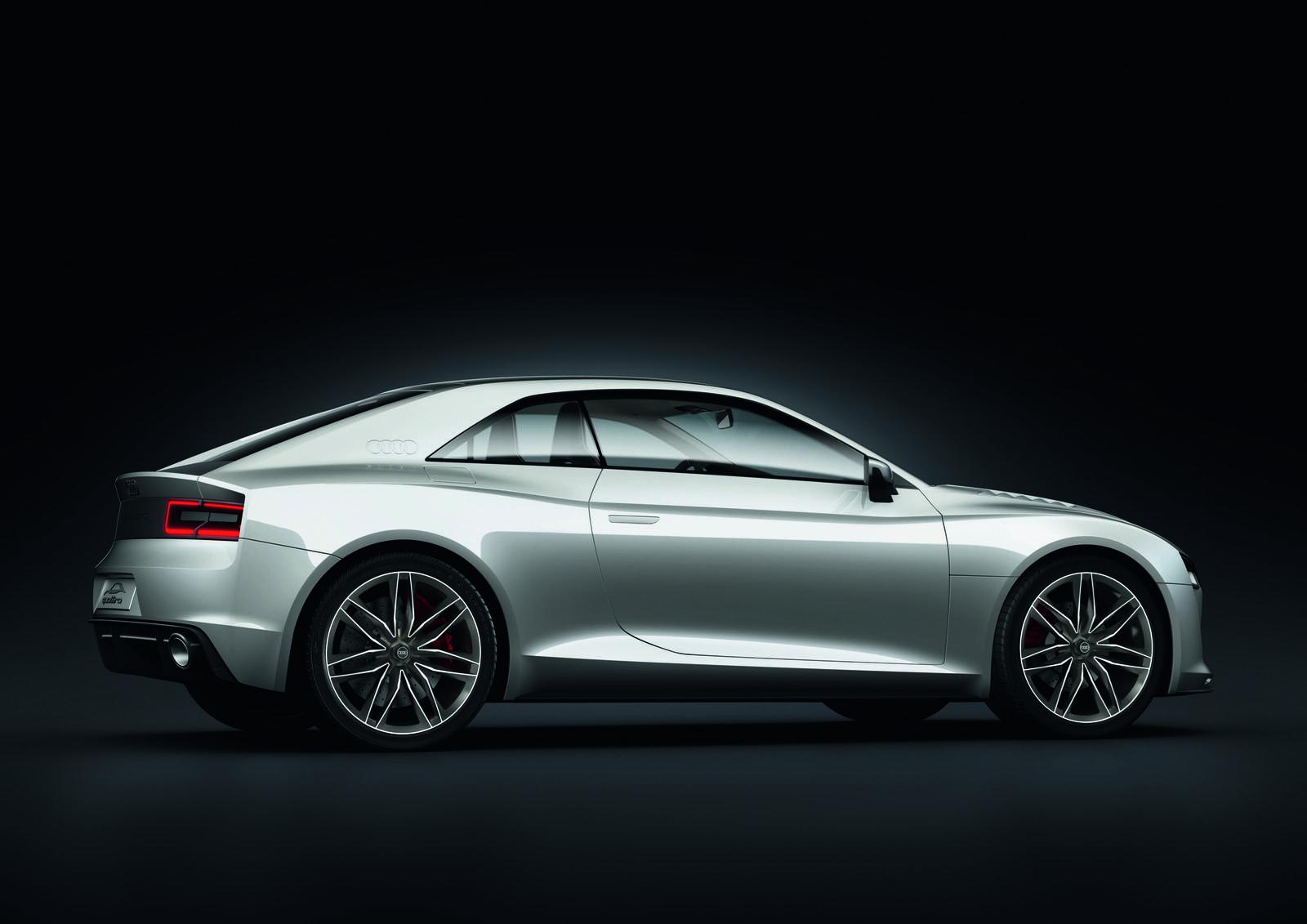 Moreover, the Germans decided to not confirm yet if the Quattro concept will benefit from a series version but considering that the discussions on this are advanced, there is most likely to see Audi Quattro on the streets by 2013.