Nissan isn't giving their marketing and development team any break as they have just released a set of 500 invitations to a test drive of the Leaf in Japan.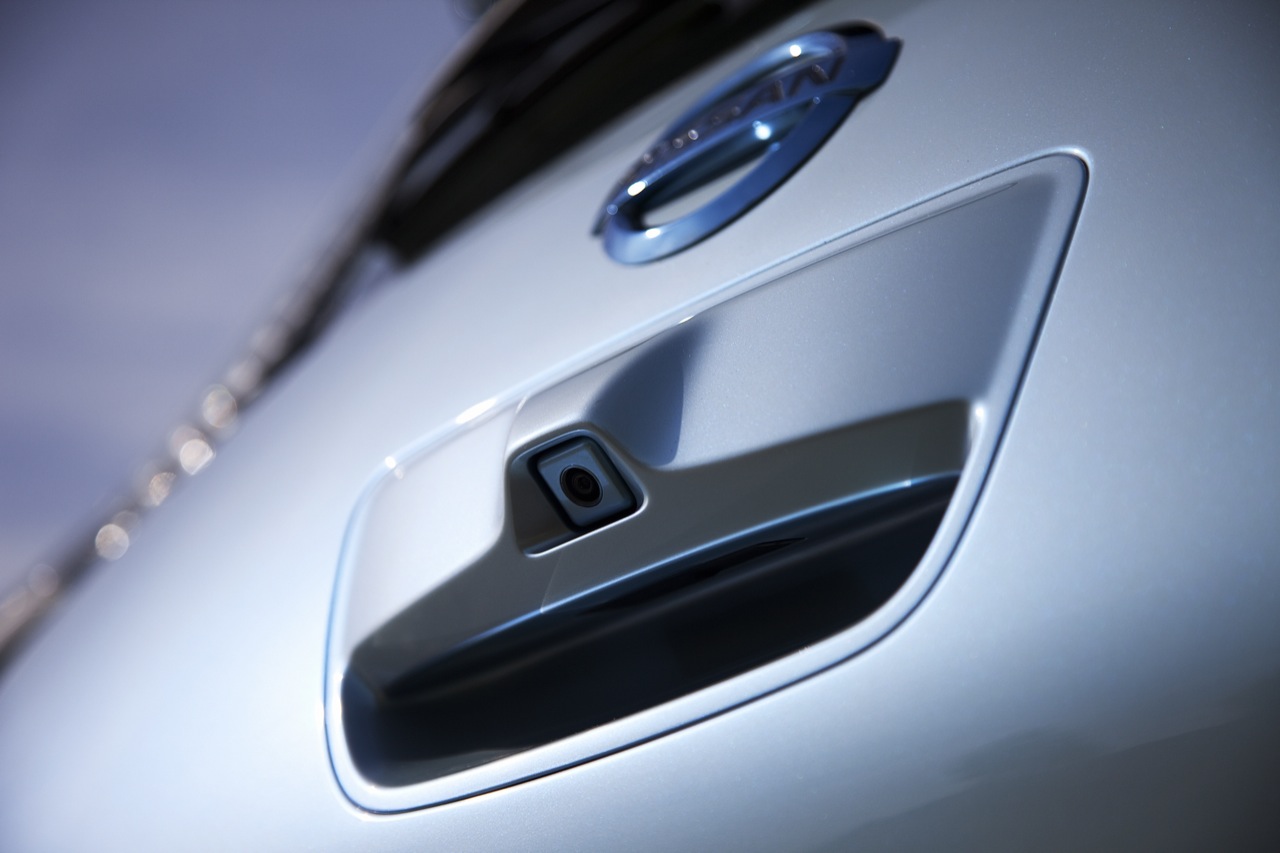 The Nissan Leaf will be the world's first mass-production electric car and will be available for testing at the plant in Oppama, Japan as part of a world exclusive preview which is taking place between June 11-19, 2010.

The Leaf will be offered for sale by Nissan in Japan, the United States, Portugal and the Netherlands starting this December and in the United Kingdom and Ireland starting from February of 2011. The actual process of mass production will begin in 2012.
Production is scheduled to start in October at the Oppama plant and will see a second stage around the half of 2012 in Smyrna, Tennessee in the U.S., followed by production in the UK at the Sunderland plant in 2013.
The Nissan Leaf will be powered by a 107 horsepower electric motor that will be "fueled" a charge stored in lithium-ion cells. The car is said to be able to travel for 100 miles with a top speed of 87 mph on a single charge which takes up to 8 hours on a standard 200V outlet. As an optional extra you can get yourself a DC 50kW quick-charger, which recharges the battery up to 80 percent in under 30 minutes.