The Japanese people from Nissan decided to launch a new sedan model for the big Chinese market. This comes more as a family model and Nissan hopes to be enough catchy for the Chinese customers. The new model represents a partnership between Nissan and the Chinese people from Dongfend Motor Company.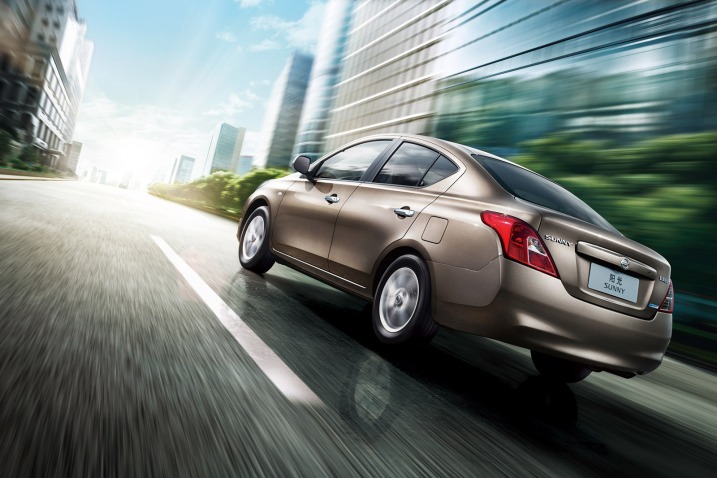 Goint into the details, the new Japanese model does not want to be a powerful model but wants to offer good performance together with good consumption and CO2 emissions. Nissan announced that the new model will be available across other 170 countries but its name will vary depending the market.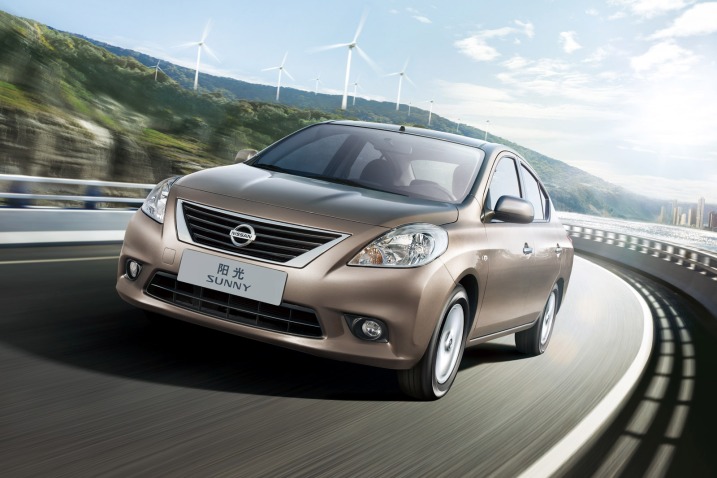 Nissan Sunny comes with a 1.5-liter four-cylinder engine coupled to a CVT transmission. Starting January, Nissan Sunny will be available in China at a starting price of about $12,500. The Japanese model was recently revealed in China, more exactly in Guangzhou at the 2010 China International Auto Show. They also stated that the model will be available on the U.S. market but there are not any more details on this.