Nissan unveiled yet another model designed for the Japanese market, namely the Note Nismo as well as the Nismo S. Both models were announced this summer and comes with a series of styling tweaks.
To begin with, We talk about revised bumpers, new black silver, white or gray exterior finishes, 16-inch alloy wheels, LED daytime running lights and red inserts.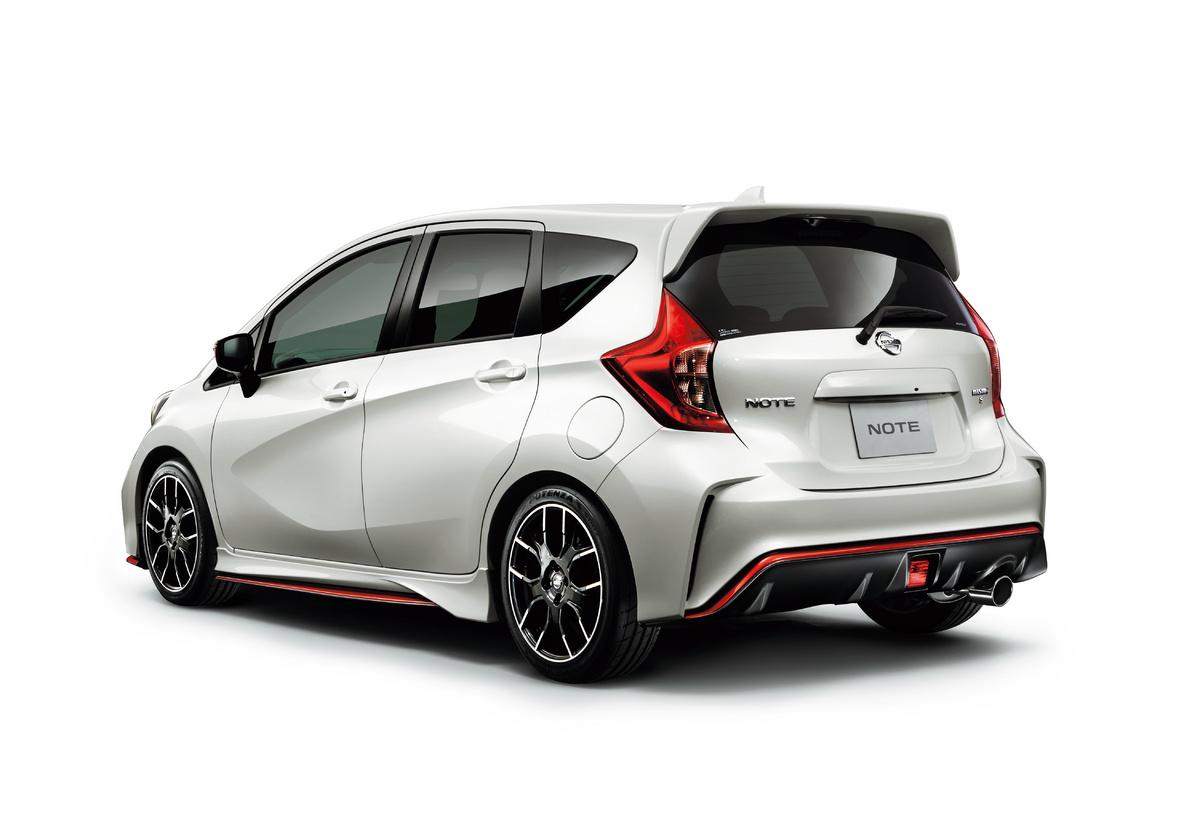 The better-equipped Nissan Note Nismo S comes with aluminum pedals, suede upholstery, new gauge cluster and larger alloy wheels. In terms of performance, the Japanese model benefits from a 1.2-liter engine linked to a CVT but also a more powerful 1.6-liter powerplant.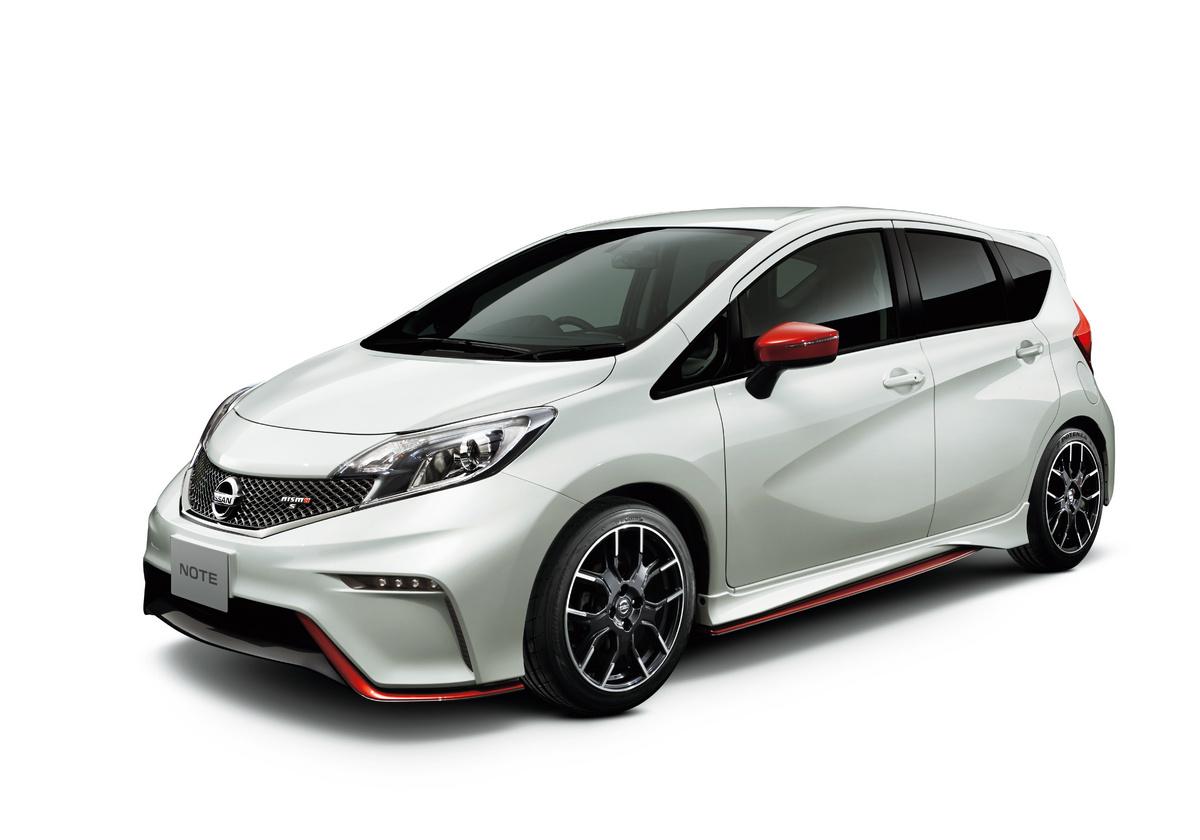 The latter is found on the Note Nismo S and is capable to produce 138 horsepower.
Thanks to a five-speed manual transmission, the increased horsepower amount, revised intake manifold and exhaust system, the Nissan Note Nismo S is a real upgrade compared to the stock model.