The Japanese from Nissan claim that this is the most optimized petrol engine in the world when talking about CO2 emissions, benefiting from the Direct Injection Gasoline-Supercharger unit able to develop 98 horsepower and 142 Nm of torque. the 1.2-liter unit which equips the Nissan Micra DIG-S is able to obtain a CO2 level of just 95 g/km and a fuel consumption of 4,1 liters/100 km.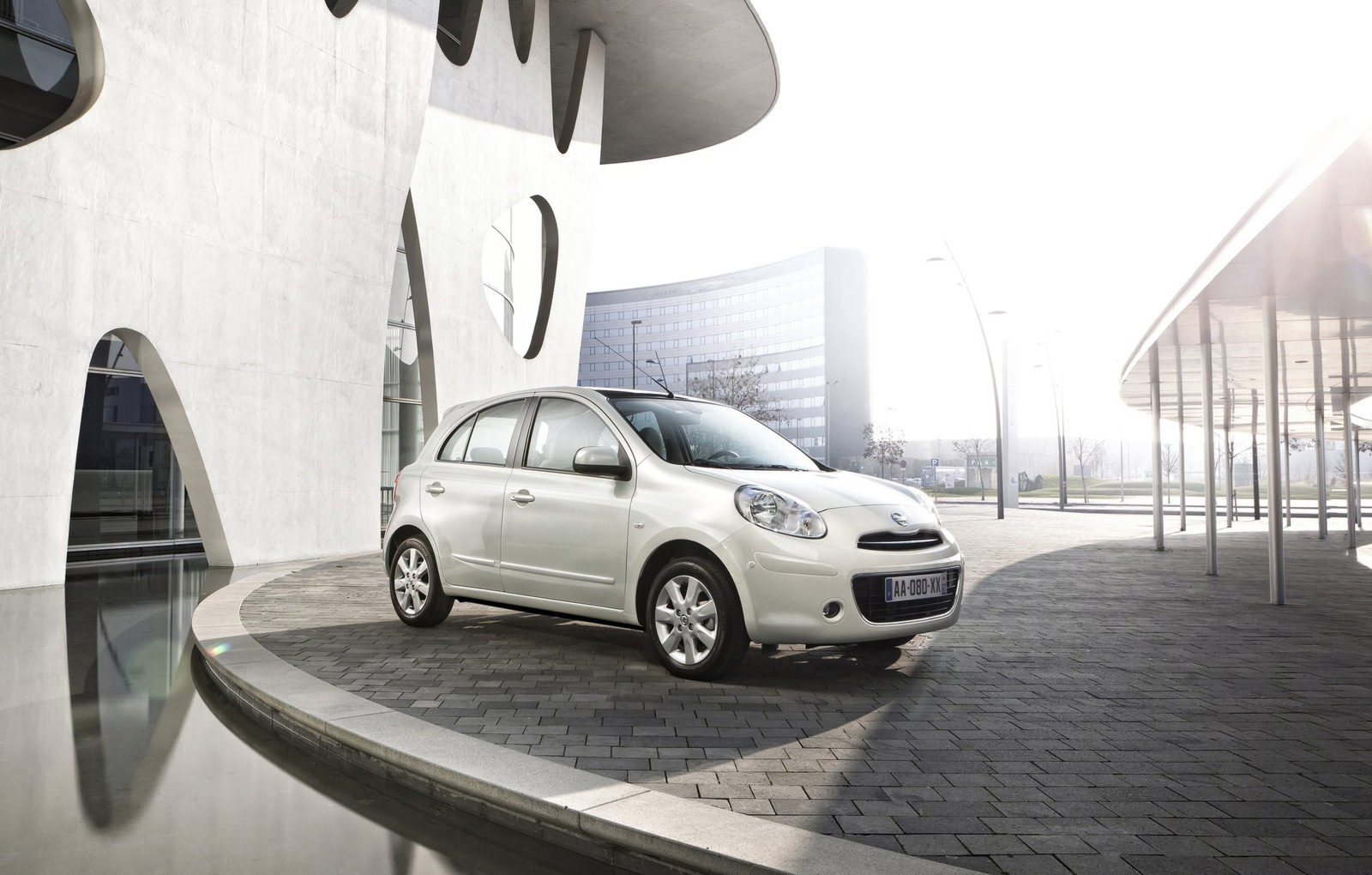 These figures are posibile mainly due to the direct injection system but also thanks to the start/stop system and the brake energy recovery system.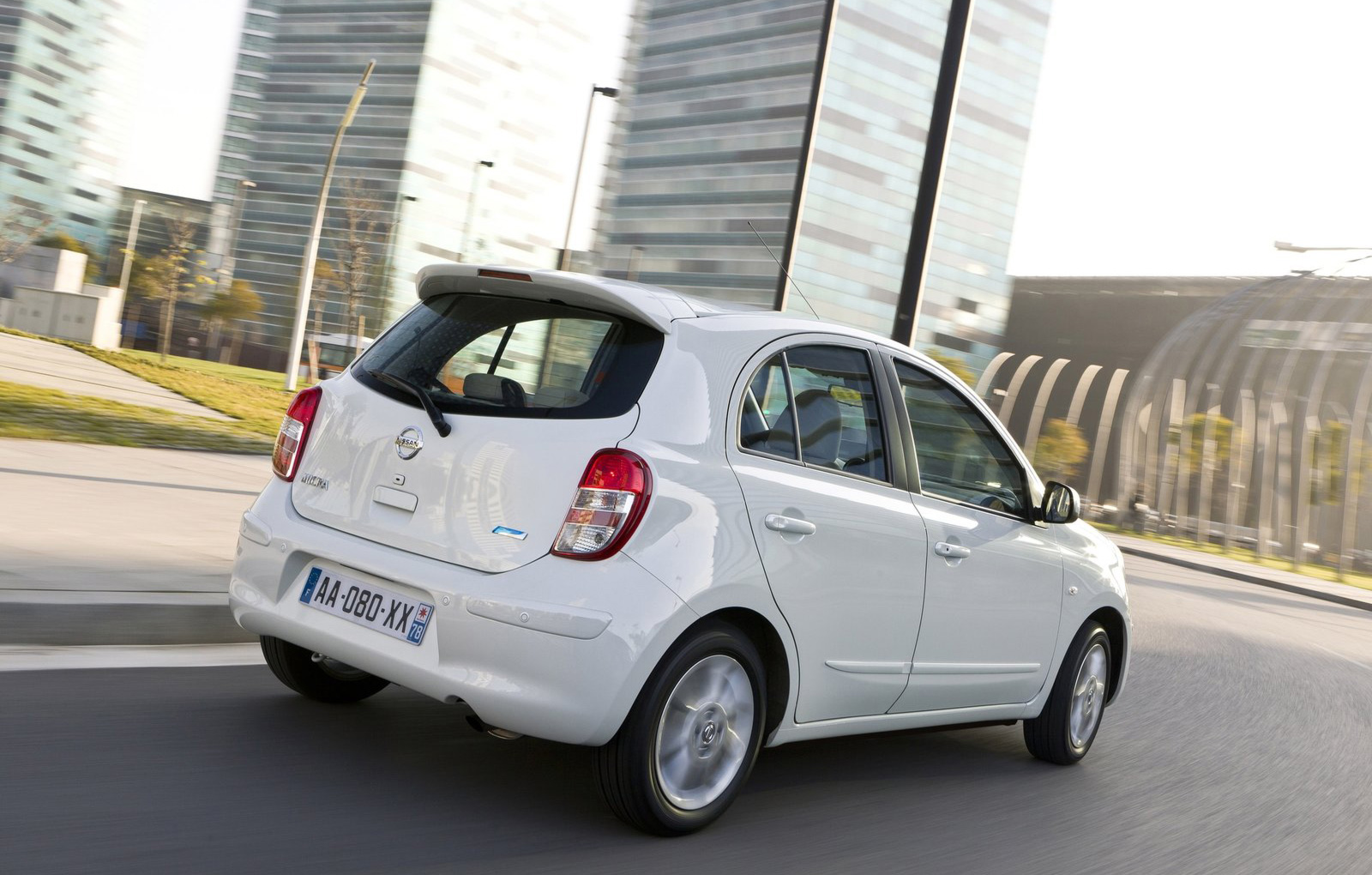 Together with these system, the Japanese engineers worked also on the drag coefficient of the Micra DIG-S version obtaining 0.29. The sprint time of the new Micra DIG-S is not known yet but we according to Nissan, the optimized version of Micra is able to reach a top speed of 180 km/h. Expect full details on the new Nissan Micra DIG-S at the upcoming Geneva Motor Show next month.