Provided your feeling some family size pressure and you're now considering a minivan, you may be pleased to know how Seat's Alhambra just got a really tasty option added to the mix.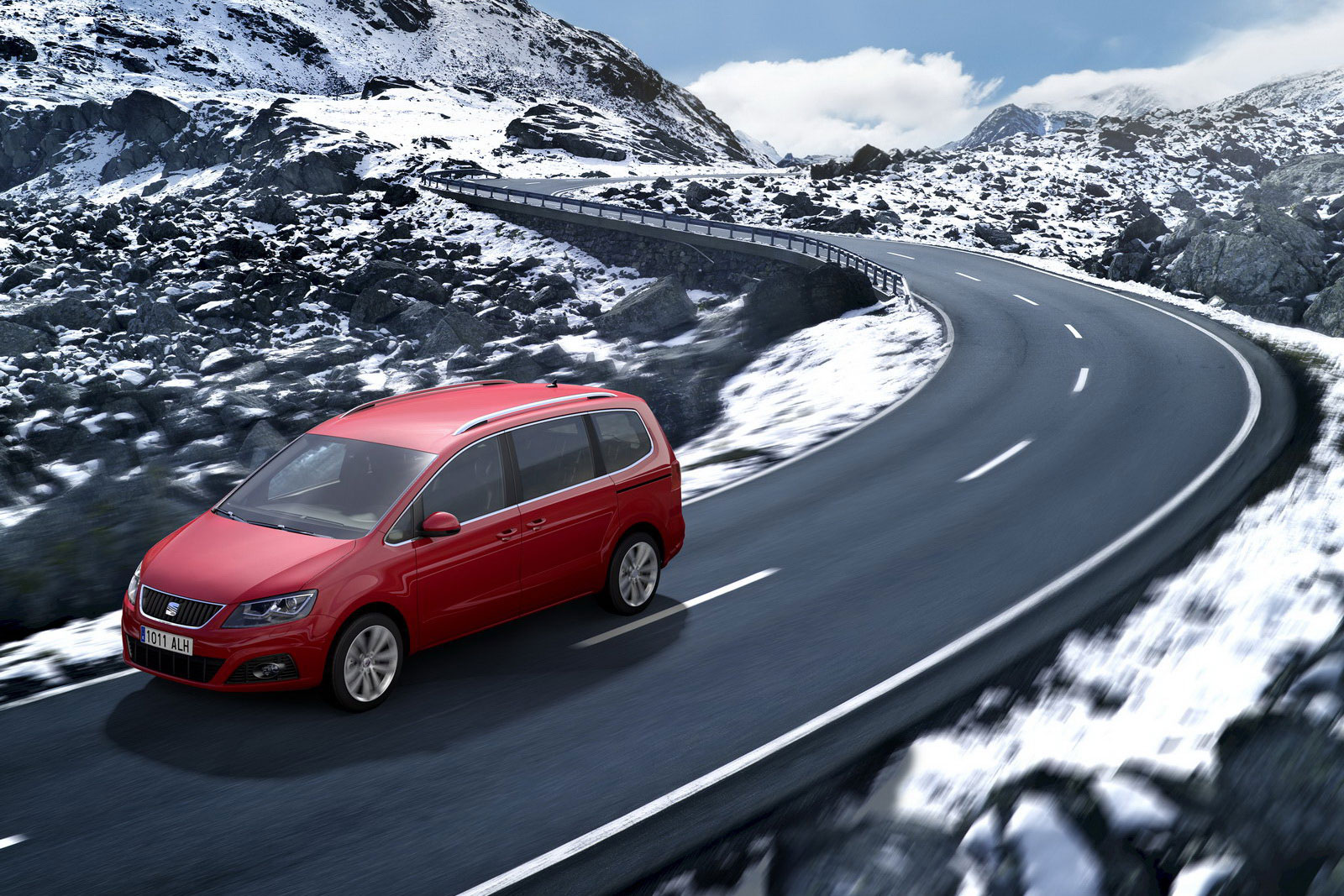 The latest model of the Seat multi-purpose people carrier fill it up with stuff Alhambra gets the latest four wheel drive system available in the Volkswagen family.

What I find interesting about the Seat Alhambra getting 4×4 transmission is in how the Spanish advertise it as fun to drive and surprisingly sporty instead of safe and sure footed.
This means that Seat are hunkering back to their somewhat performance origins even in cars which are bought as a necessity rather than because of desire.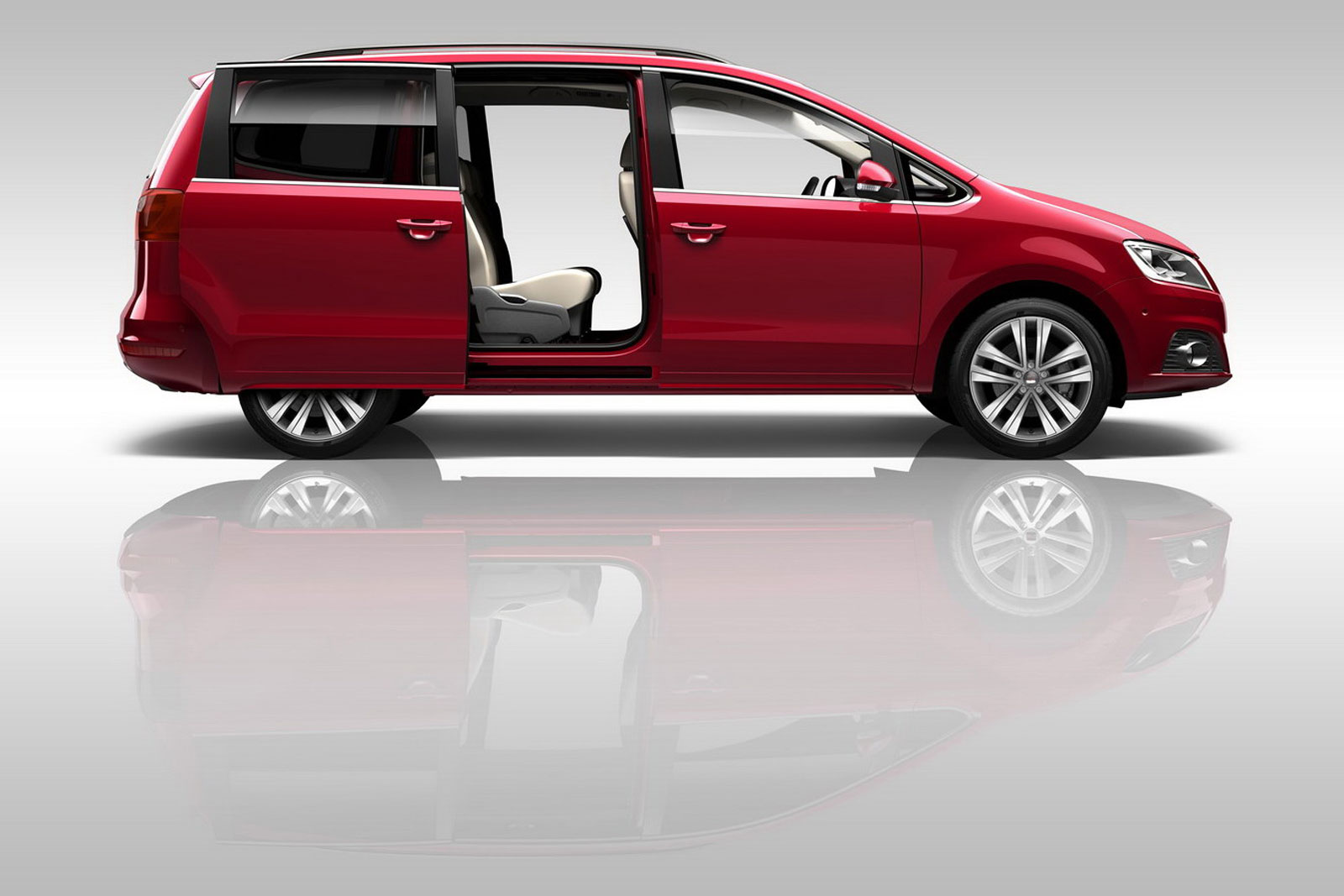 Rather predictably, 4WD is only offered on the more powerful version of the Seat Alhambra, the 2.0 liter TDI diesel that develops 140 horsepower.
What isn't exactly customary for this sort of vehicle is the forced choice of the six speed manual gearbox. That makes the Seat Alhambra an enthusiast vehicle aimed at those who've gone past their youth.
When it comes to performance figures however, don't expect much as the top speed doesn't go further than 118 mph and that's after it takes about 11.4 seconds to hit 60.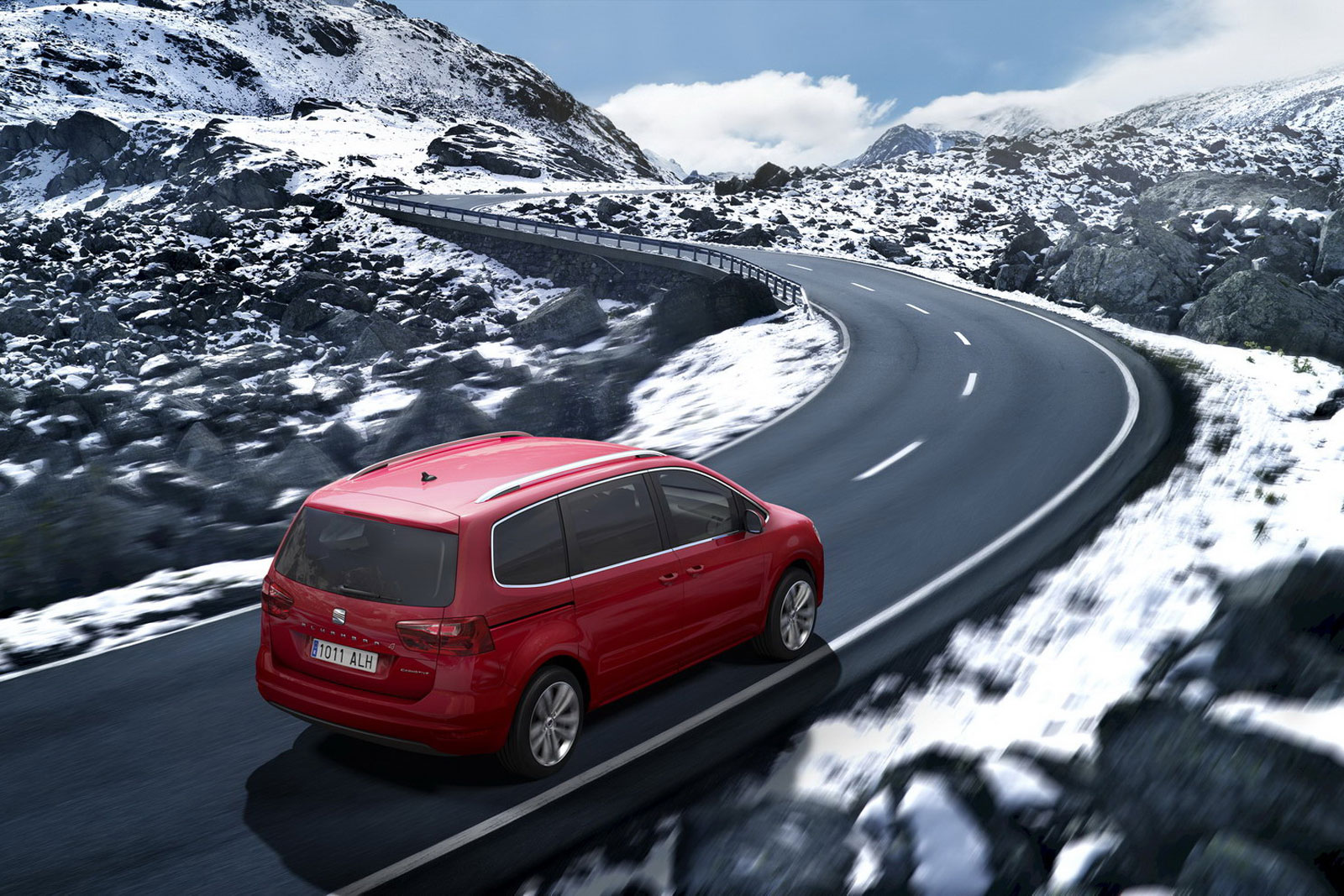 On the plus side, Seat's Alhambra 4×4 does offer a relatively impressive fuel economy of about 39.2 mpg and can carry up to 6 people in total comfort.