Egoist is the name of the incoming performance version of Nissan GT-R and here are the first official photos and details, let's take a look. At the exterior it gets a Ultimate Opal White body color, while inside a variety of leather and exclusive handmade elements are available, a manually built steering wheel being available together with 20 color schemes and a new Bose sound system.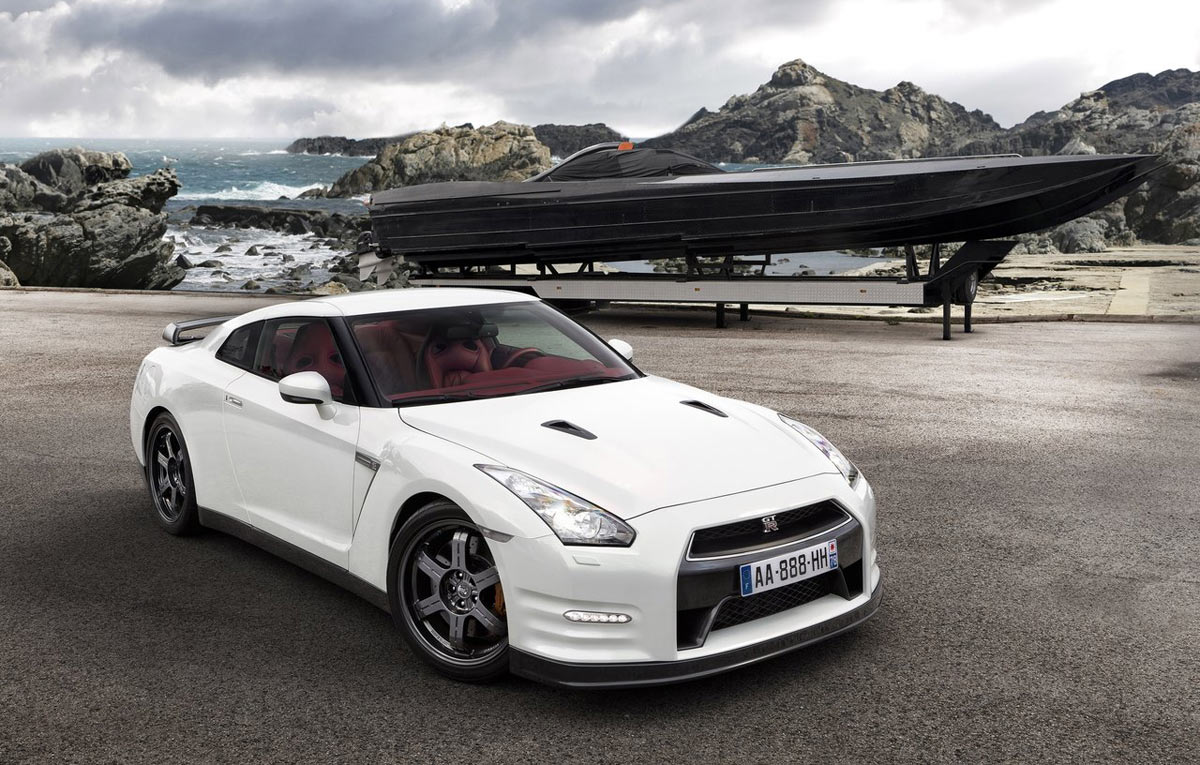 In terms of performance, the Nissan GT-R Egoist is able to sprint from 0 to 100 km/h in just 3 seconds while the top speed is 315 km/h, all these figures thanks to a V6 twin-turbo unit able to offer 530 horsepower and 612 Nm of torque.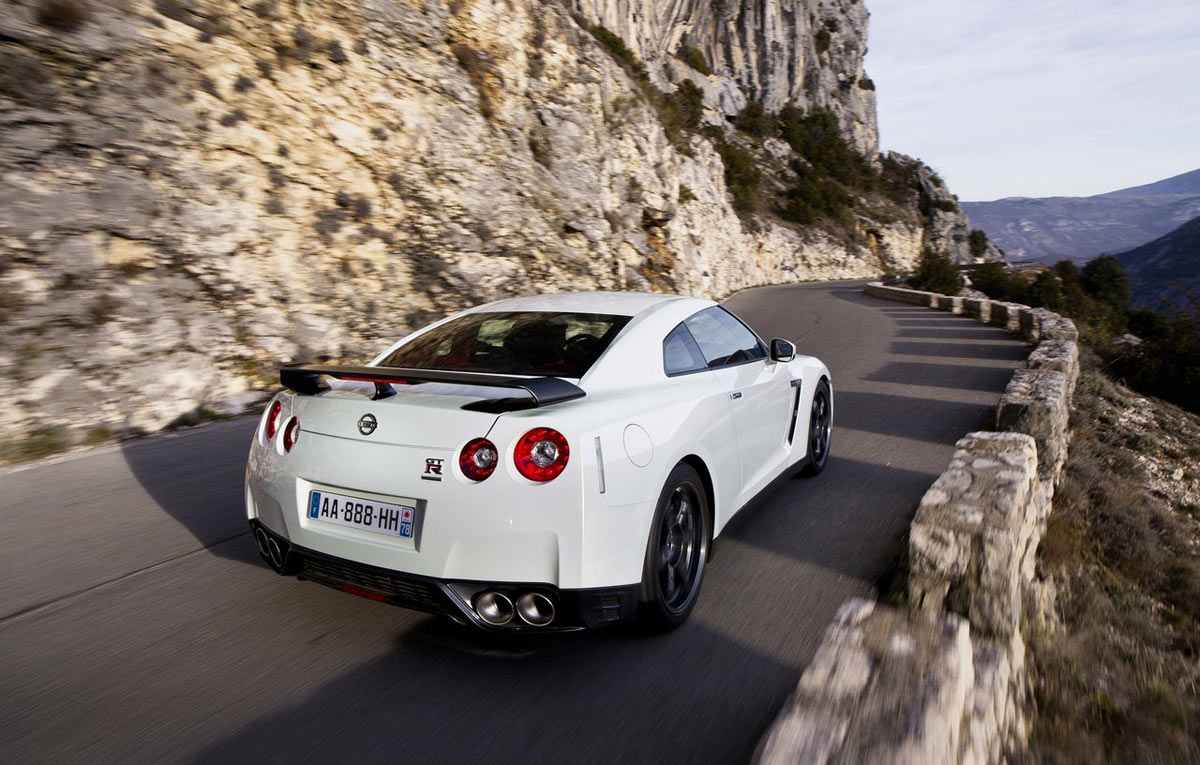 The Japanese manufacturer claims that the ride and handling of the new top version of GT-R are improved, the chassis and suspensions being the main elements that suffered changes.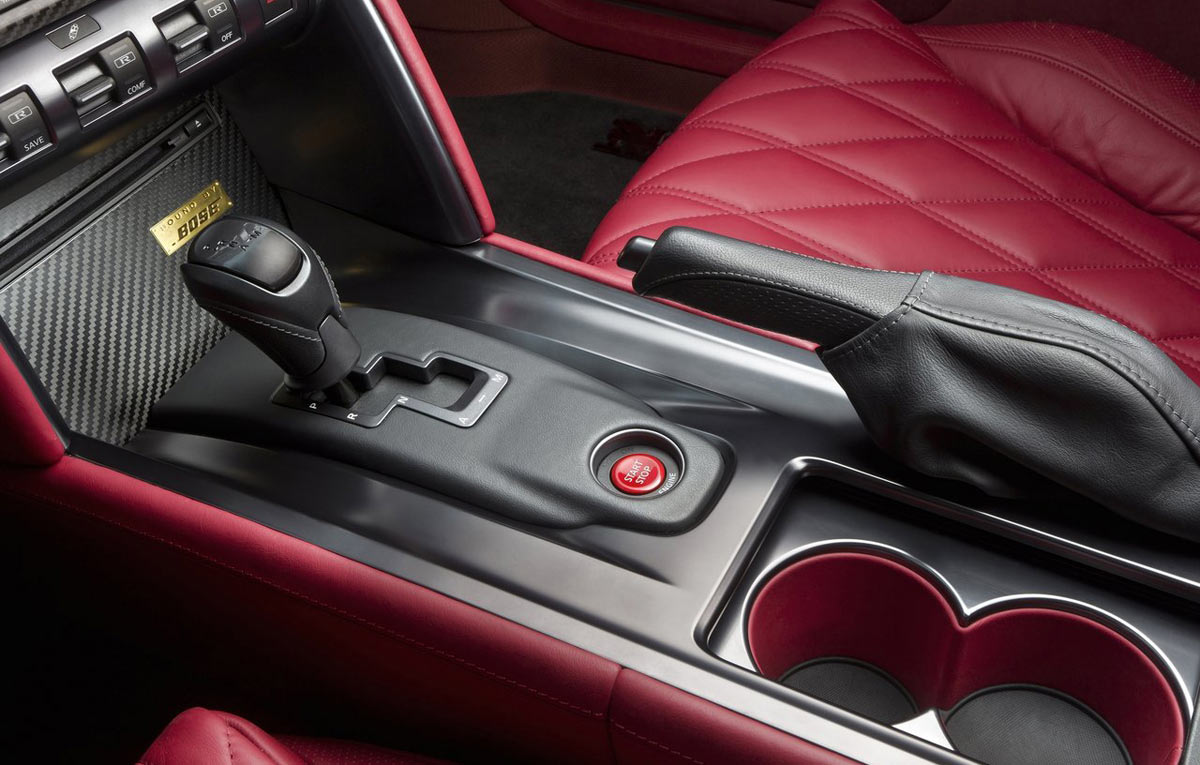 Here are some photos with the new Nissan GT-R Egoist which however is announced to be focused more on aesthetics than performance but however the technical figures are impressive.