The 2011 Chicago Motor Show, is, as you'd expect, mostly a USDM festival. Therefore, what better place would there be for Dodge to give you a new color for the Challenger.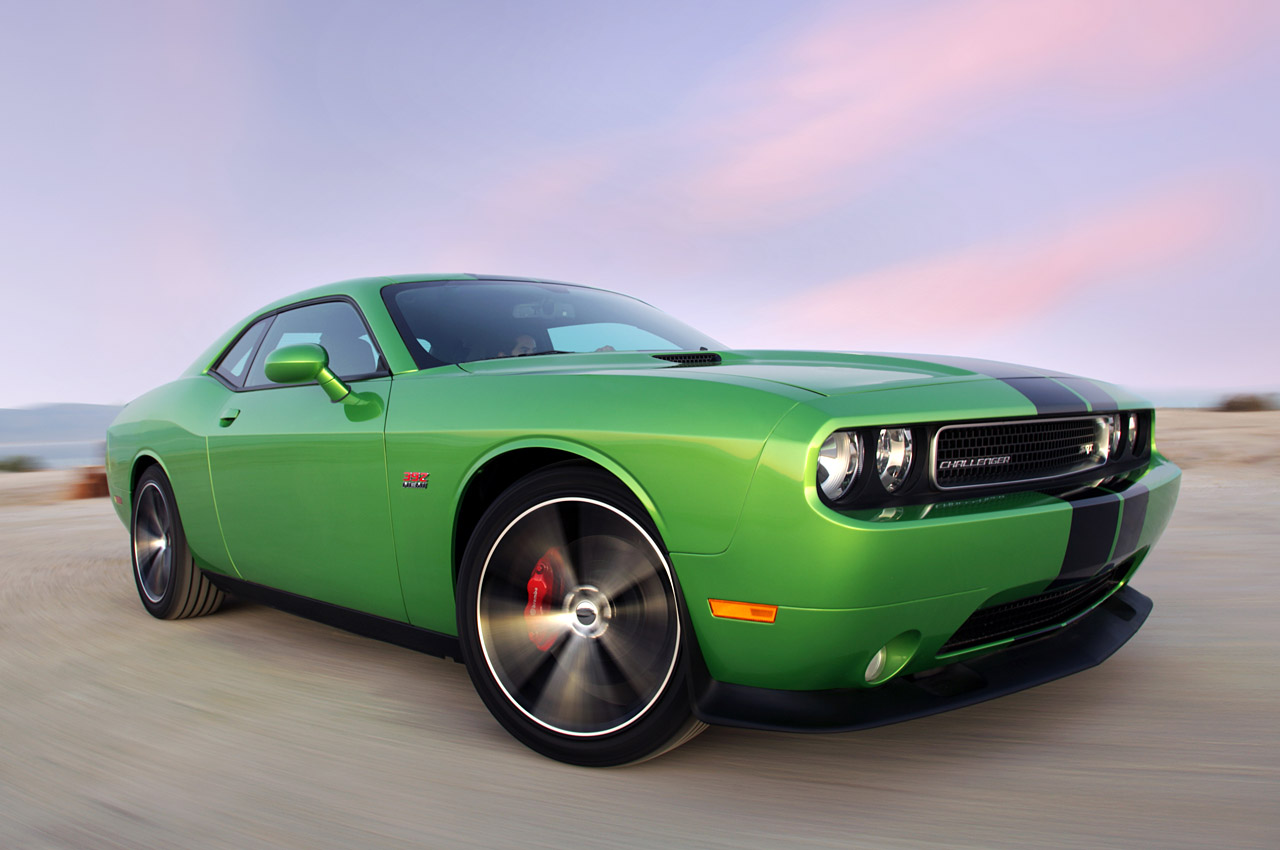 The actual importance of this new bit of color is not in its existence, shade, hue and so on, but in the naming of it. That's because Dodge decided to call it "Green with Envy".

Imagine that, calling your car "Green with Envy", sounds pretty good when referring to other cars, but not to yours.
On the plus side, I have to say that this new color looks pretty good on the Dodge Challenger. Actually it looks better than that.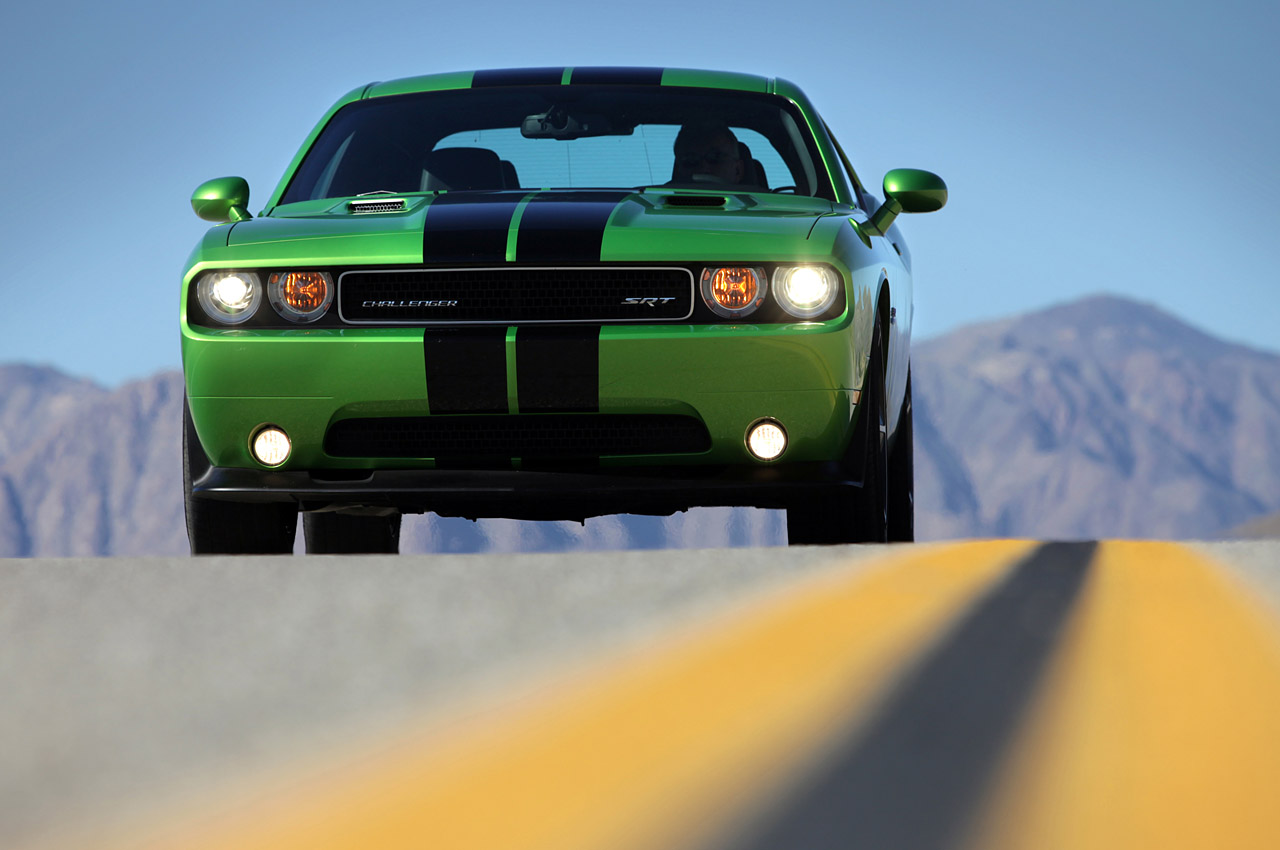 According to Dodge you can get the "Green with Envy" effect, on the SRT8 392 version of the Challenger or on the "more basic" R/T model.
If you go for the 2011 Dodge Challenger R/T Green with Envy you'll have to dish out about $ 35.785 (including destination) and for that you get the 5.7 liter V8 engine that develops 372 horsepower.
Should the more exclusive, more powerful 2011 Dodge Challenger SRT8 392 you'll inevitably get to find out its more expensive. That means that if you're Green with Envy for getting one of those 470 horsepower 6.4 liter V8s the price you'll have to pay comes in at $ 44.875.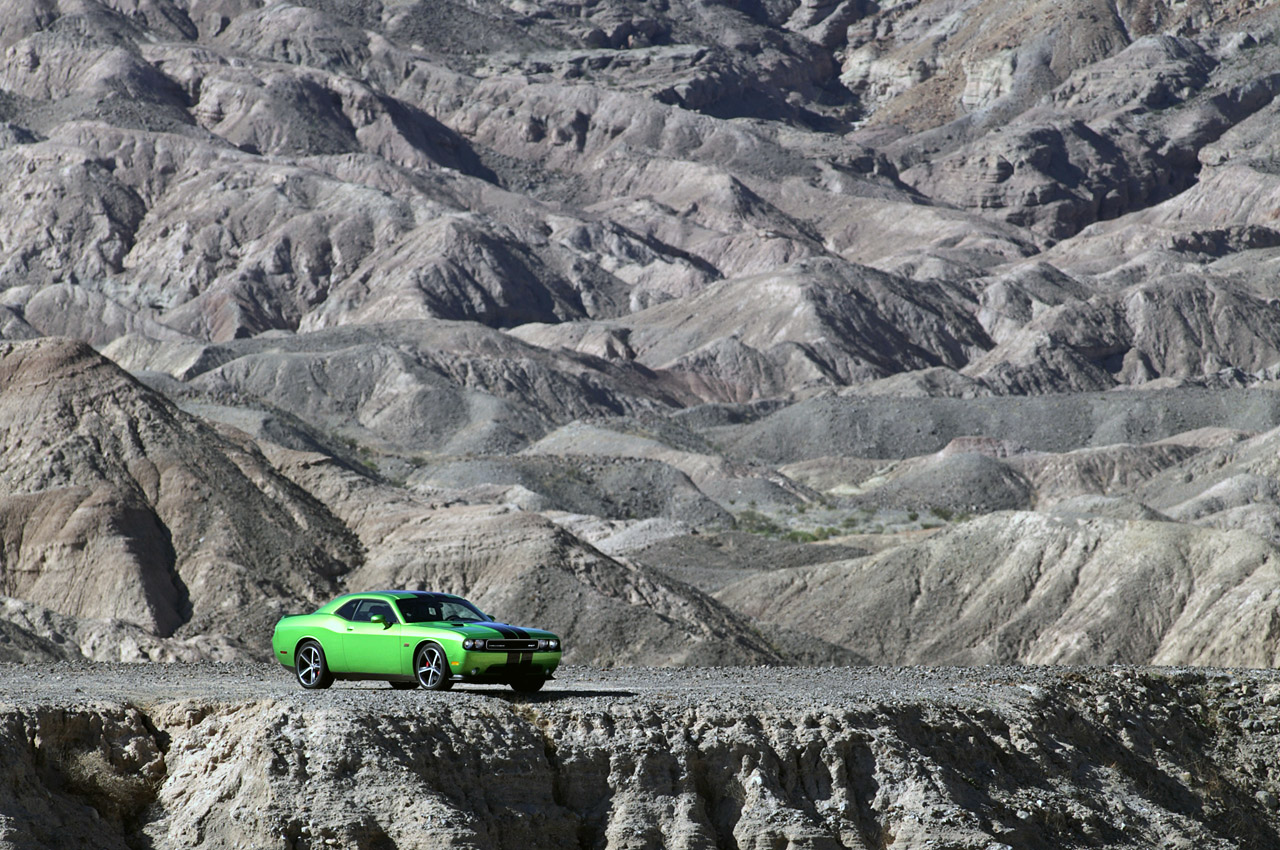 It's pretty good pricing, particularly if you're a fan of green and hated previous color names such as Sublime or Green Go.