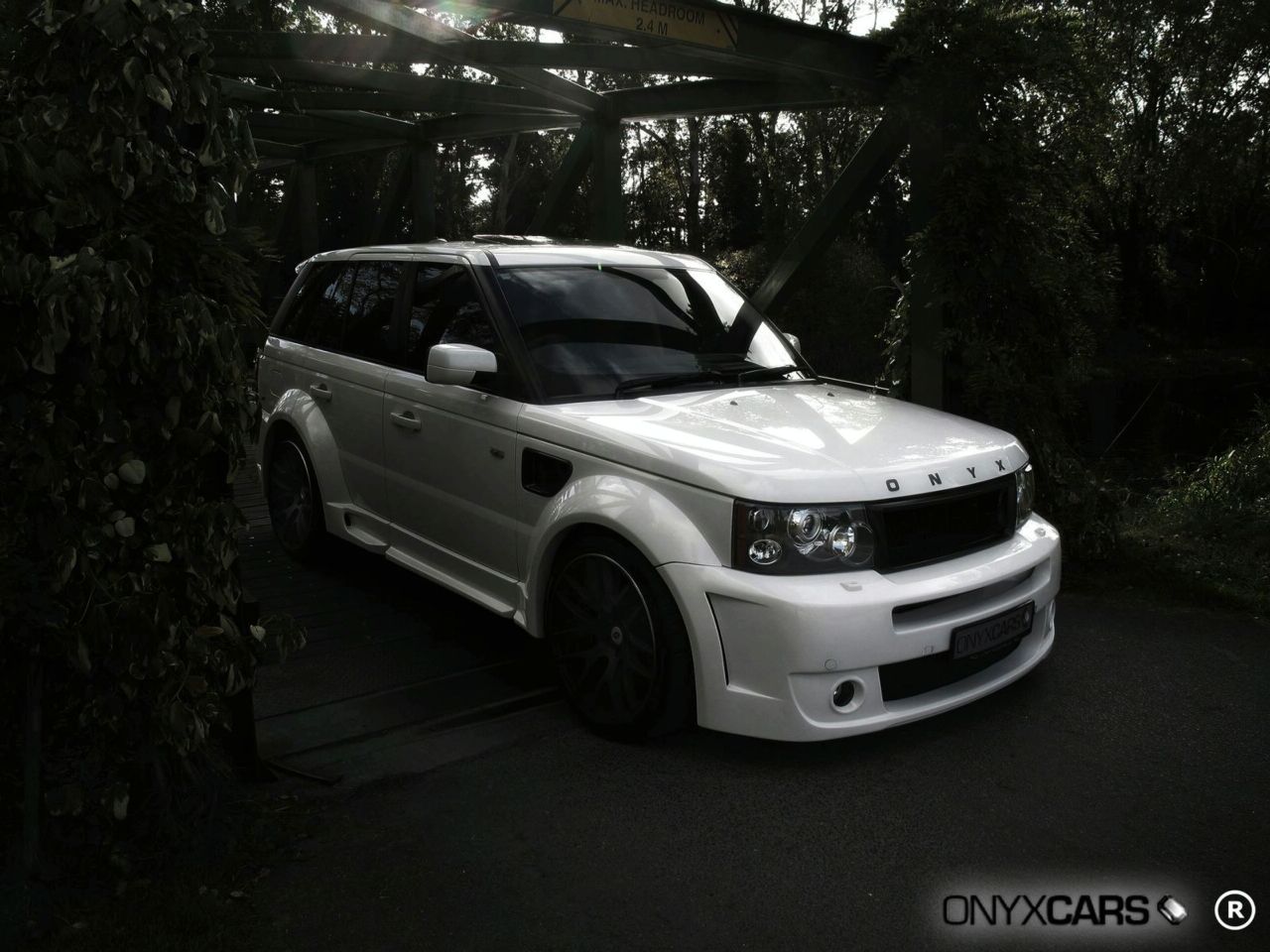 I didn't put this into the title of this article but I will tell you here: this is actually a tuning of the Range Rove Sport edition. This 4×4 car realy diserves to have many tuning models; actually few time ago I saw a nice body kit and also a tattoo on a Range Rover Sport.
This is not the only tuning of the Range Rover Sport, if you search on google, I'm sure you're going to find some more tunings but from what I think, this is way the best tuning that I ever seen on a Range Rove Sport.
If you click on the last thumbnail, you will see two types of Onyx Concepts: a white one and a black one. Well, if you look more at the black one, you will notice that that car is suitable for big politicians because it also looks like it's armored. Anyway, I'm sure that unfortunately, this concept will remain a concept.