The Ford American based manufacturer is well-famous for delivering special Mustang editions, especially now, when the auto maker has rendered the Bullit version.
The Ford Mustang bares the Bullit name, perhaps after the famous Dark Highland Green Mustang Fastback seen in the Bullit movie, back in 1968, the car being rendered in a high-speed chase that really sprouts its muscle power.
The spy photos are clues that a 2015 Ford Mustang Bullit might be soon hitting the market. There are also some car`s feature that indicates the presence of a Bullit.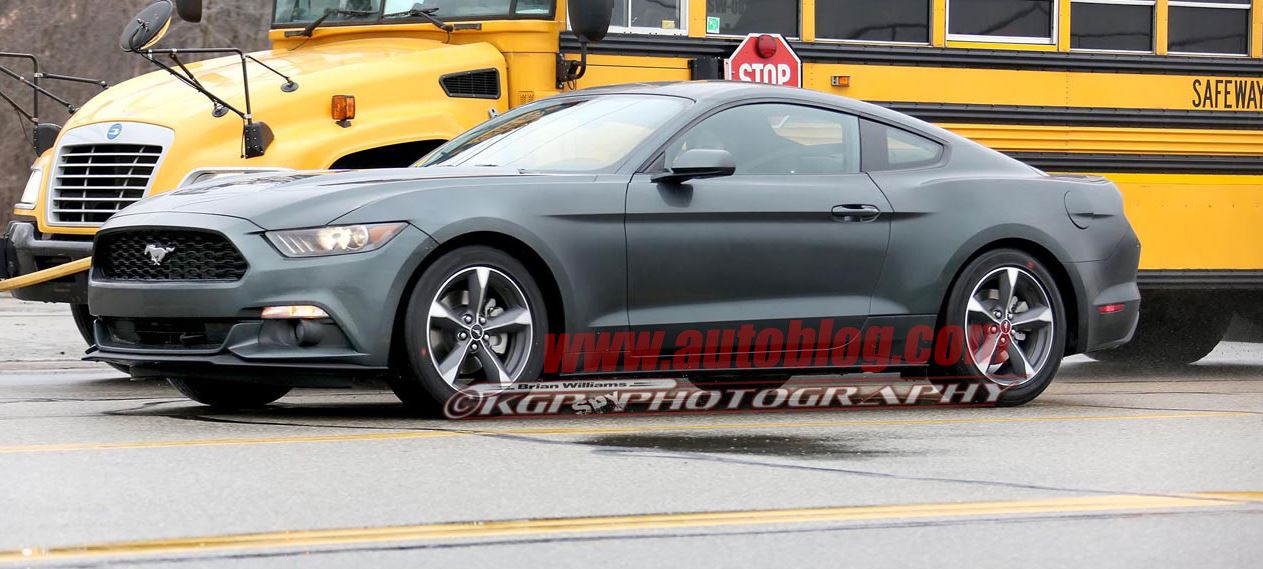 We might be talking about a set of fresh-new wheels, along with the galloping pony being rendered on the grille and the car`s bars coming in chrome, and not in red, white or blue.
The Ford Mustang Bullit might be indeed the 2015 edition, especially since the supercars is enhanced in a Guard color along with a new set of wheels.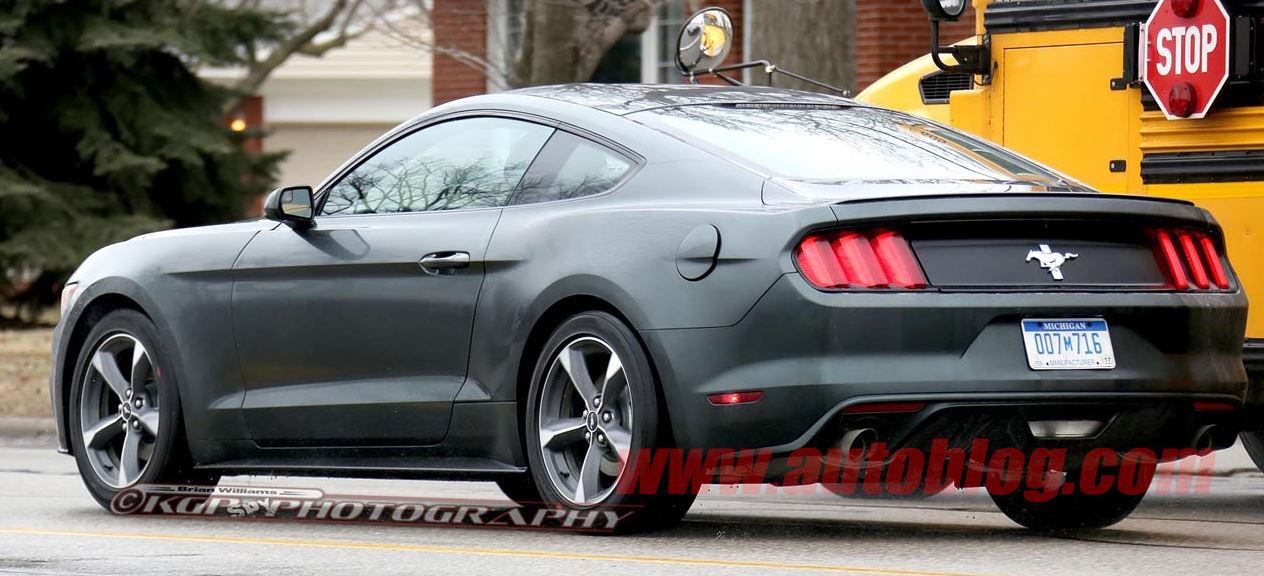 The set of pictures from the gallery with the car being rendered might incline to confirm or to infirm the upcoming of the 2015 Ford Mustang Bullit.