With the launch of the Huayra, Pagani finally went on to sell their cars officially in the United States. Before that's done, there's still the question of how?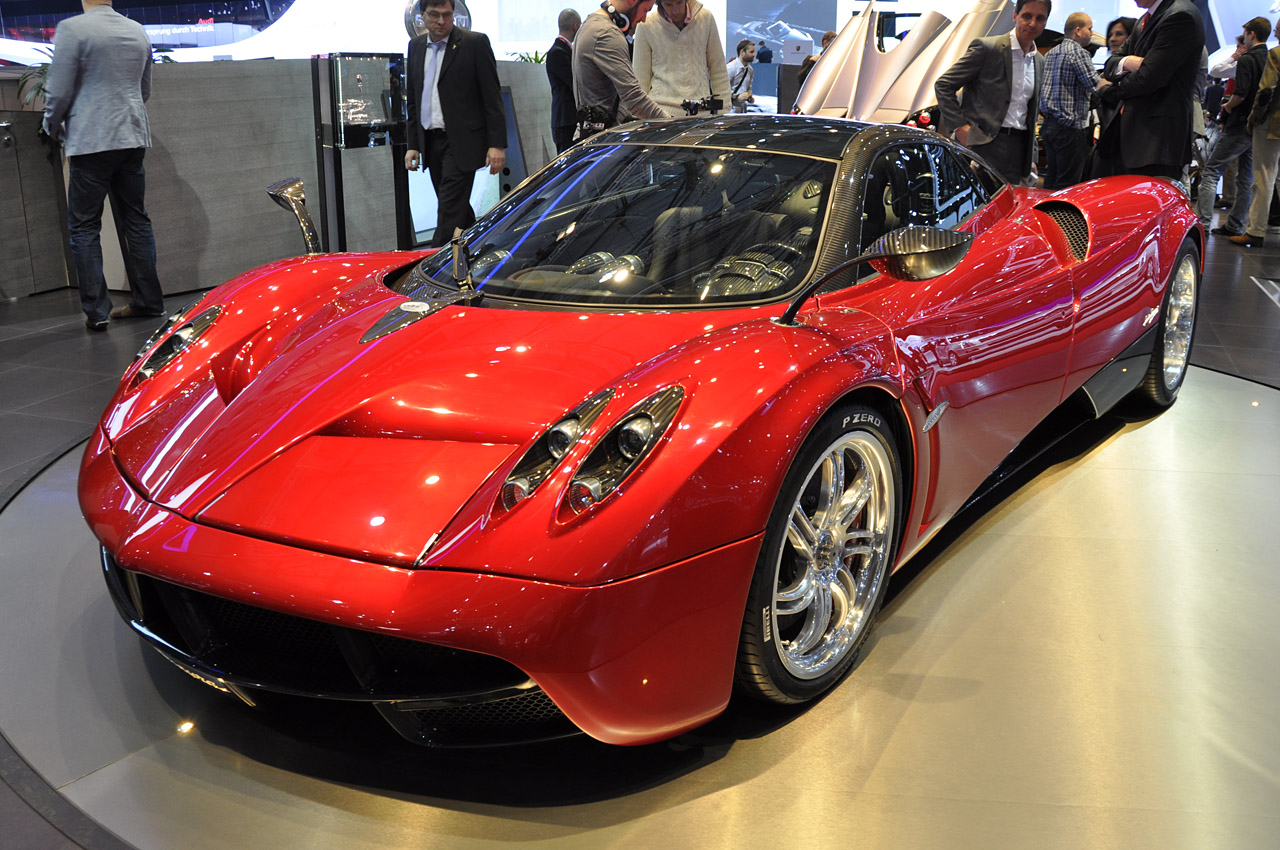 The answer just came from the wild Italian supercar maker, as they've just announced the number and respective locations of dealerships they are going to have over the Atlantic.

Unsurprisingly, only two dealerships will exist and both of them are located in sunny California.
Even though the Pagani Huayra offers a stunning performance level, a new head turning appearance, enthusiasts have to concede to this: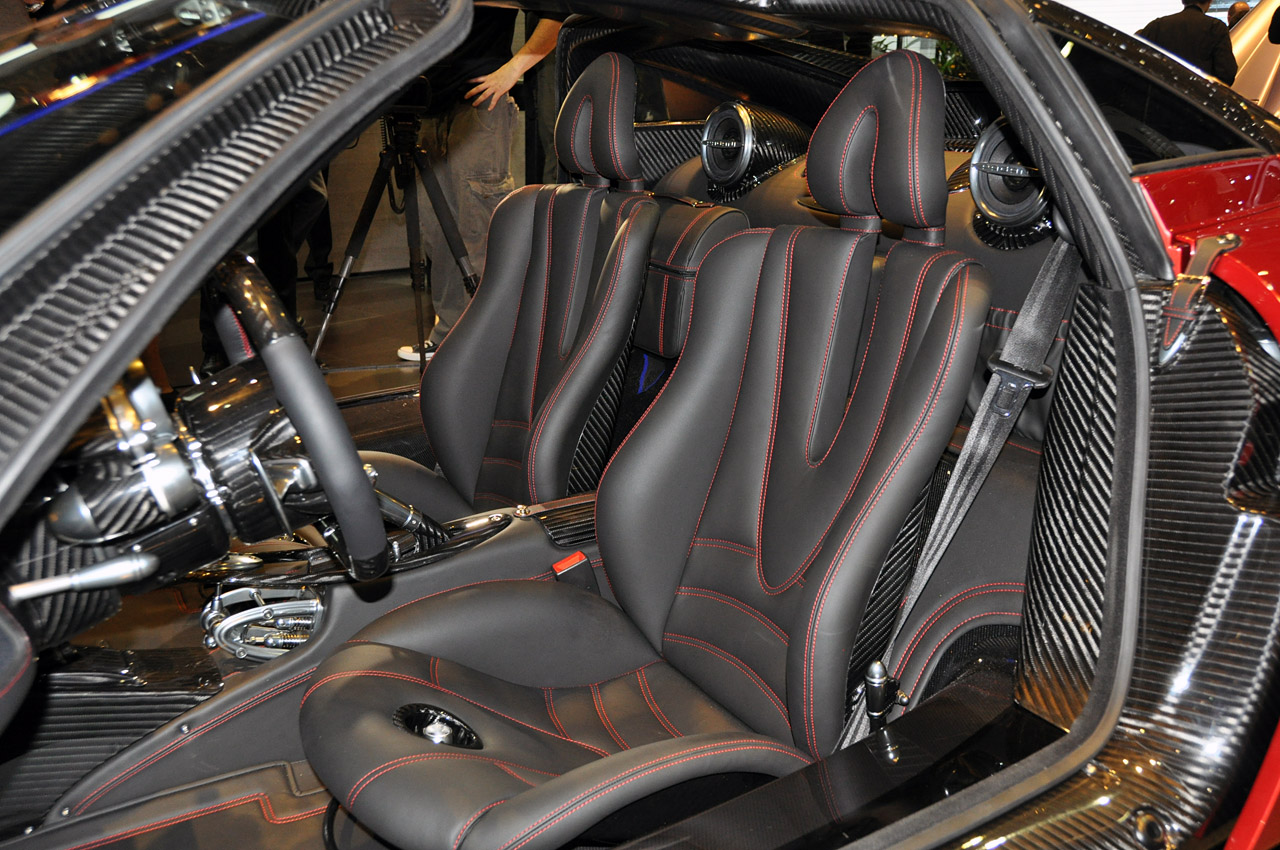 When you only have one car to sell, and that single one is among the most expensive in the world, two dealerships in the U.S. will have to do.
The Auto Gallery of Beverly Hills and British Motor Cars of San Francisco will be the places you want to go if you want to secure one of these babies.
There are still various issues to consider, stuff like the taxes and even the pricing but apparently Pagani is focusing on something else right now.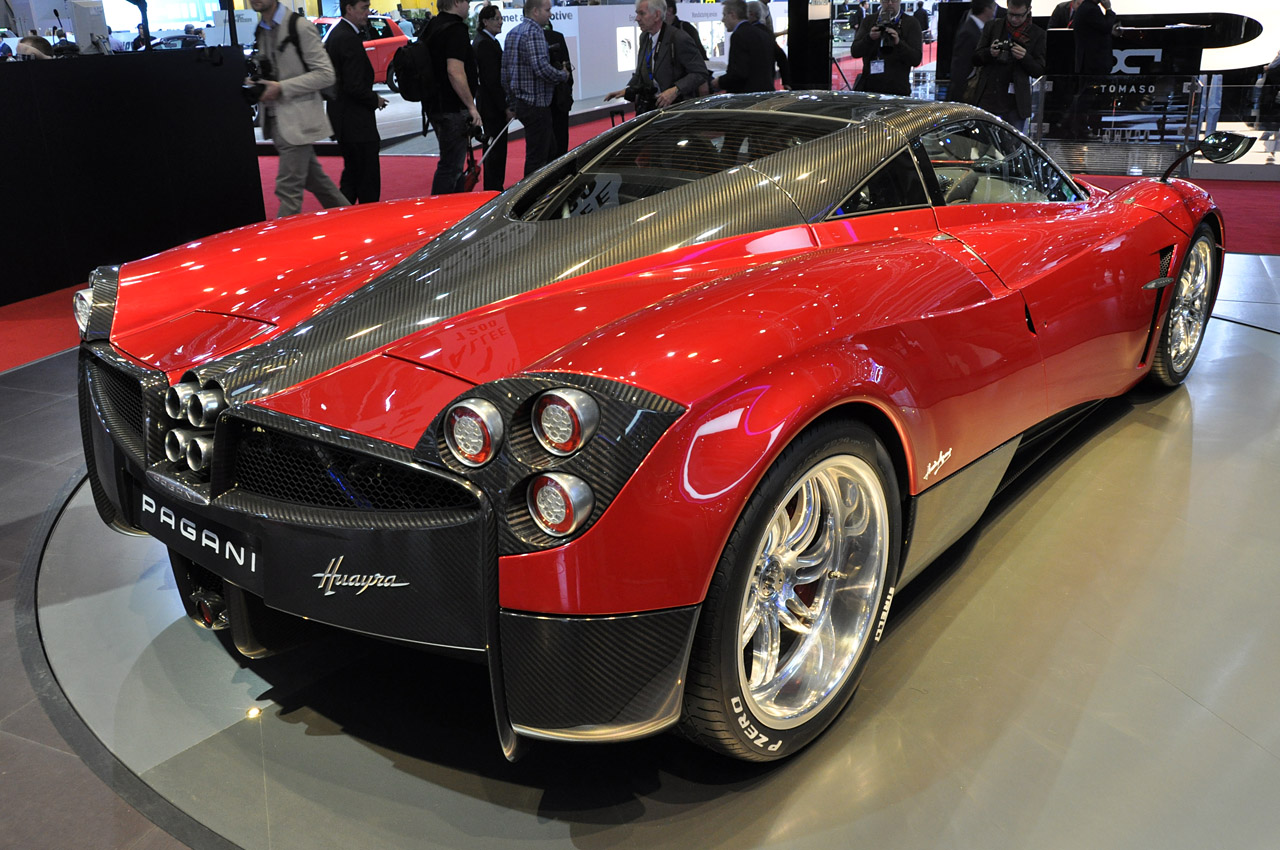 Is the U.S. dealership network in need for an expansion on top of these locations? Since Pagani weren't ready to come up with an answer there's only room for speculation.