The all-new Mercedes S-Class Plug-in Hybrid gets now leaked in patent images, something which tells us that we should expect an official debut quite soon.
The fuel-efficient variant of the new S-Class will be powered by a 3.5-liter V6 unit and an electric motor good for 109 horses. There are no details about the total output but expect fuel economy figures as low as 78,4mpg US or 3 liters/100km.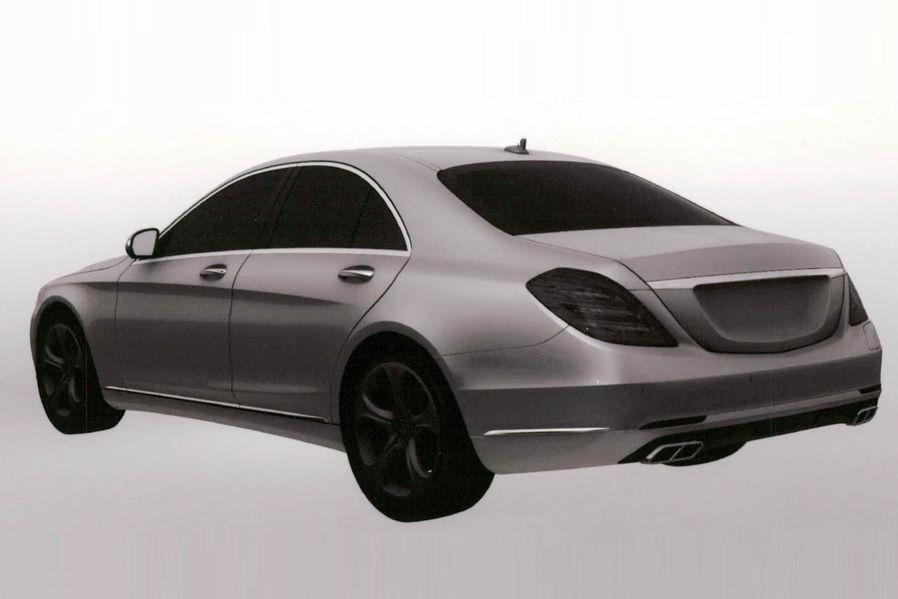 If this proves to be true, the new S-Class Plug-in Hybrid could be a very big hit for the company.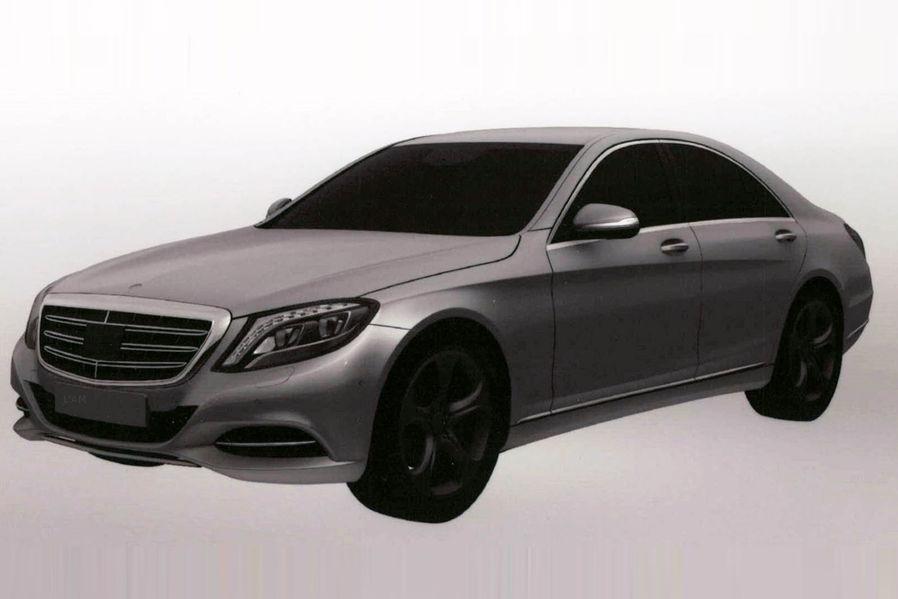 There are no details on the driving range but expect the German model to pack a standard lithium-ion battery pack which will be charged through the special port incorporated in the rear bumper.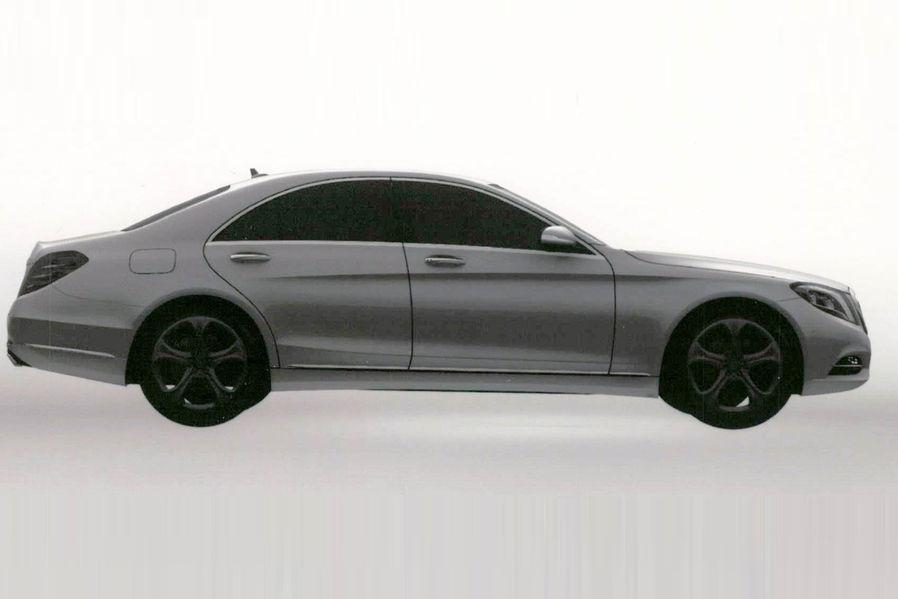 A revised front grille also seems to be offered by Mercedes, a part which is very likely to be more aerodynamic, improving the fuel economy figures.