The Peugeot French based carmaker has recently launched the already rumored and leaked 308 GTi ahead its official debut at the Goodwood Festival of Speed, taking place next week. After the event, the model will be launched in UK from 26,555 GBP for the GTi 250, while the GTi 270 will cost 28,155 GBP.
From a visual standpoint, the two versions, the GTi 250 and the GTi270 will come with two colors, the "Coupe Franche" design with the "Ultimate Red" finish with the Nera Black accent. Apart that, the styling elements of the Peugeot 308 GTi will include the new full LED headlights, the revised black radiator with gloss-black finish, the red logo lettering, gloss black rear diffuser with the twin exhaust pipes, the overall design being complemented by the 19-inch "Carbone" lightweight alloy wheels.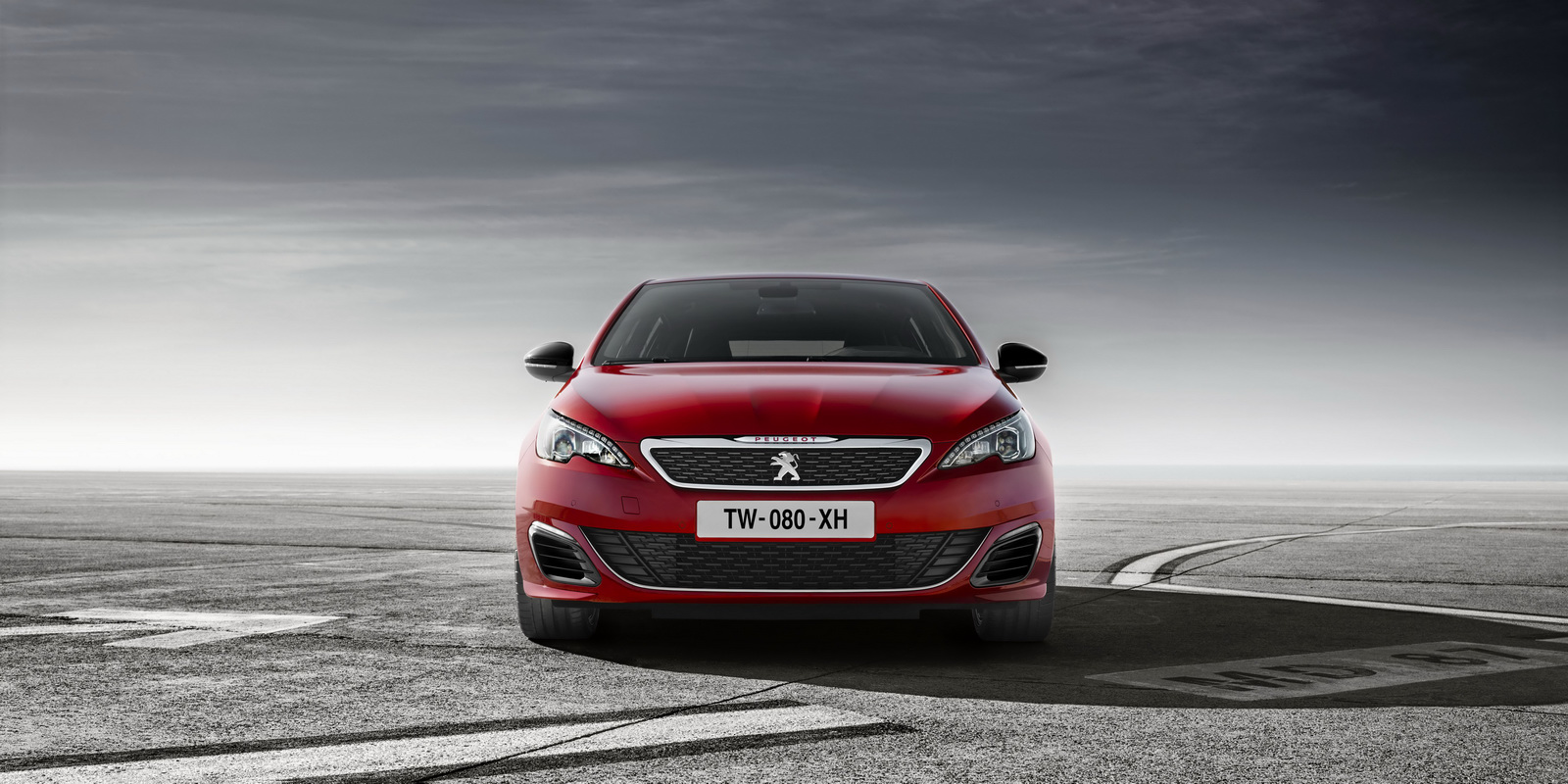 Moving inside, the Peugeot 308 GTi will feature a lot of high-end materials like the red stitching upholstery, aluminum GTi and Sport logos, aluminum pedals, all in the GTi 250, while the GTi 270 will add up the bucket seats with the Alcantara red stitching.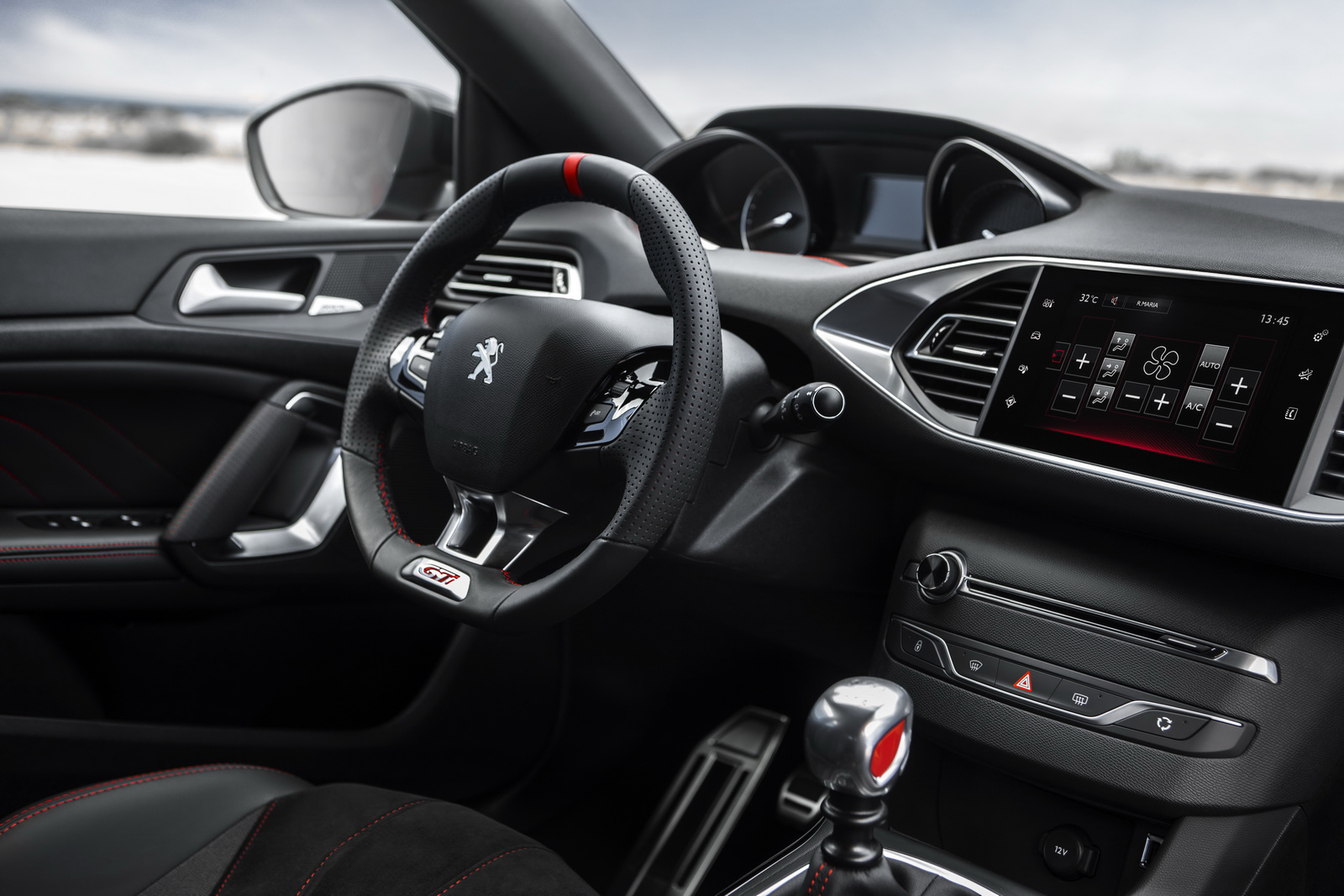 Under the hood, the two versions will receive the 1.6-liter THP S&S turbocharged petrol unit, each one developing 250 horsepower and 270 horsepower, just as their name suggests, both of them being hooked to a six-speed manual transmission.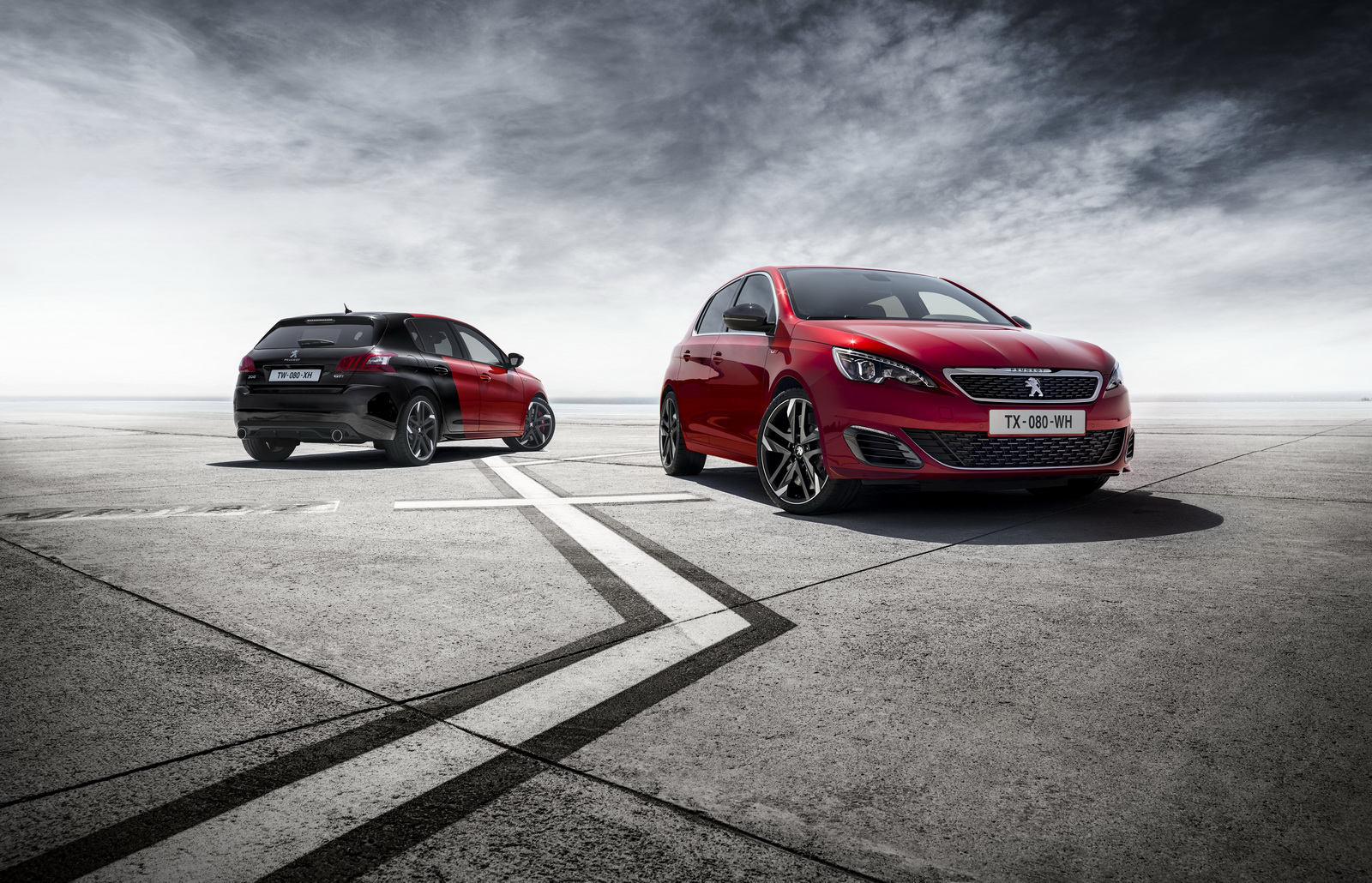 This would be enough to sprint from 0 to 100 km/h in 6.2-6.0 seconds, at a topping of 250 km/h. A video has been also released, showcasing the model while reaching 0 to 100 km/h in 6.0 seconds, in the GTi 270. Enjoy and tell us what you think!