We have some good news for the fans of hot hatches. The new Peugeot 308 R Concept, a model seen at the Frankfurt Motor Show in the past weeks, is very likely to enter production.
Maxime Picat, the Peugeot Managing Director, said that there is room for a 308 R version using the same powerplant as the concept. He also added that they plan to produce high-line versions of their cars such as the 208 GTi and RCZ R.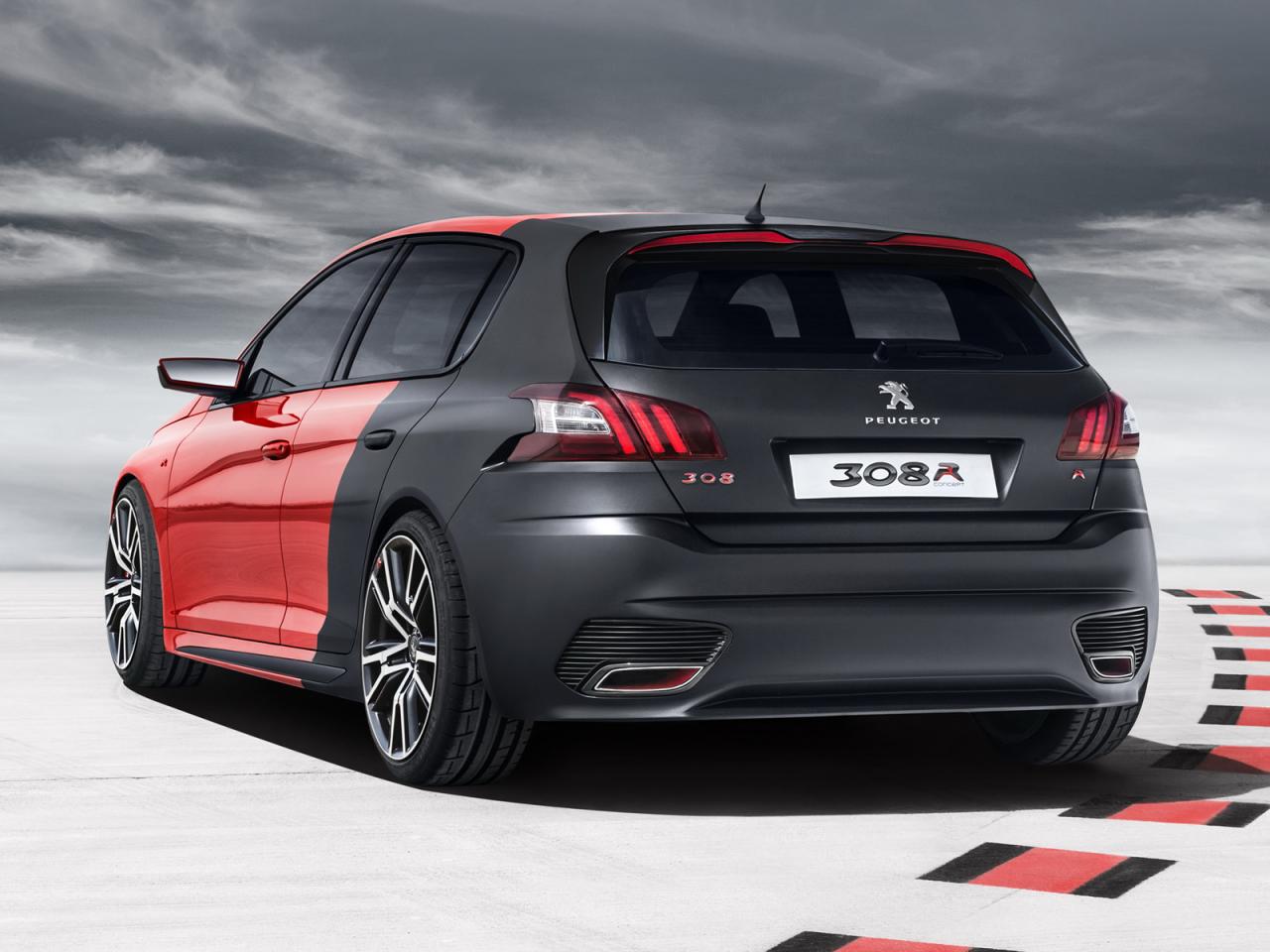 As a reminder, the 308 R Concept uses a 1.6-liter THP unit offering 270 horsepower and 330Nm of torque. It comes with a front wheel drive system, a Torsen differential and a six-speed manual transmission.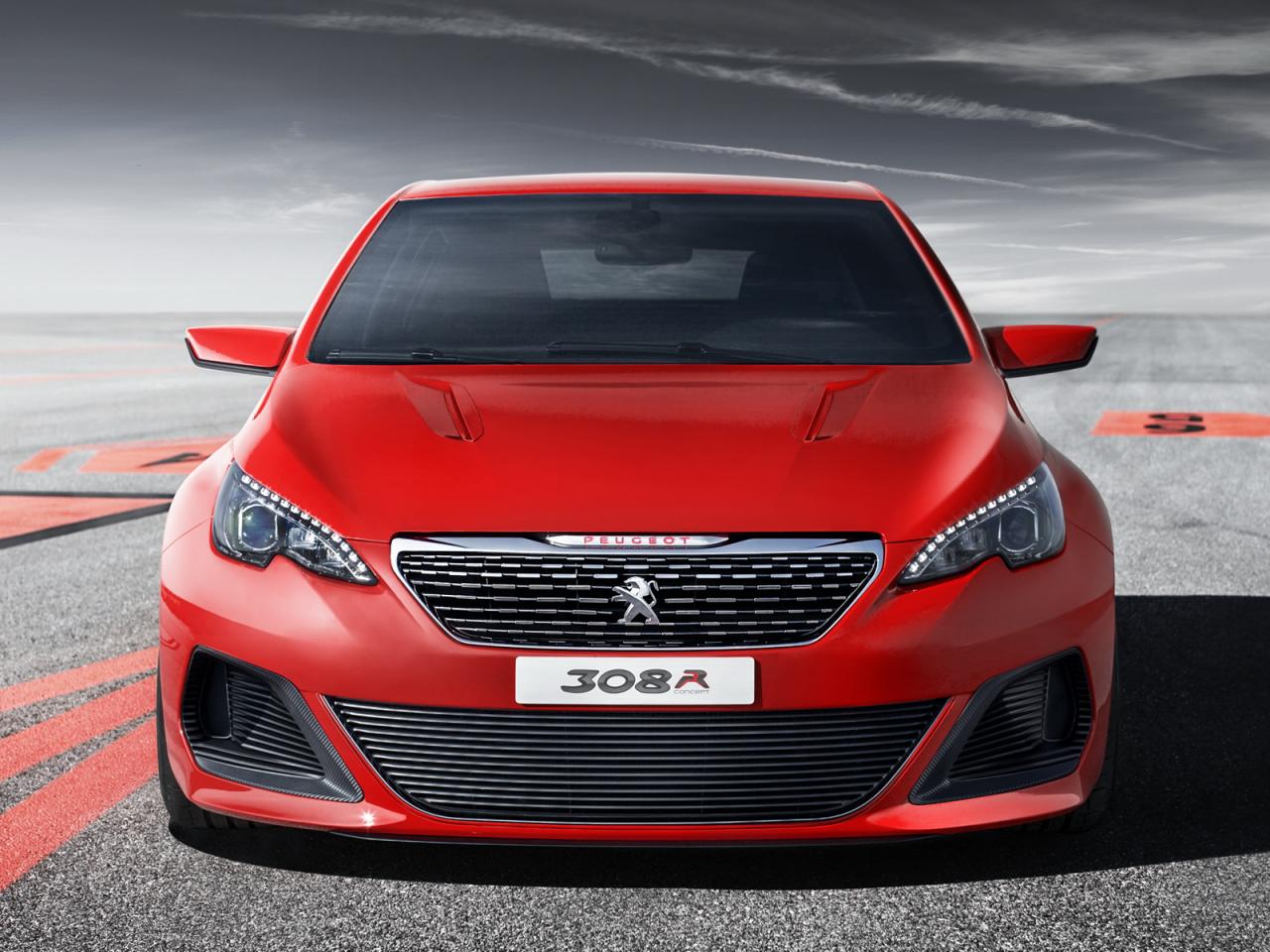 In terms of styling, the concept model comes with a two-color finish, LED lights, sharper front and rear bumpers and new 19-inch alloy wheels with 235/35 R19 tires.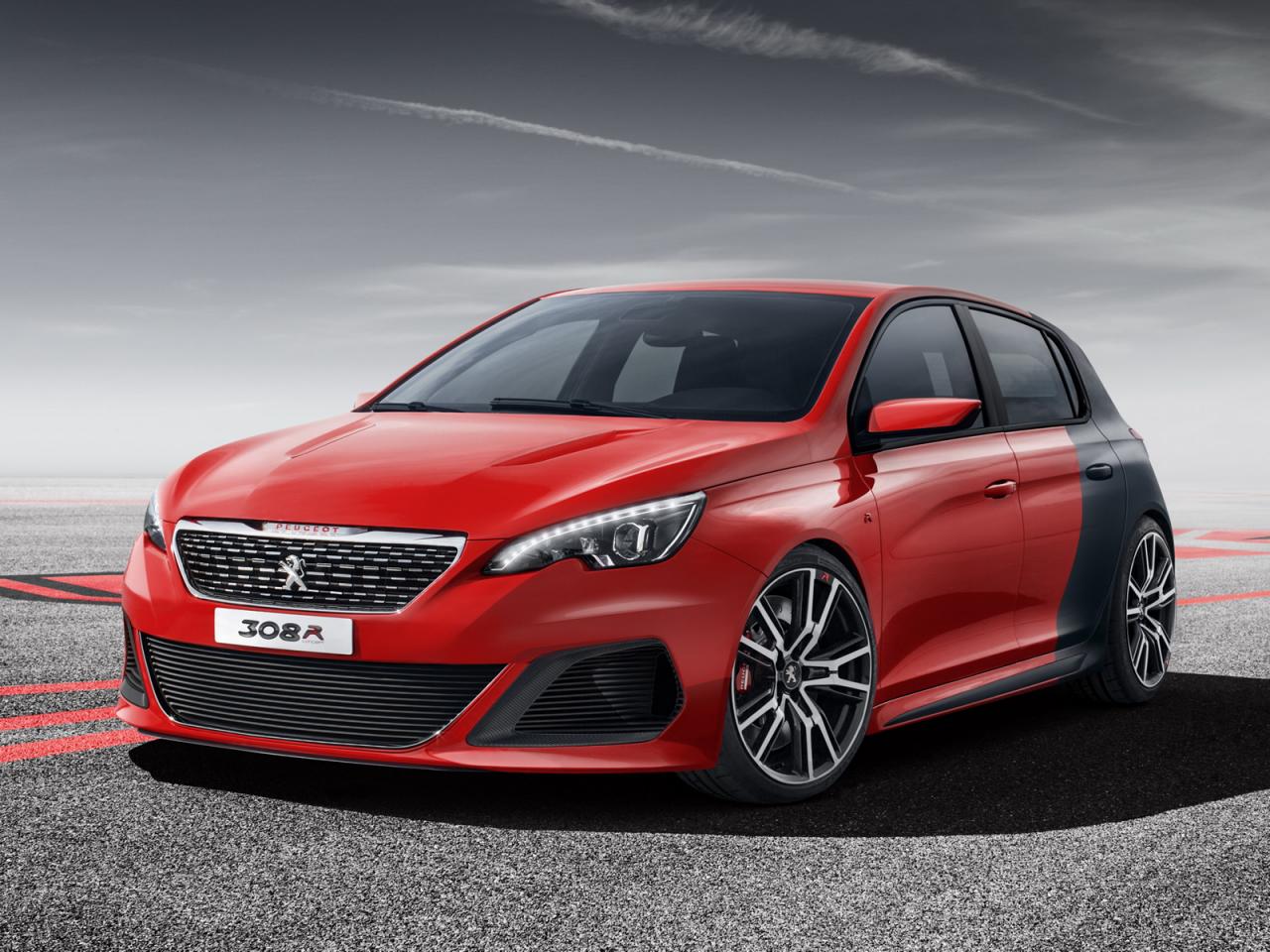 Of course, most of these features may not be seen on the upcoming production model, if the model will get the green light.