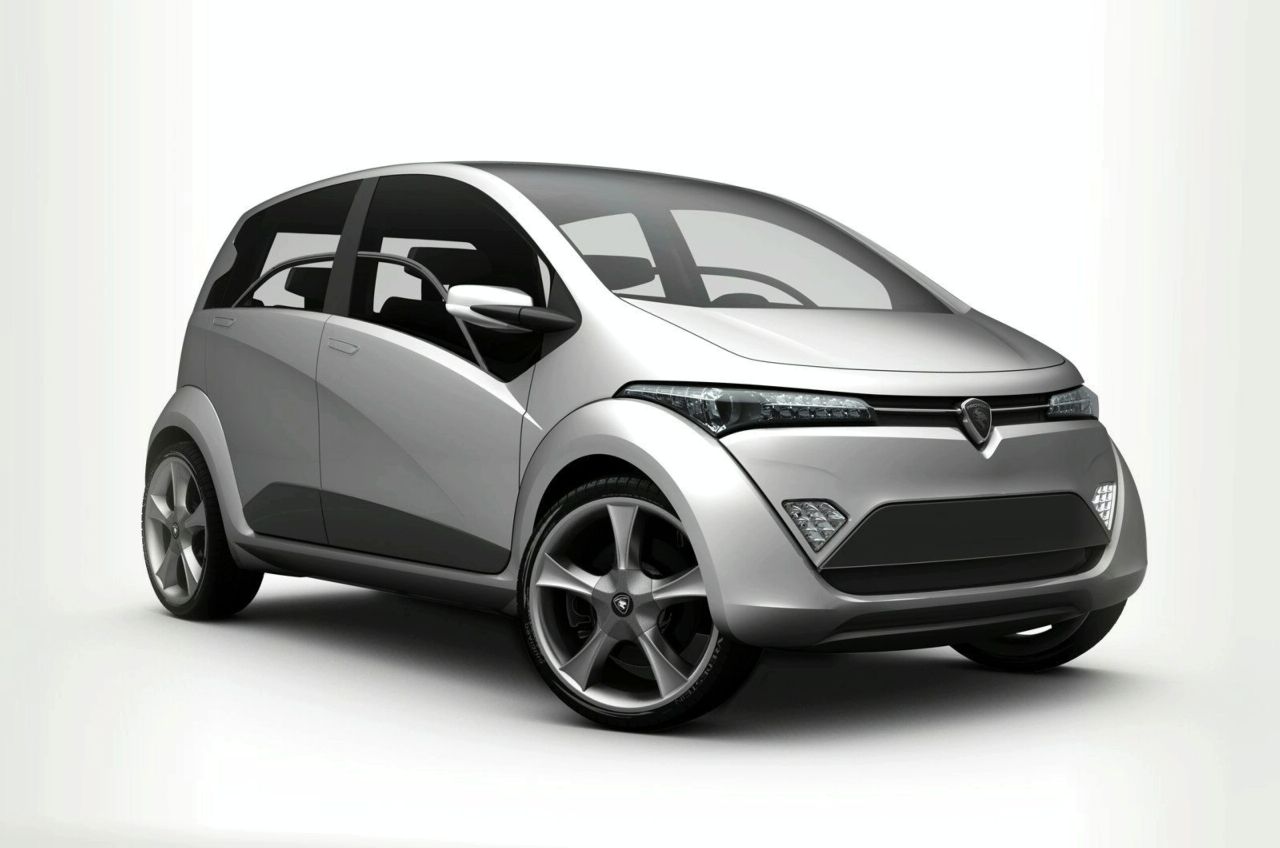 This time, Lotus made an exception of their unwritten rule namely to build fast and high powerful cars. Probably each auto maker felt like they need to build at last a concept if not a series hybrid car and the time came up for Lotus too as you can see in these photos.
This small car is named Lotus Proton Concept which is a hybrid as you can see in the photo with the powertrain. It has an electric system combined with a 1.2 three-cylinder engine and if you need, this engine will recharge the battery from the Lotus Proton Concept.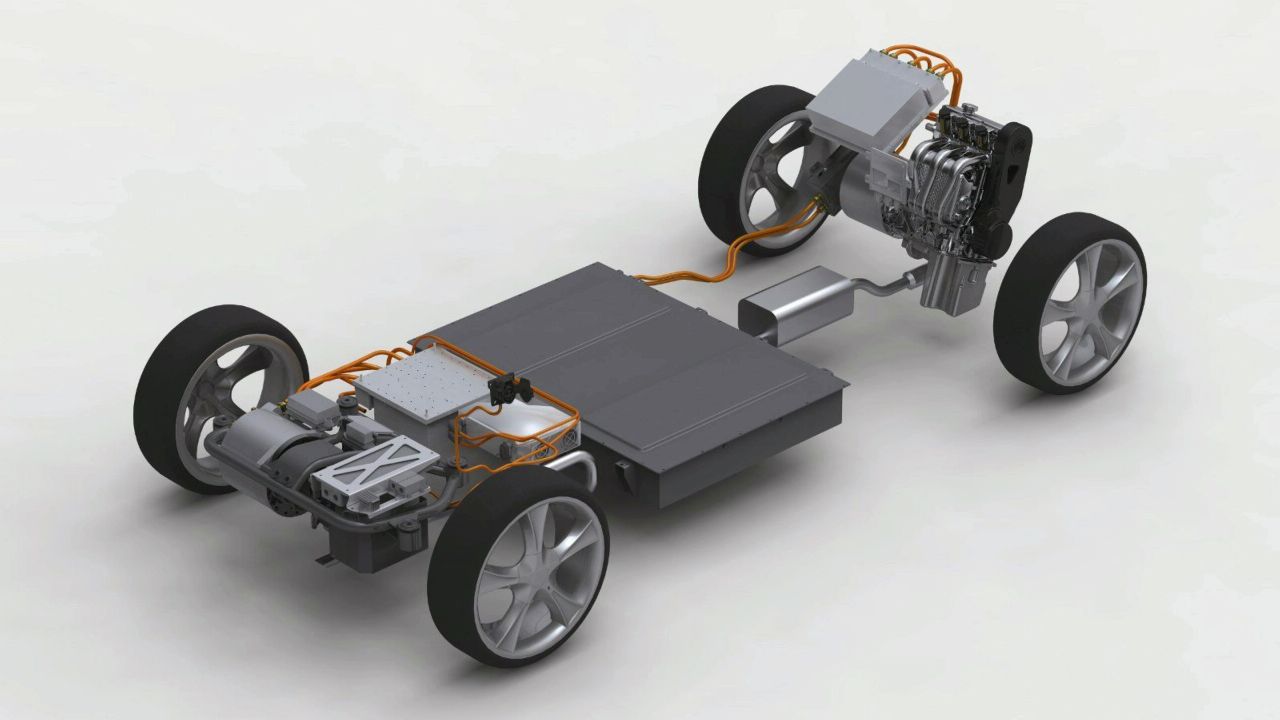 We also know that this Lotus Proton Concept comes with a single-speed gearbox transmission which makes us pretty sure that this Lotus Proton Concept is a city car and I think there is no way to use it out of the city. I think they would have some success if they would build this Lotus Proton Concept in series.