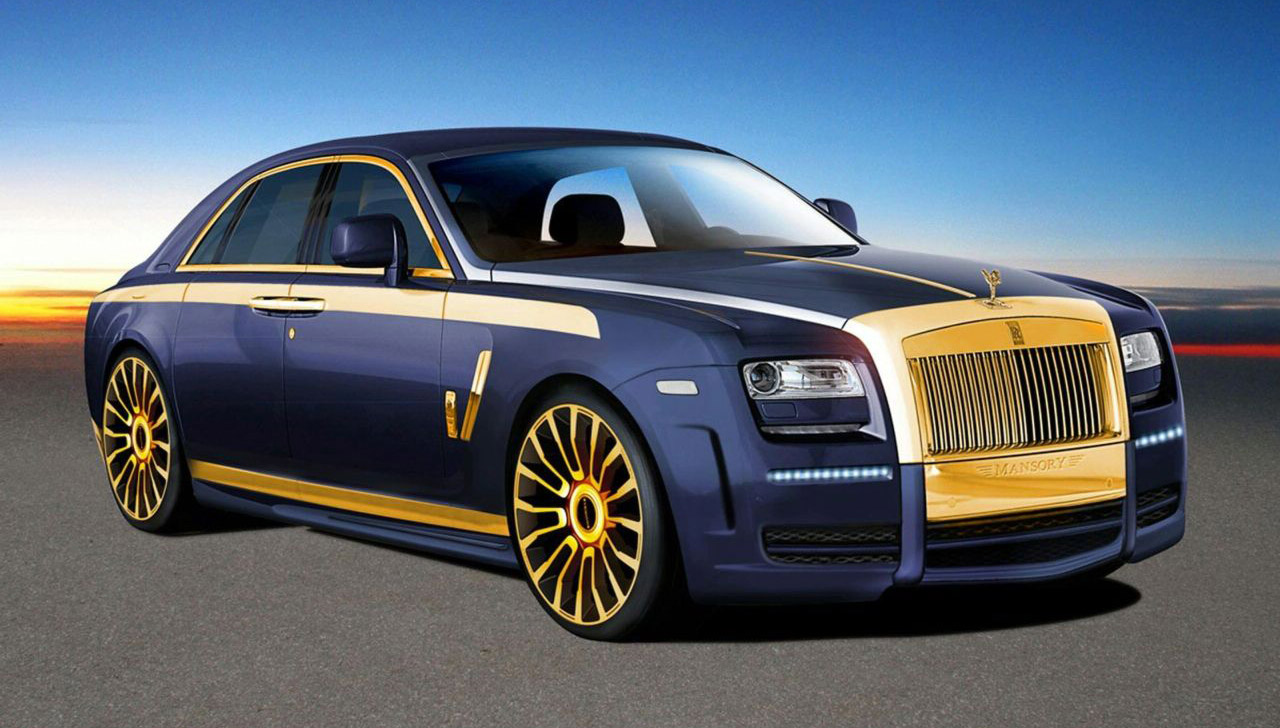 I must say that I don't remember the last time when we talked about a tuning kit for a Rolls Royce car and probably we never did. Anyway, I must say that these sketches or draws are looking kind of fake to me, probably of the combination of colors, but I know there is nothing fake.
This Rolls Royce Ghost tuned by Mansory comes with aerodynamic upgrades including a new front bumper, side skirts, stainless steel sheeting, rear spoiler, rear bumper, two-pass end pass like the vertical grill between the headlights and wheel houses.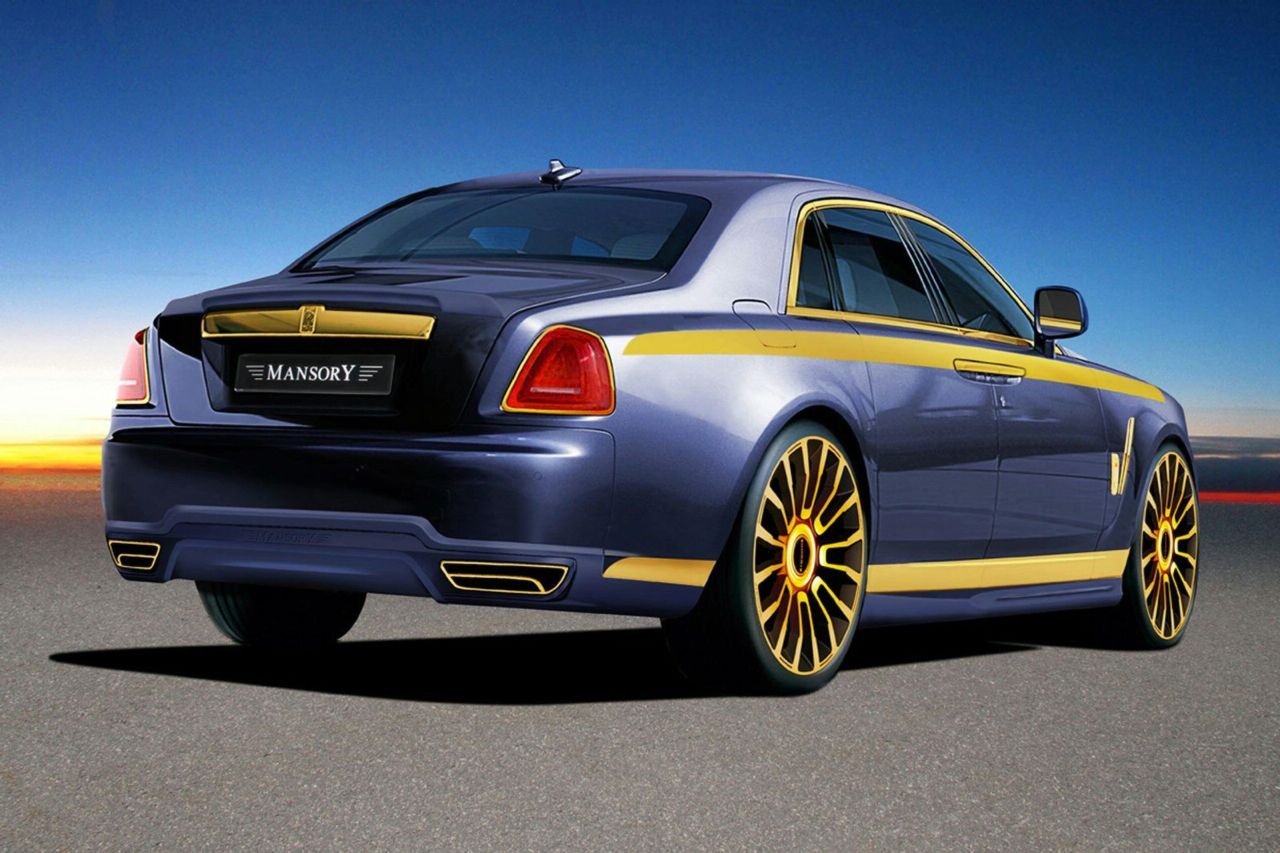 This Rolls Royce Ghost tuned by Mansory also comes with engine updates. The new engine is able to develop up to 720 horsepower which makes this luxury tuned car able to reach 100 kilometers per hour in just 4.4 seconds and also to have a maximum top speed of 310 kilometers per hour. The single thing I hate at this tuning kit is the paint.