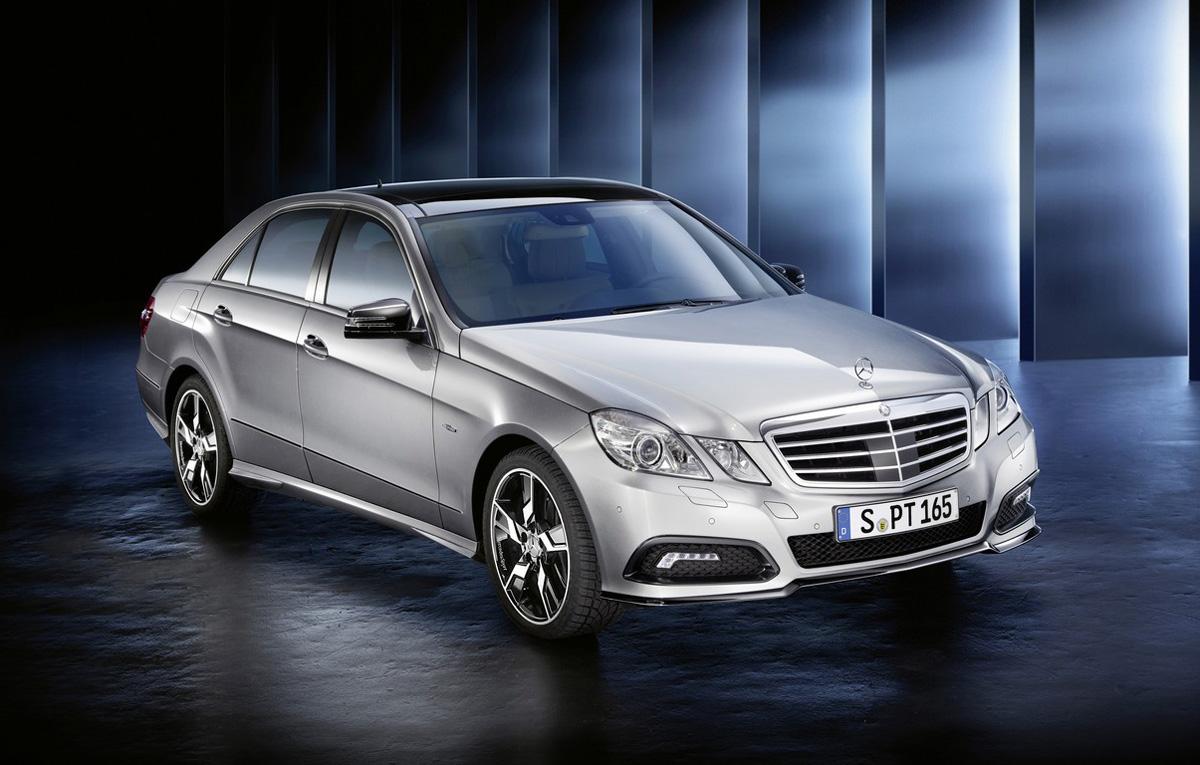 Mercedes Sport is a package of sports accessories that will debut at Geneva Motor Show on the current E-Klasse. The kit will be introduced later on the all models in range.
Mercedes will bring at Geneva, besides the F800 Style concept and E300 BlueTec Hybrid, a new range of sports accessories that will be exposed on the current E-Klasse, in the sedan version, coupe and wagon. Mercedes Sport package, which can be ordered in the future on other models of the manufacturer in Stuttgart, includes, among others, changes to the engines and interior design.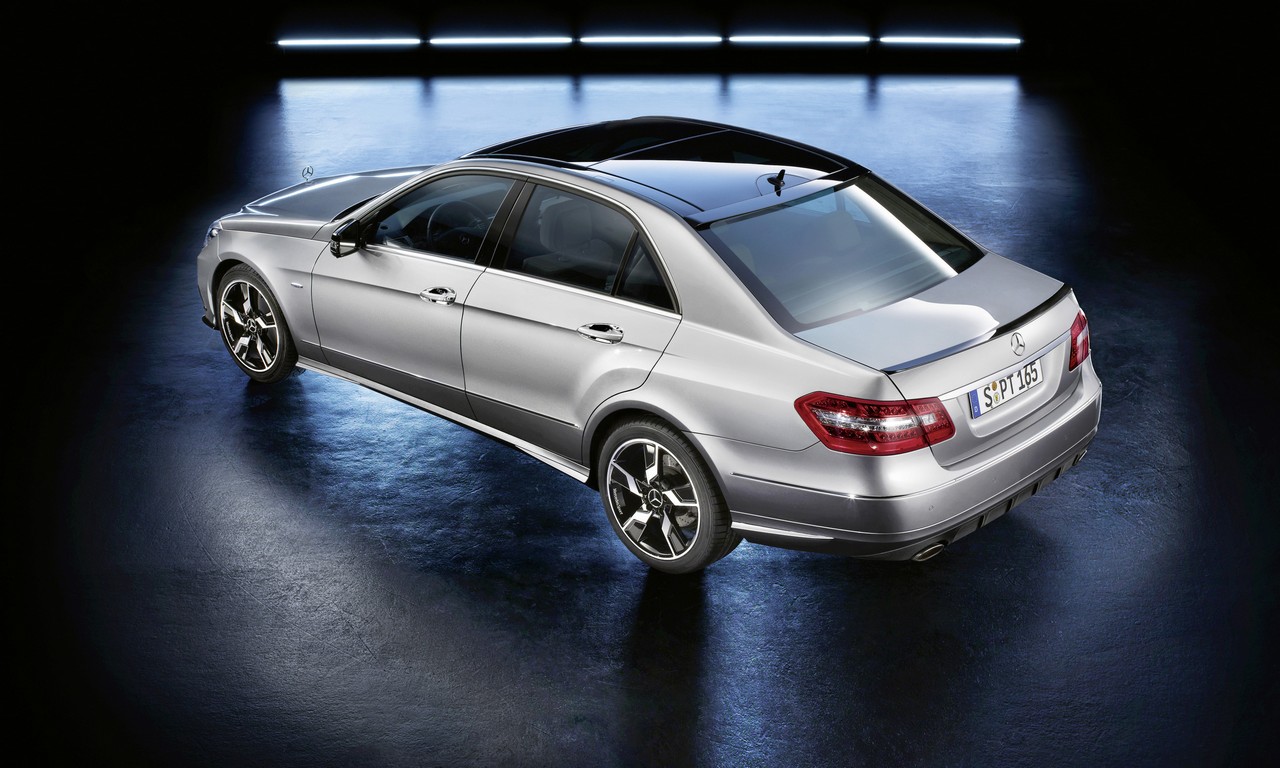 Aerodynamic kit proposed by the Germans engineers and designers comes with a number of extensions for the front and rear spoilers, thus providing the idea of aggression without the to be need total replacement of the bars. In the back, customers will be able to choose even a spoiler, which will be positioned discreetly on the boot's door.