As Porsche keeps toiling away at the upcoming flagship supercar, they are kind enough to share some of the details of the affair.
At the moment, they are working on performance and plan to cut down on the lap times around the Nurburgring until they reach the 7.22 mark.
The idea for such a specific time is originating from the need to produce a car that's much faster than the Porsche Carrera GT predecessor.

By the German account, the margin between the two is going to be at least 10 seconds. While they keep on working at it they did make a bit of a change in pace.
They took a short break to make contract with Martini Racing. We're yet to confirm that one of the 918 Spyder models will actually go racing but the look will be there.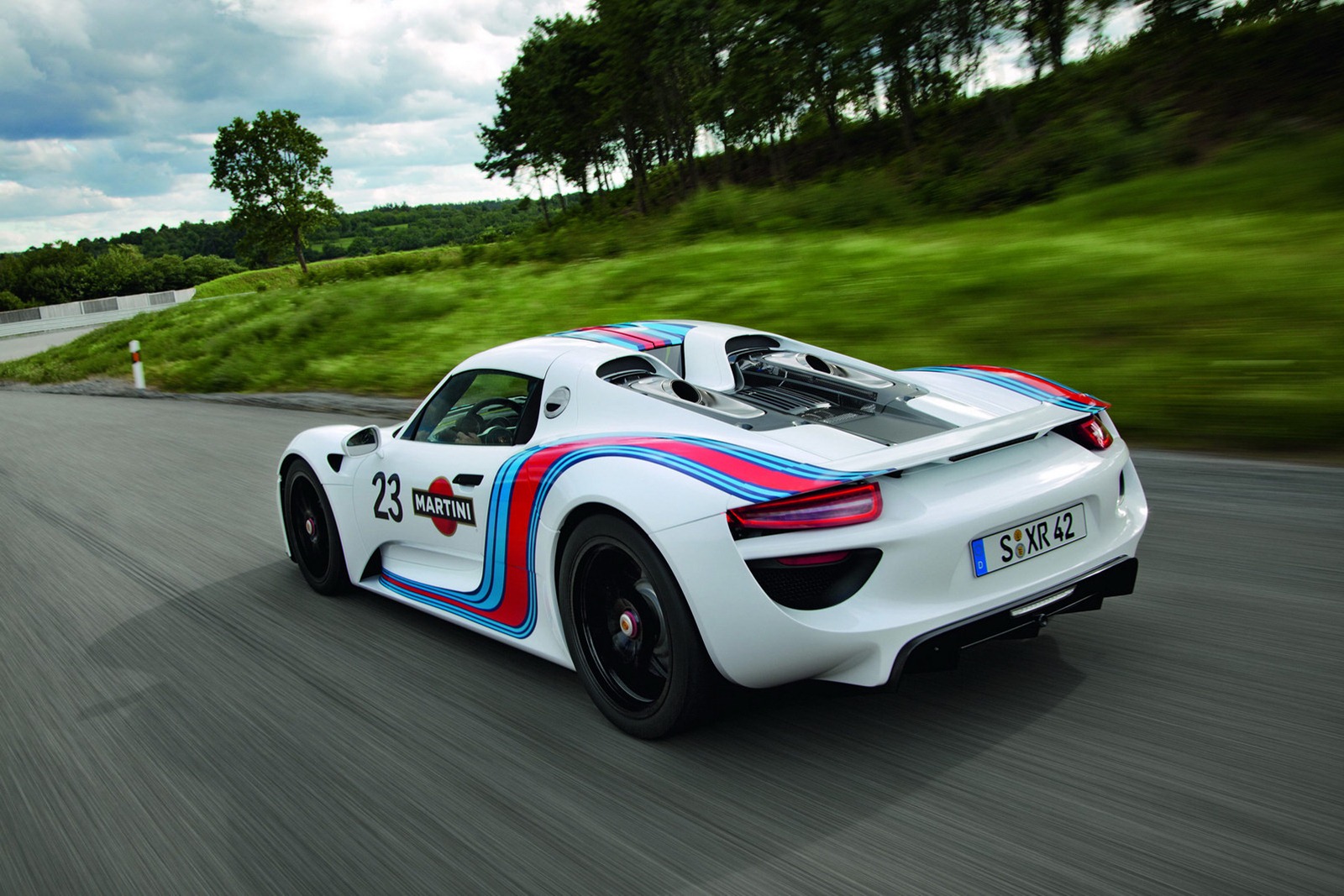 For the moment, the Martini Racing livery is all we're going to get to see new on the Porsche 918 Spyder's still prototype version.
The attempt here is to make sure that nobody forgot about what happened when the Porsche 917 wearing a similar livery was showing the folks at Le Mans how rules are supposed to be made.
Things have moved on since then as whereas the Porsche 917 was a racing car that never really lived in the same neighborhood as the idea of comfort. Or fuel economy.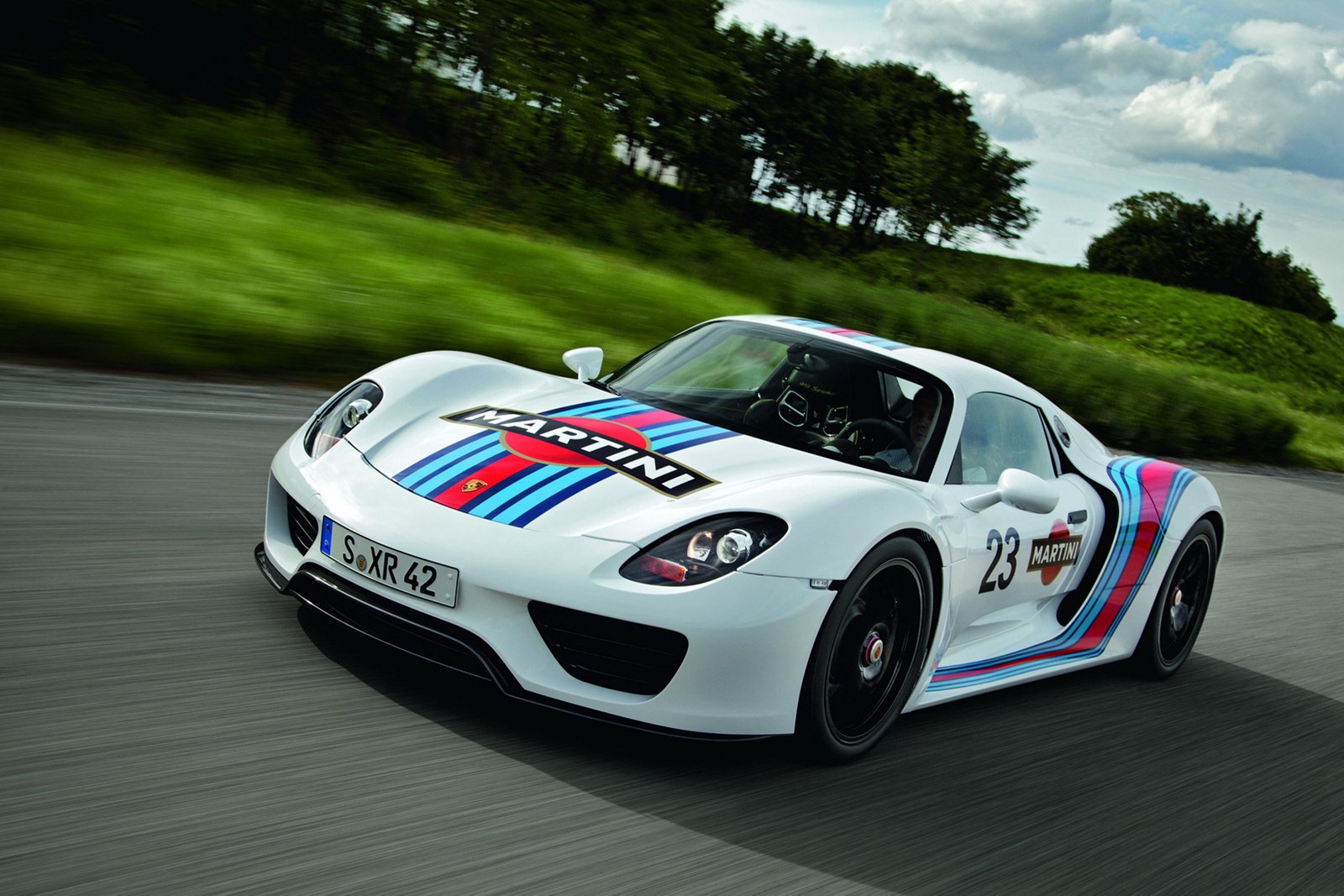 On the other hand, the Porsche 918 should rock the latter two while still being considerably fast around any track you'd throw at it.