A limited edition of the German model, which will be manufactured in just 987 units, will be officially unveiled at the Geneva Motor Show in March. The new Boxster S Black Line comes with better aesthetics but also slightly improved performance. Under the bonnet, the 3.4-liter boxer engine get few improvements and develop 320 horsepower and 370 Nm of torque, slighty more than the standard Boxster S, indeed.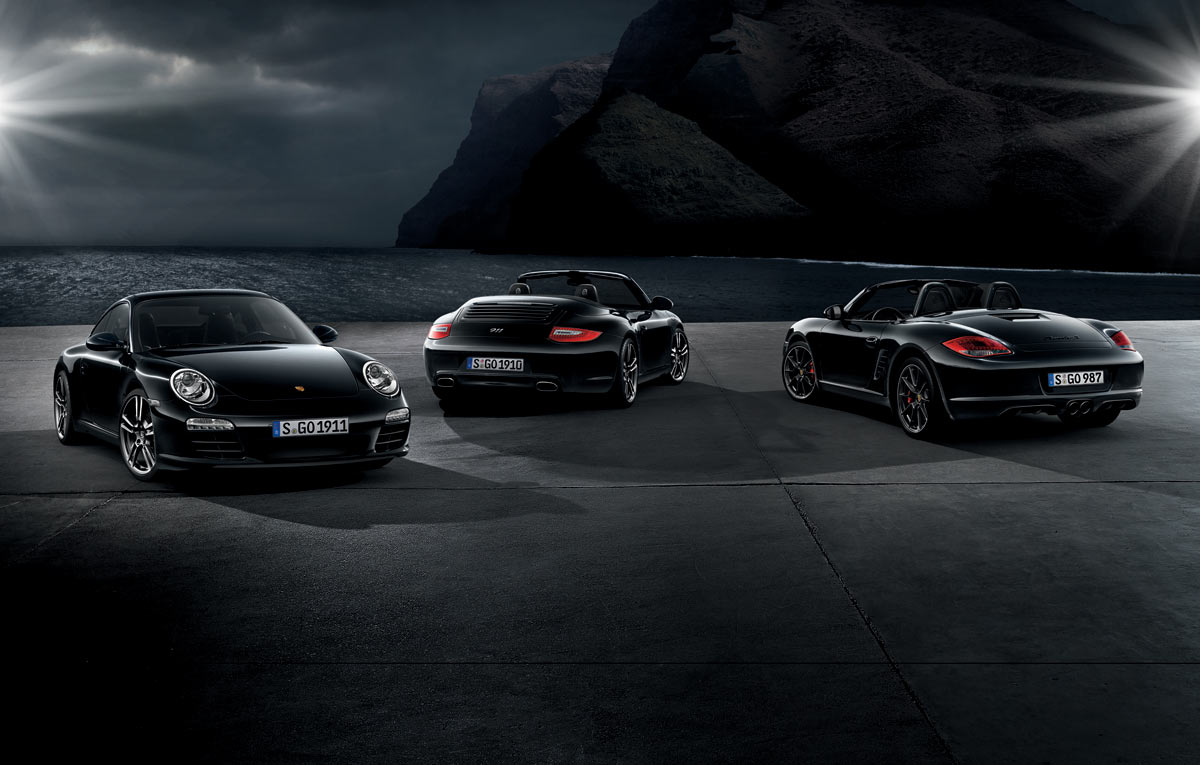 The new Porsche Boxster S Black Edition offers a sprint from 0 to 100 km/h in 5,2 seconds with the manual gearbox and slightly improved figures for the PDK gearbox. Also, the PDK transmission offers a fuel consumption of 9,4 liters/100 km while the manual transmission swallows extra 0,4 l every 100 km.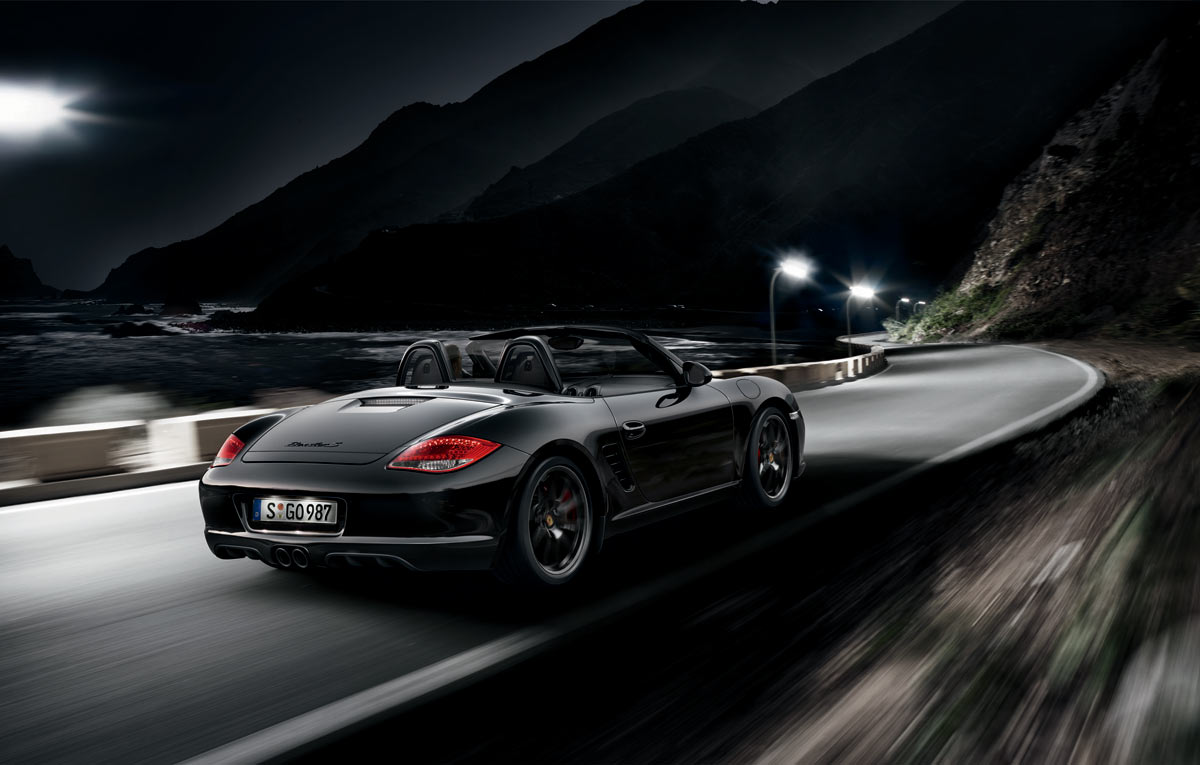 In order to end the performance figures, Porsche claims that the top speed of the Boxster S Black Edition is 274 km/h while the price with VAT included is around €63,000. Of course, the new special edition scheduled for Geneva brings appearance improvements such as the high quality materials inside and also improved ride and handling.