What can you do, inevitably, some sort of trouble comes around to your business endeavour no matter how good the cars you make are.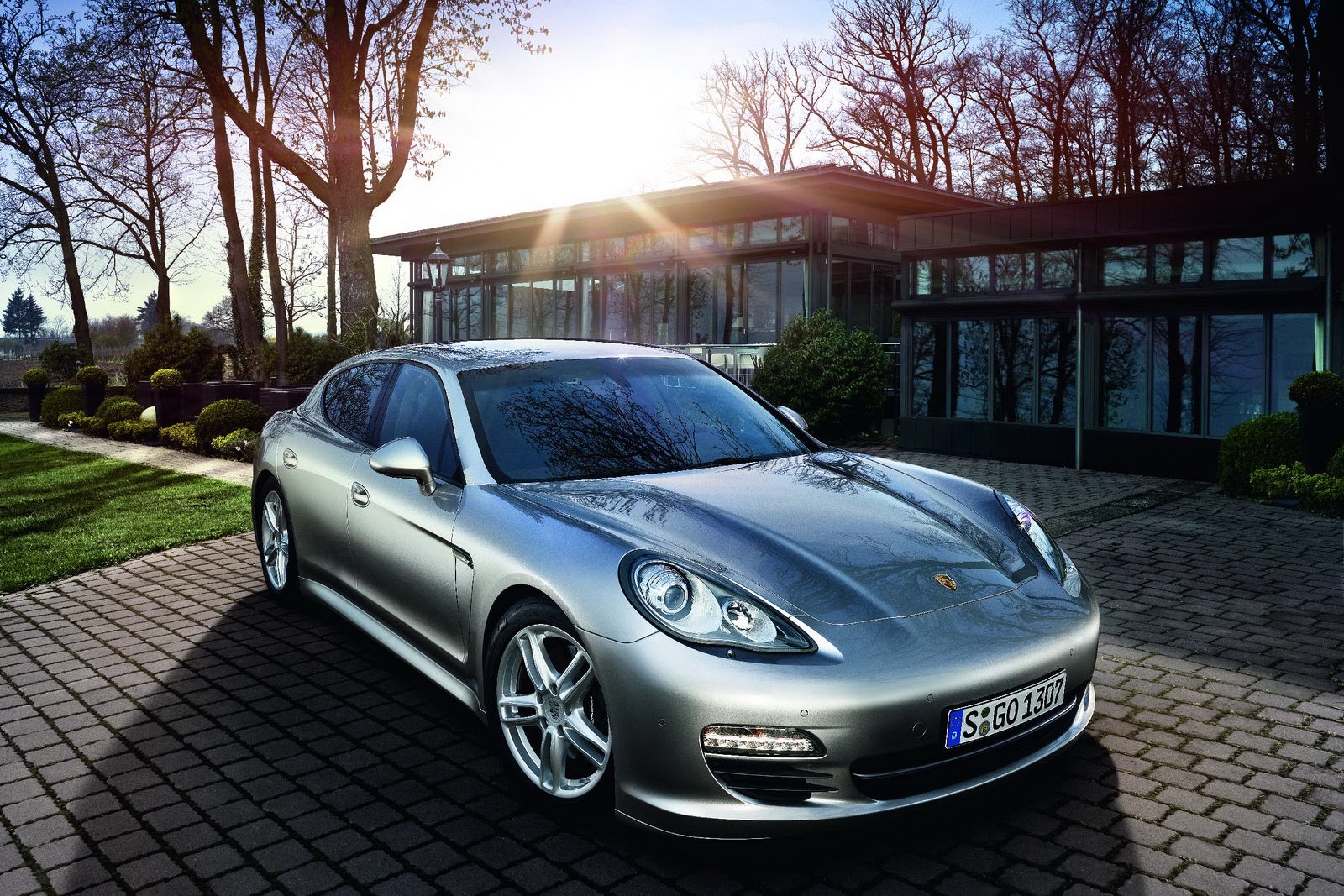 This is certainly the case of Porsche, a company that has been struggling for quite some time now as far as the money is concerned.

I should point out that what we're referring to here is pretty well laid out, Porsche Automobil Holding SE is what i'm talking about and not the division that just makes the cars which is Porsche AG.
Porsche AG is doing fine, ever since they dropped some of the brand identity and made the Boxster, Cayenne, Cayman and the Panamera sales have been picking up with profits making the blow softer.
The problem is that no matter how well the carmaker does, the whole corporation is struggling so now Porsche SE has gotten to a point where it's near desperation.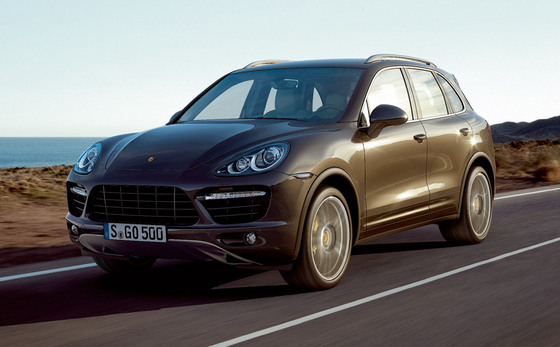 This means that in order to keep the company afloat they will have to sell out a considerable chunk of shares so that they bring in fresh capital.
The number of shares sold is somewhat irrelevant, because the package doesn't give much control over the board, but even so, the sums considered are incredible.
Porsche SE will be selling out shares worth 5 billion euro ($7 billion) on the 30th of March and the situation may require even more than that.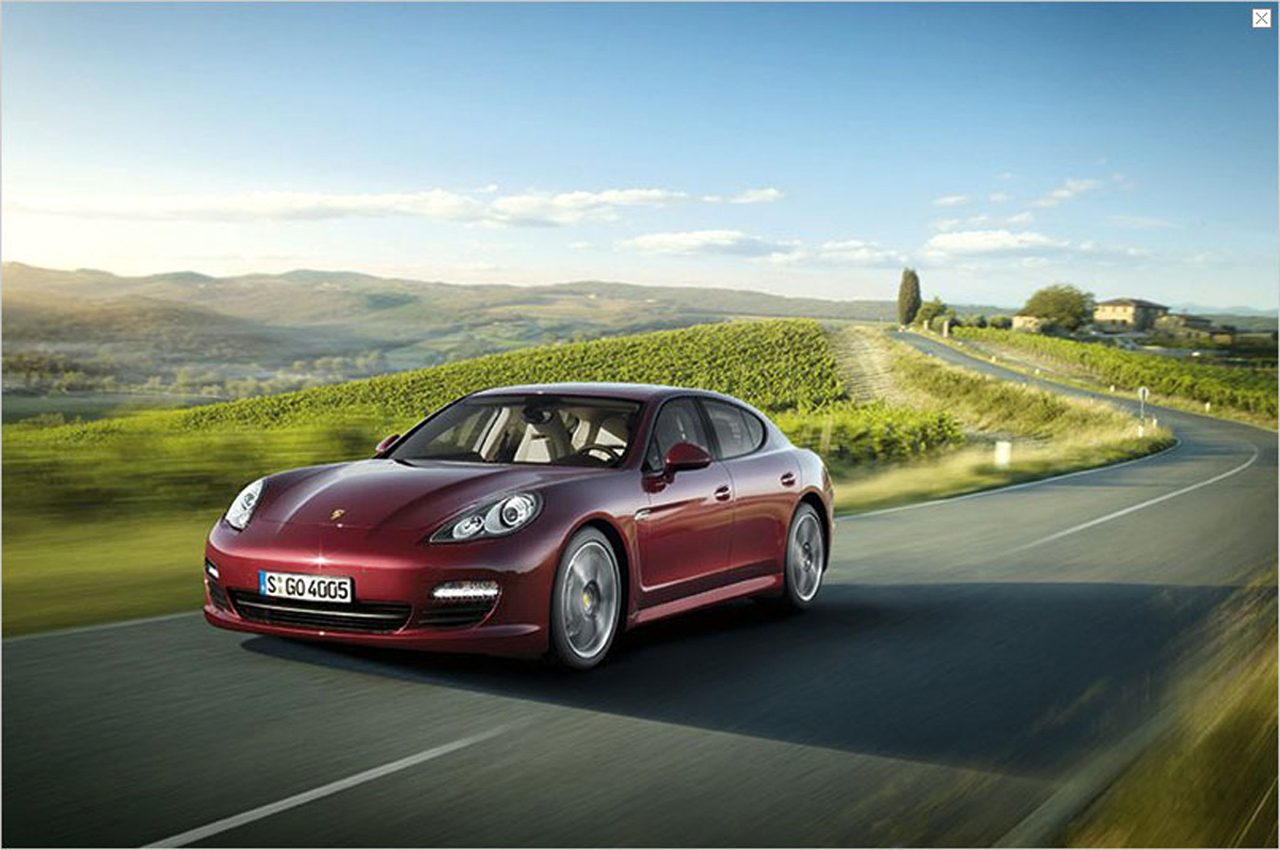 Since one of the main focus points of this problem is whether or not Porsche will be merging with the VW Group, the company that's most likely to buy the sold shares, we're told it's not happening.
Volkswagen will easily own Porsche AG, but they still don't get a chance at the entire SE corporation.