The Porsche Macan SUV was recently the star of a makeover carried out by the folks from the famous TechArt tuning company, which have fitted a special Turbo tuning package, both from a styling and a performance point of view.
The tuning package for the Porsche Macan was first previewed back in July, with the TechArt division to release today the hottest details on the model and their upgraded package.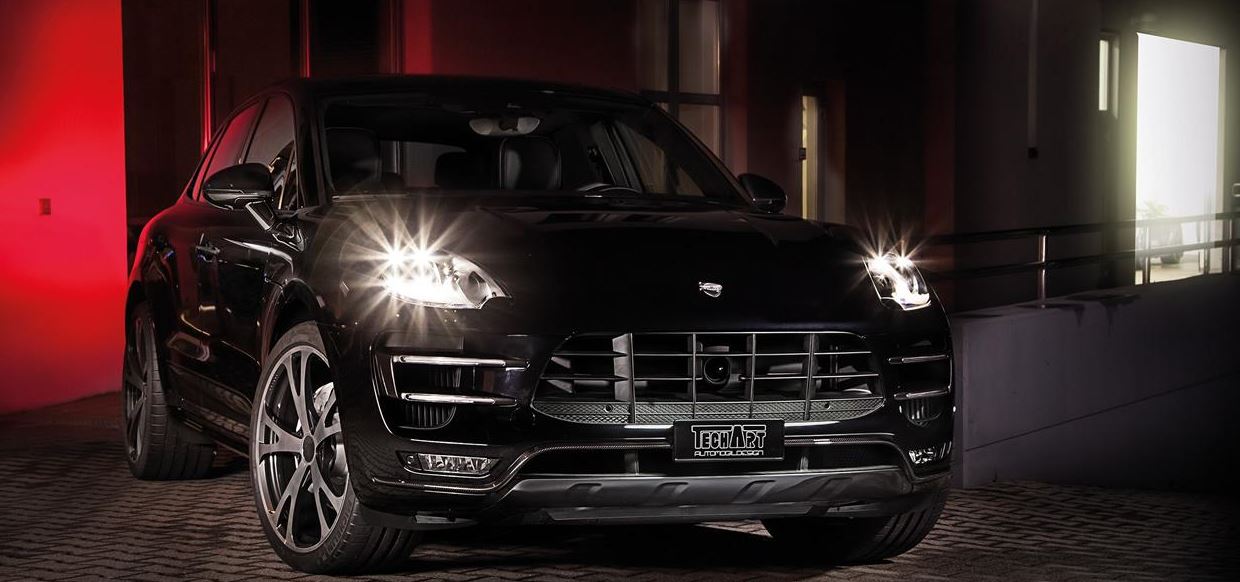 The Porsche Macan Turbo by TechArt is fully tweaked with an aerodynamic exterior trim, including fresh new front and rear spoilers, rood spoiler, the side skirts, optional carbon package and more.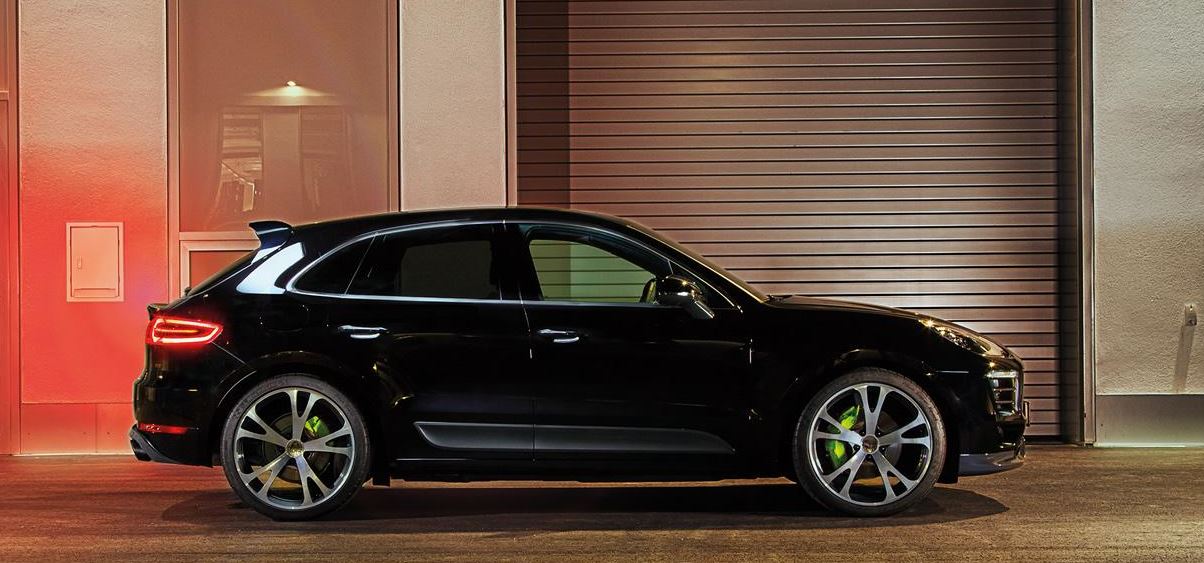 The TechArt tuning division has also fitted some upgraded suspensions, the brake calipers and the 21- or the 22-inch wheels, while inside, the cabin has received sport pedals, instrument dials and a few more.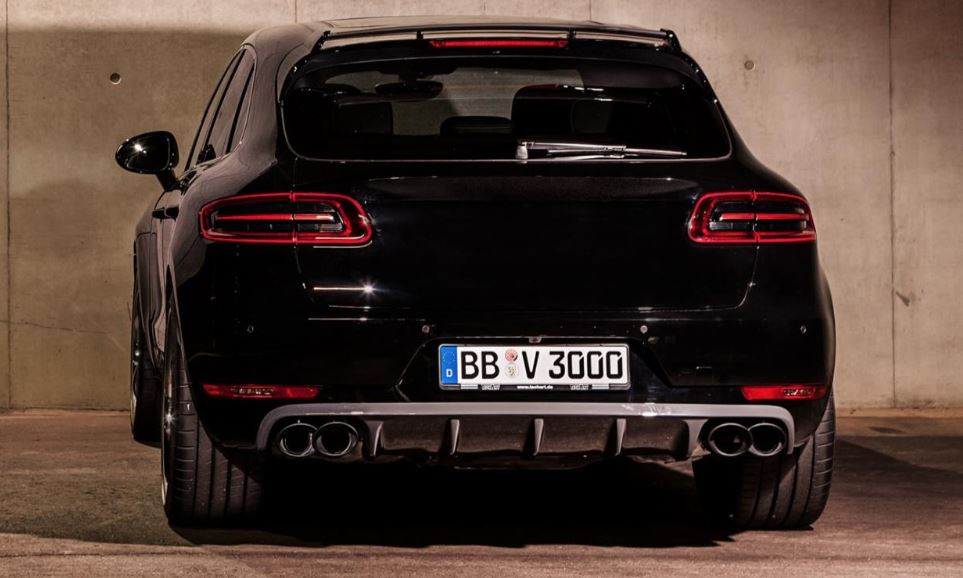 Under the hood, the Porsche Macan Turbo has also received some upgrades to its 3.6-liter twin turbo V6 unit, now producing 450 horsepower and 620 Nm of torque.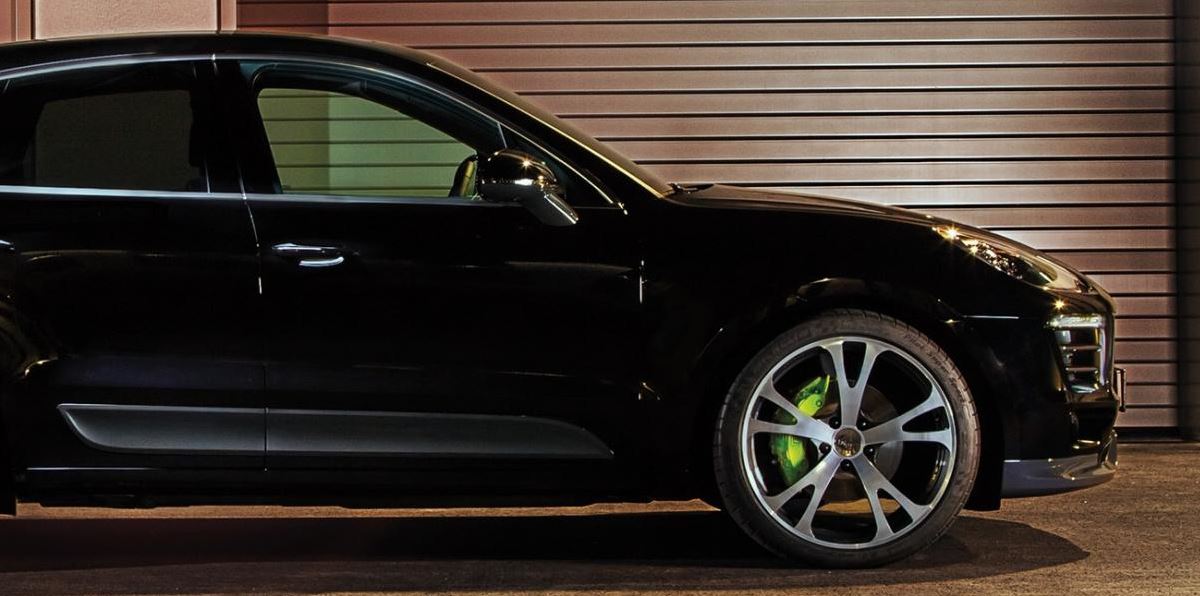 The power makes the powerful SUV sprint from 0 to 100 km/h in just 4.4 seconds, at a top speed of 271 km/h.
The TechArt tuning division has not released any prices on the customized model yet.