Spy photographers from Inautonews online magazine have recently caught on shots a bizarre looking Range Rover model, which is announced to be the future LWB SVR version.
The Range Rover Sport SVR and the Range Rover models have already been launched on the market and this particular model would stand between the two of them.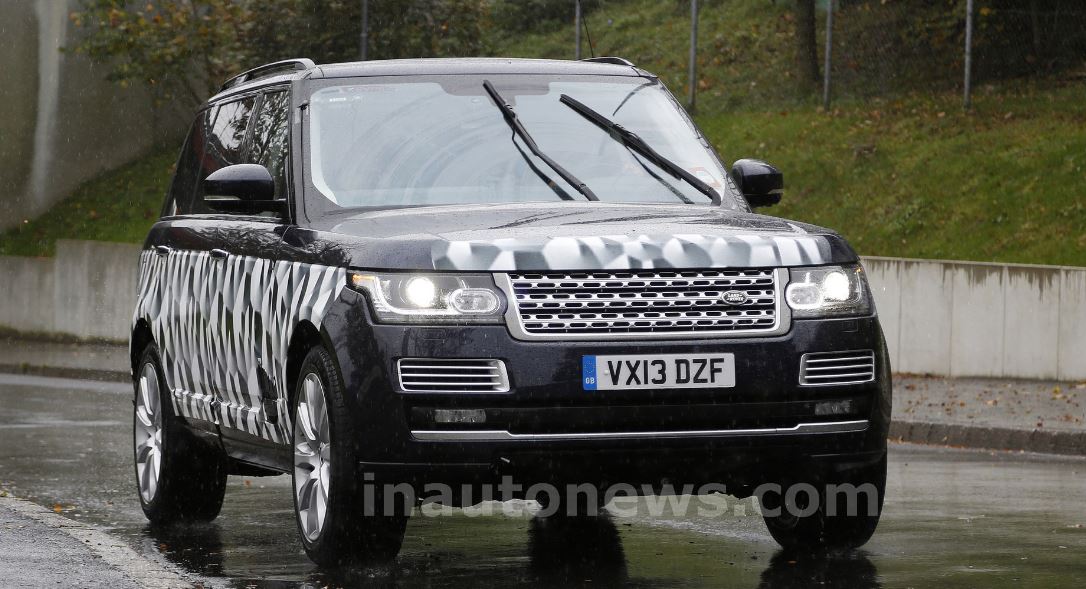 The spy shots with the Range Rover LWB SVR are showcasing the model wearing an interesting design and some cool features.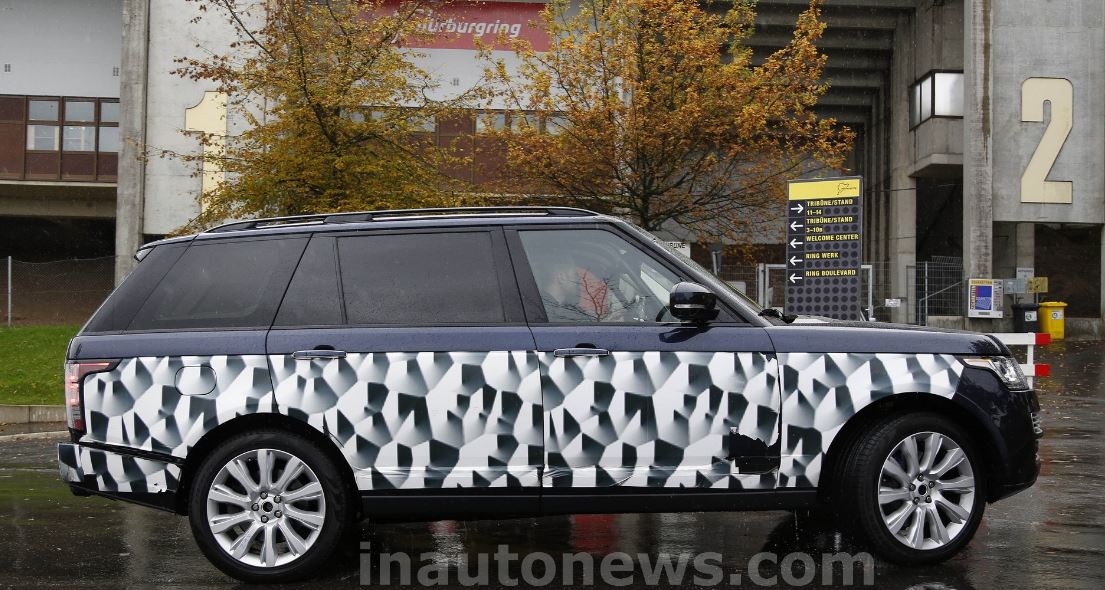 Apart from the interesting features kept secret so far, the LWB SVR will be 5,276 mm long and 1,870 mm wide, while under the hood, the model will use a 5.0-liter supercharged V8 unit.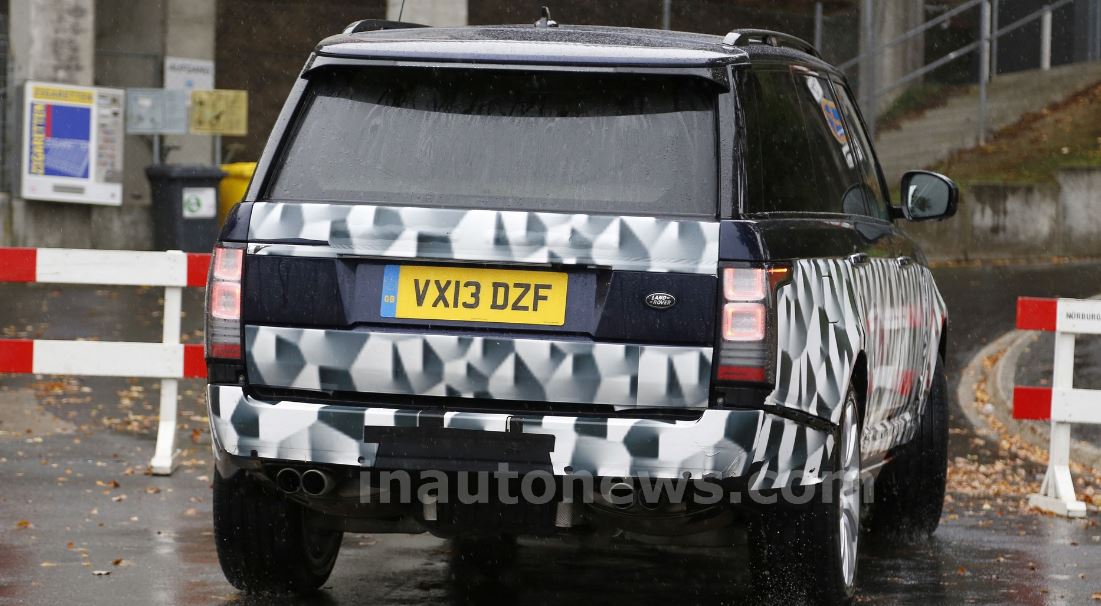 The unit in the LWB version will produce 510 horsepower and 625 Nm of torque, being sent to all wheels, also making the model sprint from 0 to 100 km/h in 5.8 seconds.
On the other side, the LWB SVR will be more powerful, outputting 550 horsepower and 680 Nm of torque.