Porsche announced it's intention to launch the Panamera S Hybrid in the year 2011. The Cayenne S Hybrid will stand as a base model from which the majority of technical specs will be taken, making the Panamera S Hybrid a half electric and half hybrid.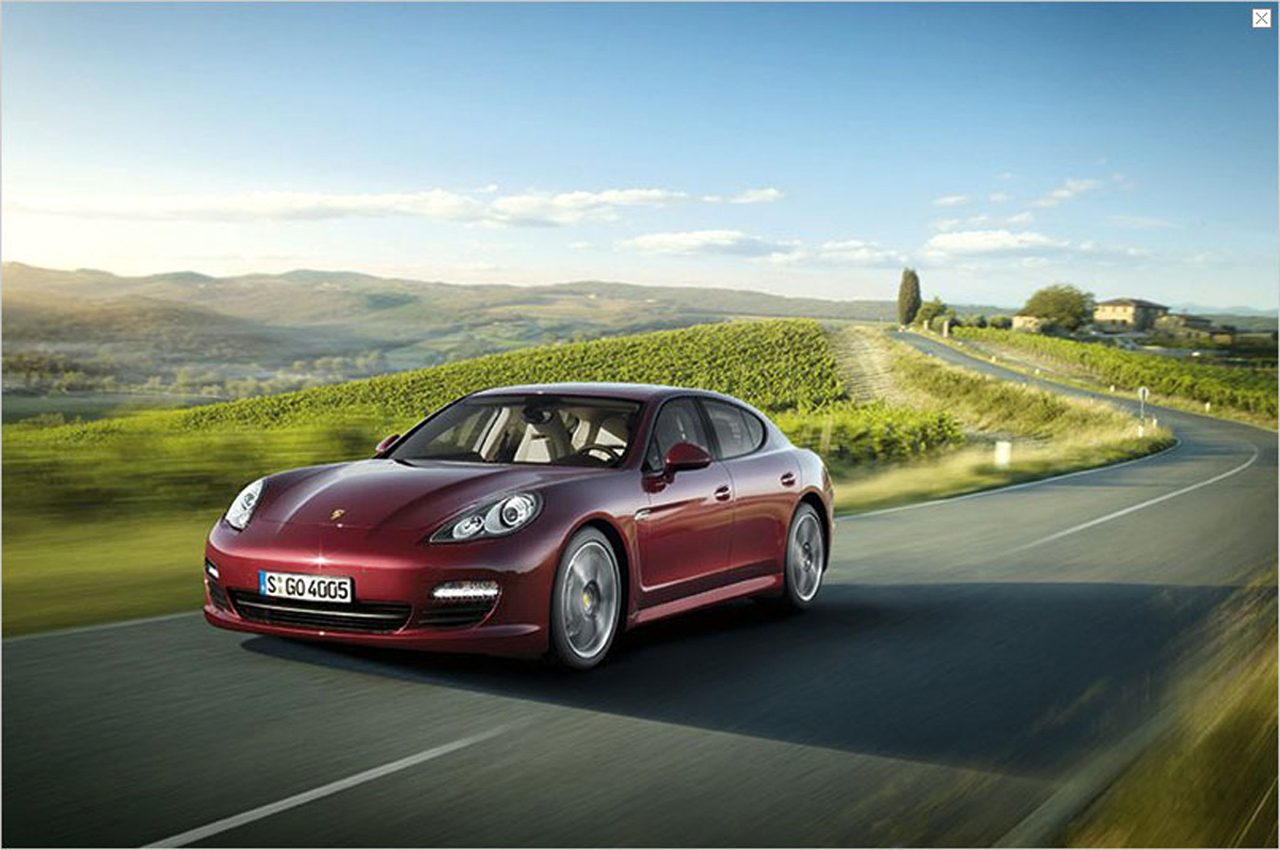 It will most likely offer a 3-litre V6 engine with 380hp and a 50-something hp electric motor. These are all speculations, but until the final official specs will be revealed, they'll have to do.
One thing we don't have is some numbers regarding the price, but they'll come sooner or later.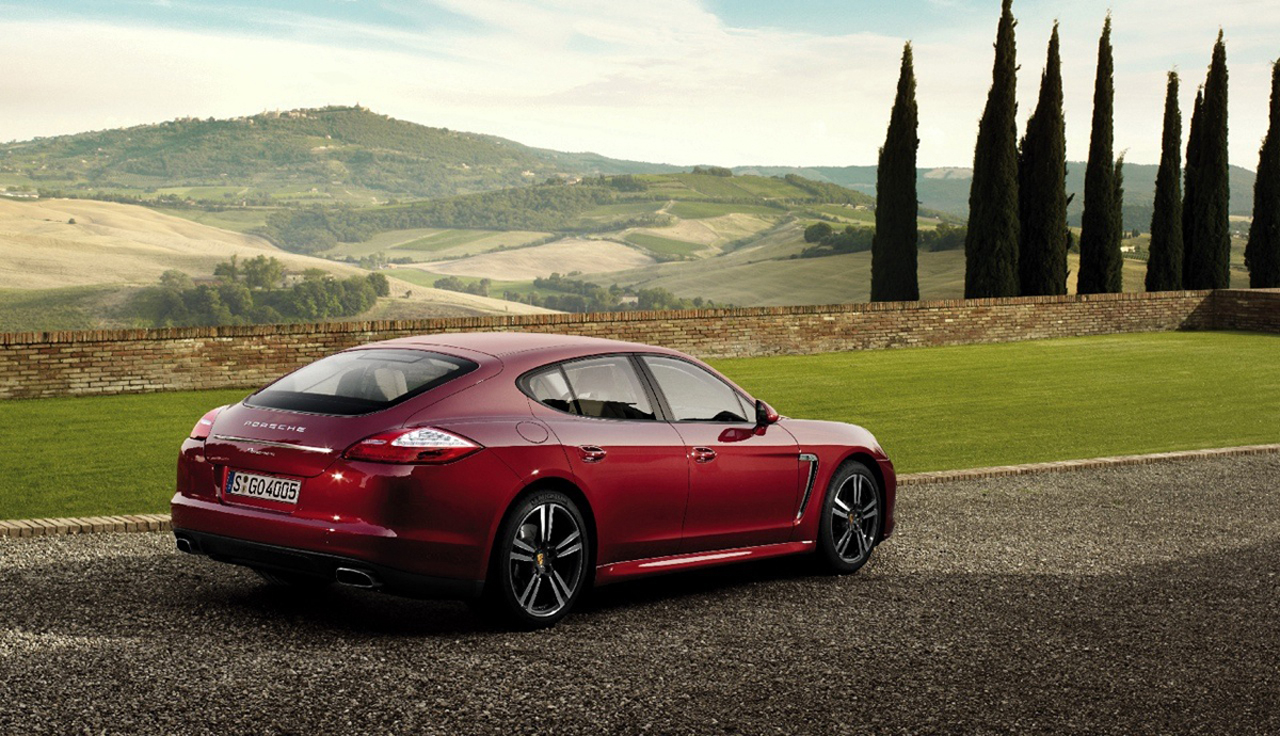 Seems that even Porsche is looking at the future of electric cars, since Michael Macht, Porsche CEO and President is considering to offer such a car. But this will of course take time, as Porsche has always used to roll out models of the utmost perfection.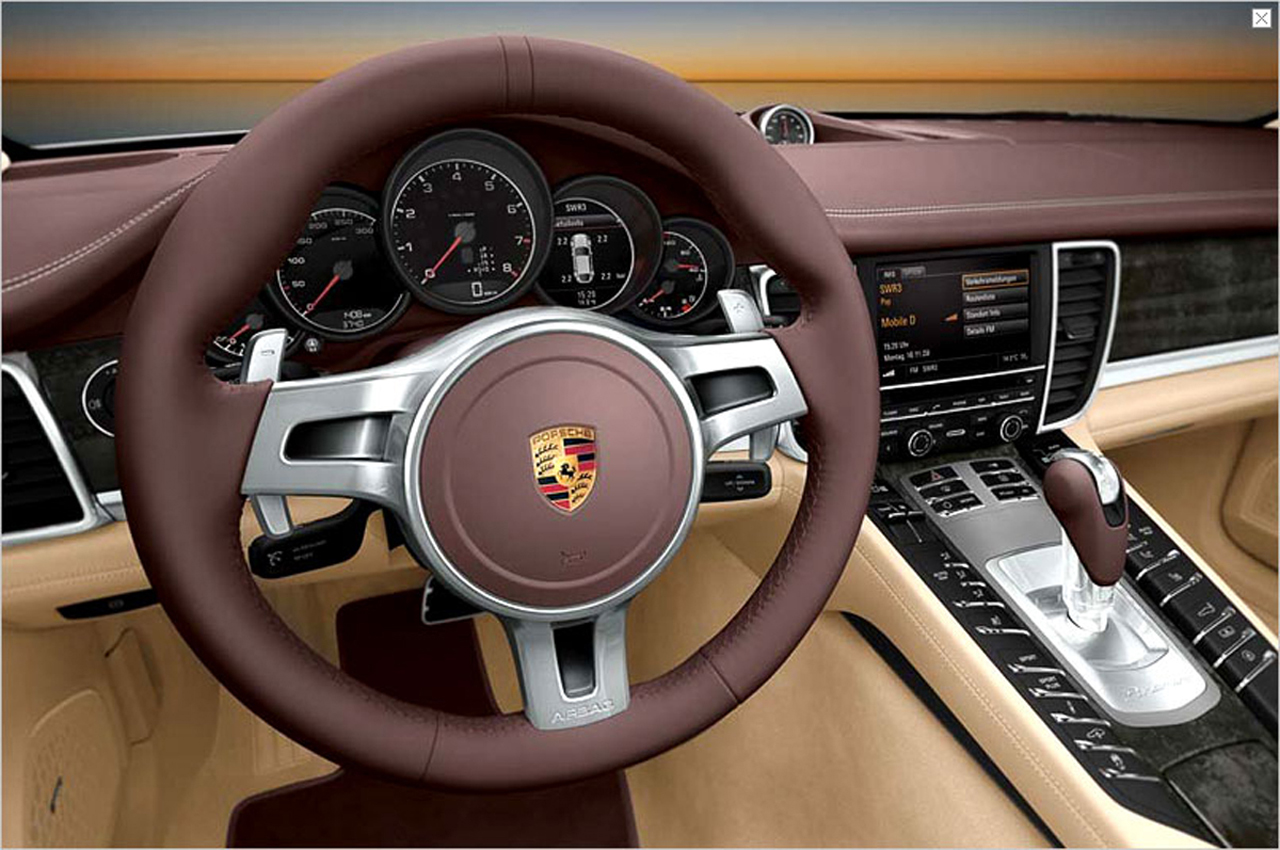 Even if the current economic times aren't in favour of the electric car market, making most car manufacturers take only small and cautious steps, in a few years we think there will be more and more offers to choose from in this segment of the market.