Porsche is tired of Ferrari and Lamborghini having their own way. Now that McLaren joined the game with the MP4-12C the Germans feel a disarmed.
Rumor has it that they are now planning on making a new car, one that should compete with the Italian and British heroes while still making financial sense.
That would mean the new Porsche would make a new car that's faster and more powerful than the already impressive Porsche 911 GT2 RS.

It would mean that Porsche is making a really serious road car, possibly mid-engined, with a price tag somewhere between 250.000 dollars and the $845.000 one would do without in order to buy a Porsche 918 Spyder.
As you'd imagine, Porsche isn't yet ready to give us any details on something of the likes but there is one slight concern to be seen in this new model's idea.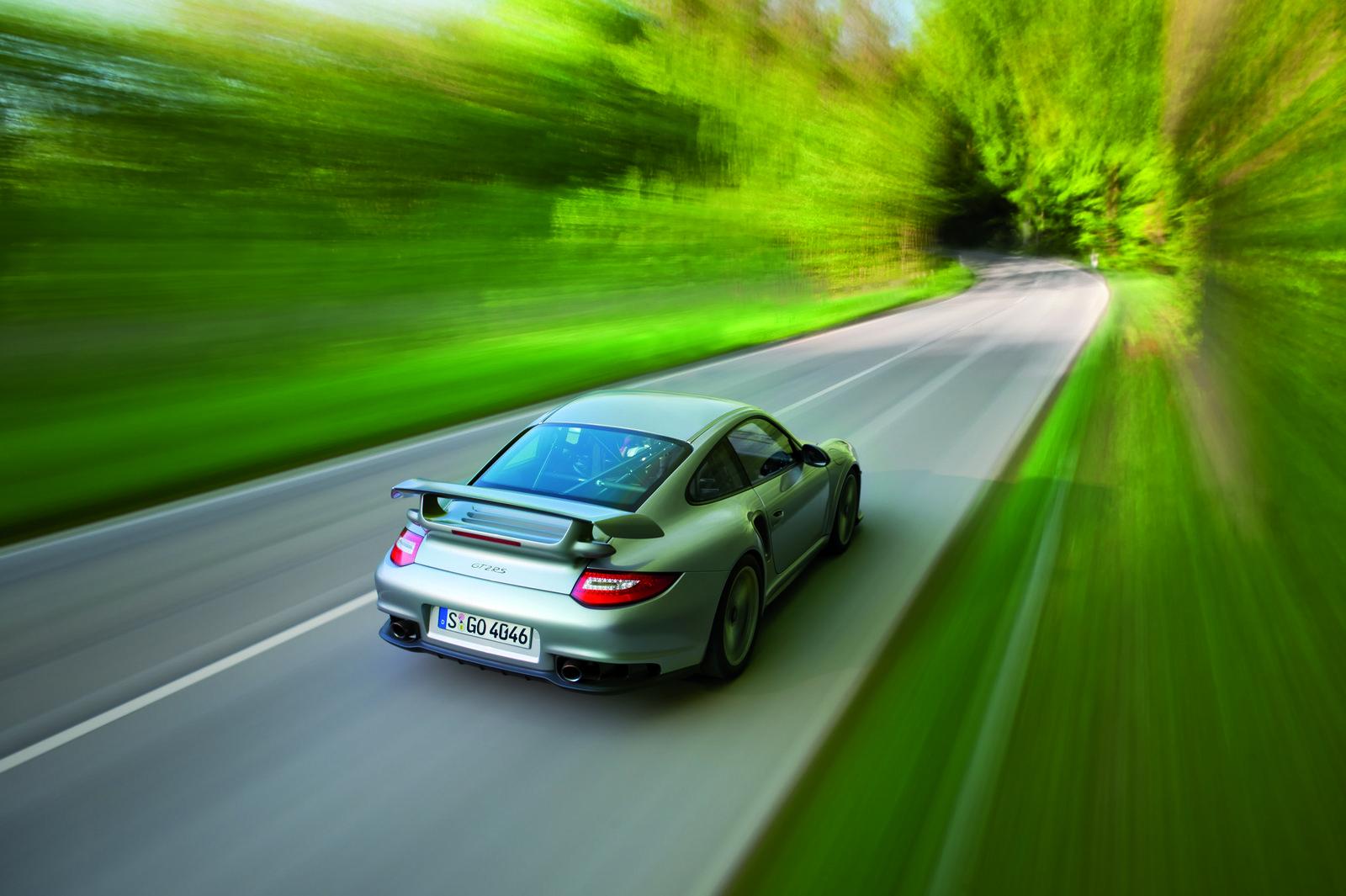 The new rumor speaks nothing of a model that's genuinely faster than the Porsche 911 GT2 RS but just more expensive.
Speculation planes are endless and while I'd love to see a Porsche Carrera GT successor it is more likely that the Germans will make a totally different animal.
I'm thinking something along the lines of the Mercedes SLR McLaren. Incredibly fast in a straight line, decent on the twisty bits and very luxurious.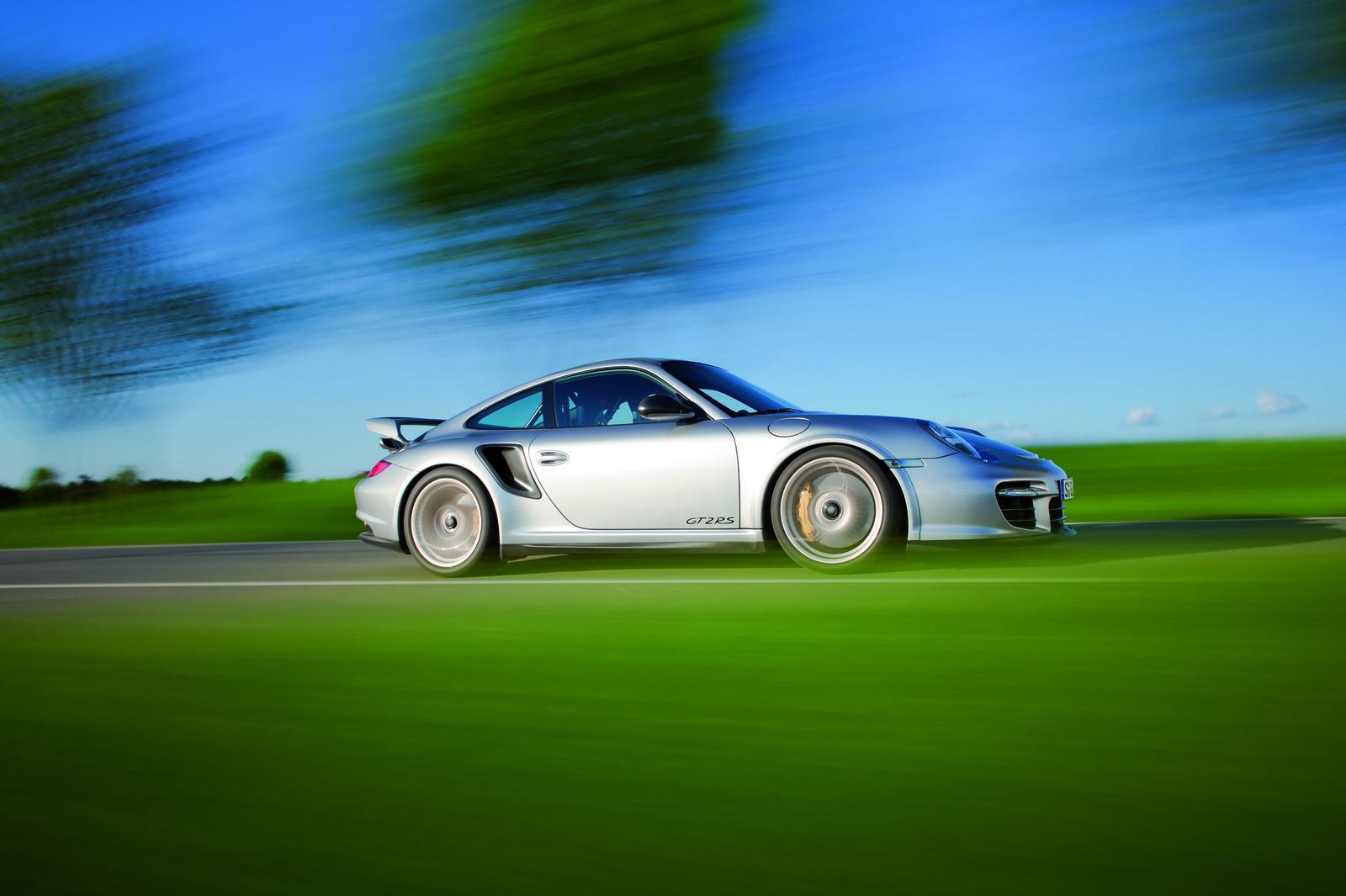 It could even be the new V8 powered Porsche we've been hearing about lately. If that is the case, and my idea turns out to be true, we could be looking at one of the finest yet most controversial cars Porsche ever made.
We're talking about a possible updated version of the Porsche 968 or even the mighty 959.
Sounds awfully interesting but it would be much more fun if the high performance company actually made a piece of mid-engined exotica that was aimed at speed and nothing more.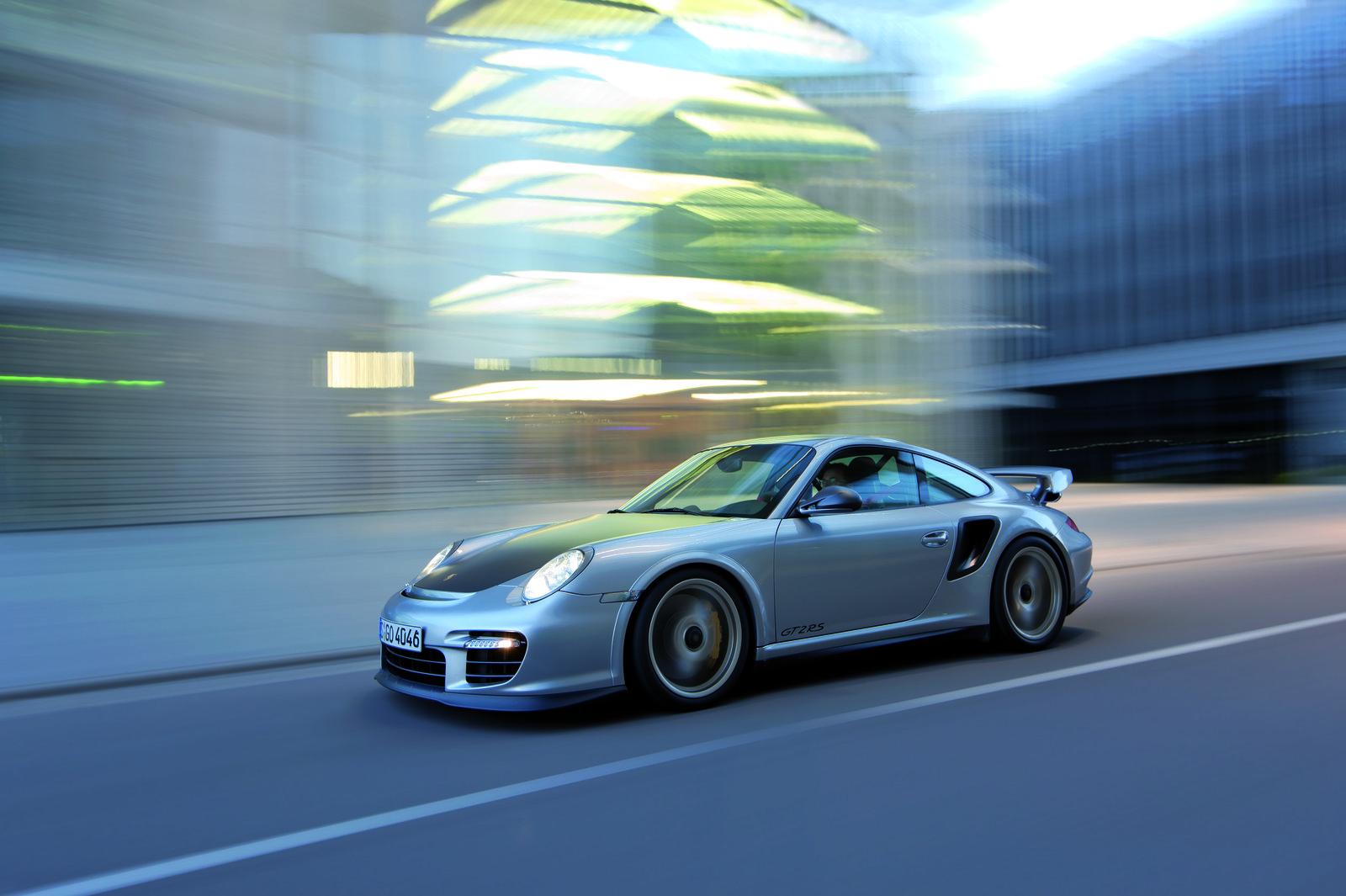 Between this "better than the 911 GT2 RS" model, the baby Porsche and the racer they plan to make by 2014 it would seem like VW's best company won't have too much spare time on their hands.
Bernhard Maier, Porsche's sales boss is the man behind the new program and apparently the company is still examining the sort of car that could come out of the process and it's going to be a tricky situation to sort out.
Apparently the biggest concern of Porsche's representative isn't how fast to make the new car it's just to know how to least affect the image of their iconic 911.