BMW's launch of the 1 Series M Coupe is one of the best cars you can buy today but despite this, some still feel it could have been better.
Particularly, most fans of the Bavarian brand think the 1 Series M Coupe was deliberately slowed down a bit so that it doesn't end up being faster than the M3.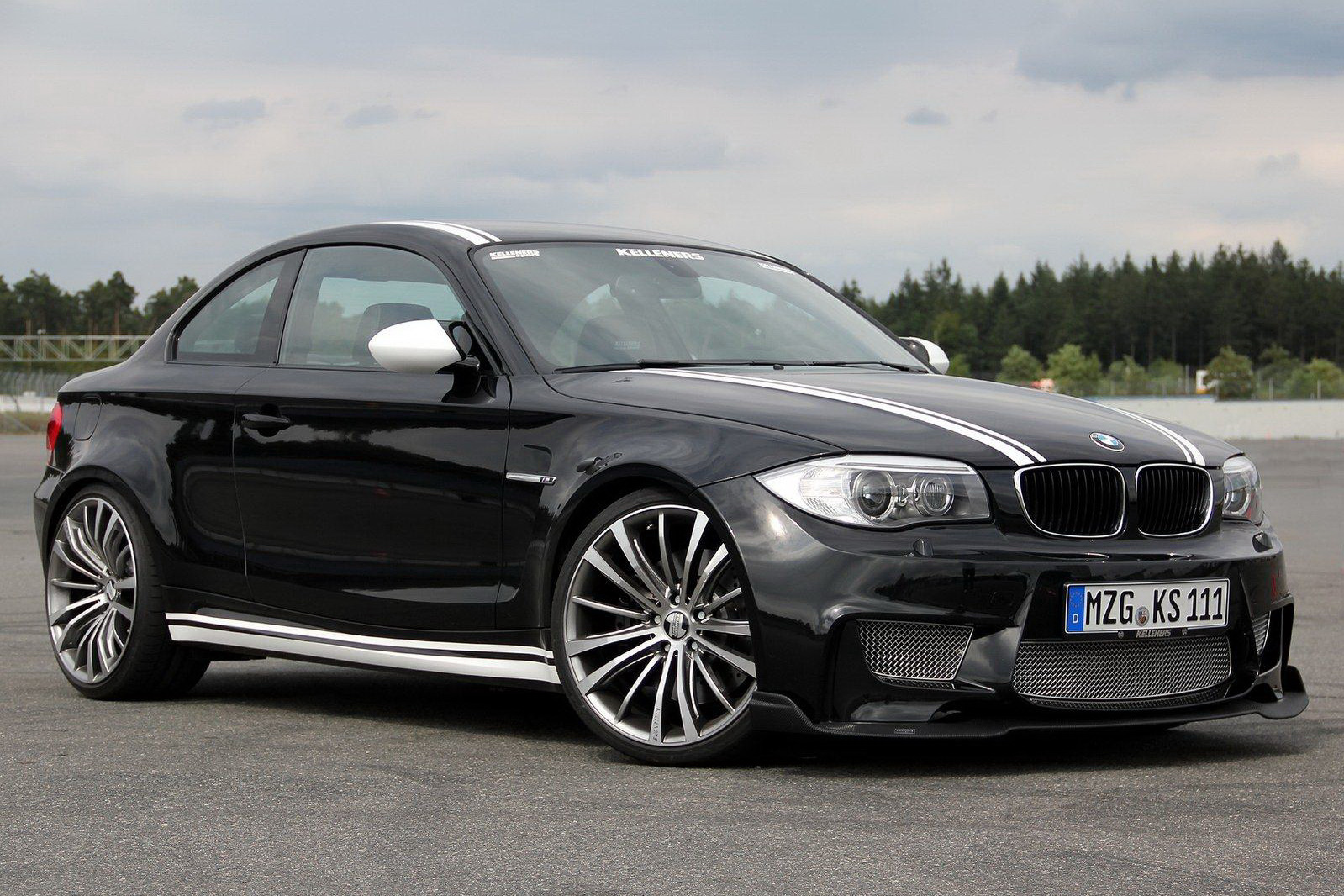 Happily though, the employees of Kelleners Sport spent a few weeks on tuning up the BMW 1 Series M Coupe in an attempt to unleash its full potential.

Branding wise, Kelleners Sport claim what is theirs by calling the upgraded baby M car the KS1-S.
Less trivial things considered, the 3.0 liter twin-turbocharged straight-six engine which once developed 335 horsepower and 332 lb-ft of torque gets a quad tailpipe stainless-steel sport exhaust systems and, possibly, an ECU remap.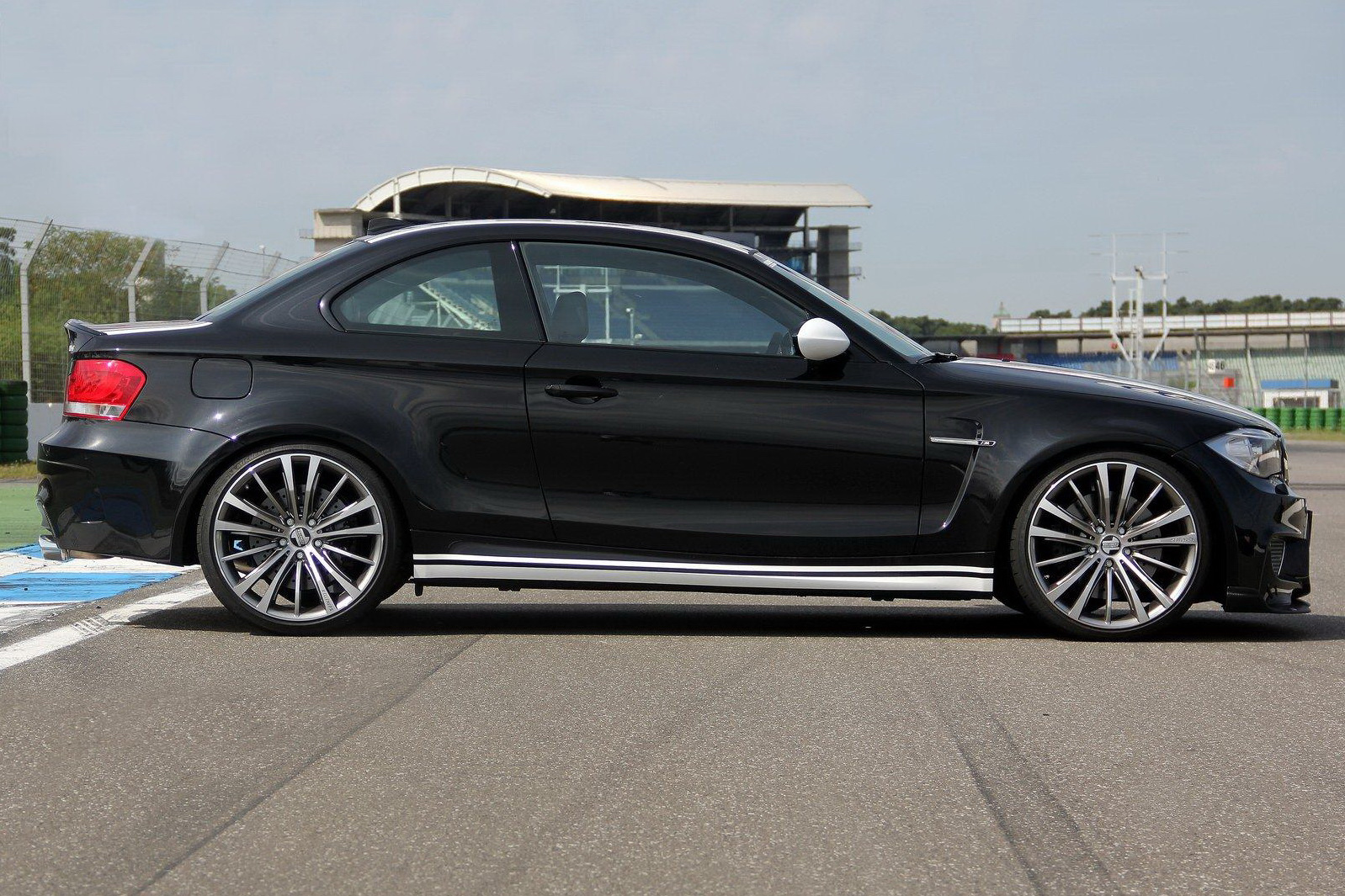 The "possibly" part is all due to the fact that officially Kelleners Sport makes no such mention but the power gain seems to be too big for just an exhaust to manage.
A new BMW 1 Series M Coupe in Kelleners Sport KS1-S trim can develop 410 horsepower and 405 lb-ft of torque, a considerable gain that places the baby M car just 10 ponies behind the M3.
That said, thanks to a lighter construction, the KS1-S manages a better power to weight ratio than its bigger brother which stands at 3.8 kg/horsepower.
Since it had an already lively setup, the added power needed a few other upgrades to make sure the BMW 1 Series M Coupe can still handle the fun.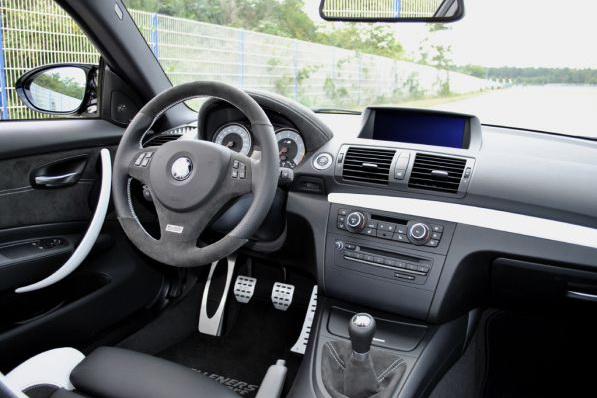 Resulting action has Kelleners Sport adding a slightly revised aerodynamic body kit. This way the high speeds that can now be managed will not affect the stability of the 1 Series M Coupe.
Last, but definitely not least, Kelleners Sport made for a considerable update to the suspension setup by adding an adjustable coil-over system.
The ability to adjust damper rebound and compression comes in handy but the best handling update is the set of 20 inch alloy wheels the BMW 1 Series M Coupe is now getting.
Those wheels themselves help with the weight considerations but the best improvement will be found from the tires that are sized at 245/30 for the front and 265/30 for the rear.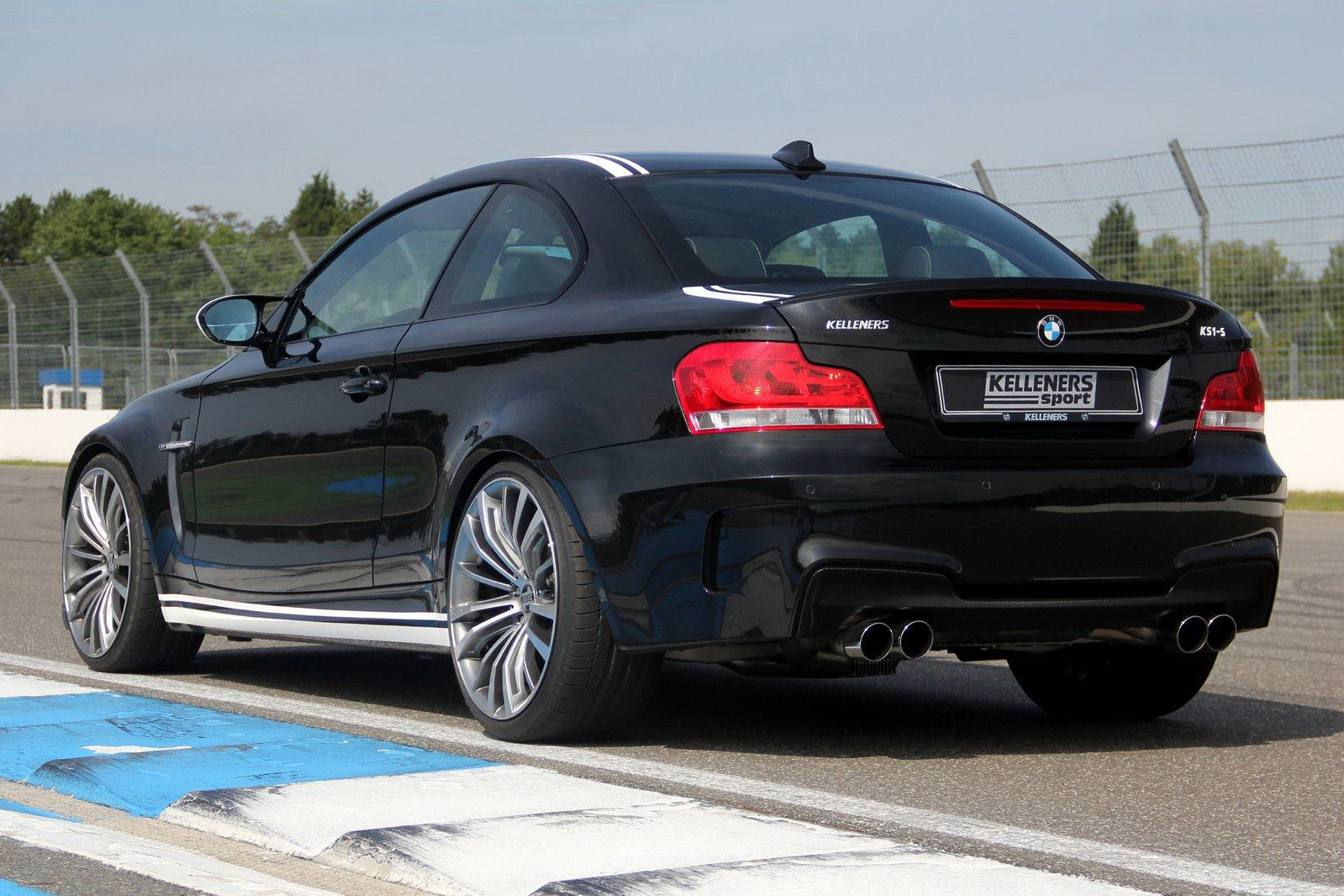 Exterior and interior trims optioned off for the KS1-S include a pretty aggressive two-tone finish from that old chess nut called black and white.
After all is said and done, all we want to really know now is how fast this KS1-S version of the BMW 1 Series M Coupe can go round the Nurburgring since we already know what it can do at Hockenheim.