Peugeot released details and photos of the new 508 RXH, a hybrid model based on the estate variant revealed one year ago. The new diesel-electric hybrid model bearing the RXH badge follows to be revealed later this year at the Frankfurt Auto Show, an event which opens its gates in September.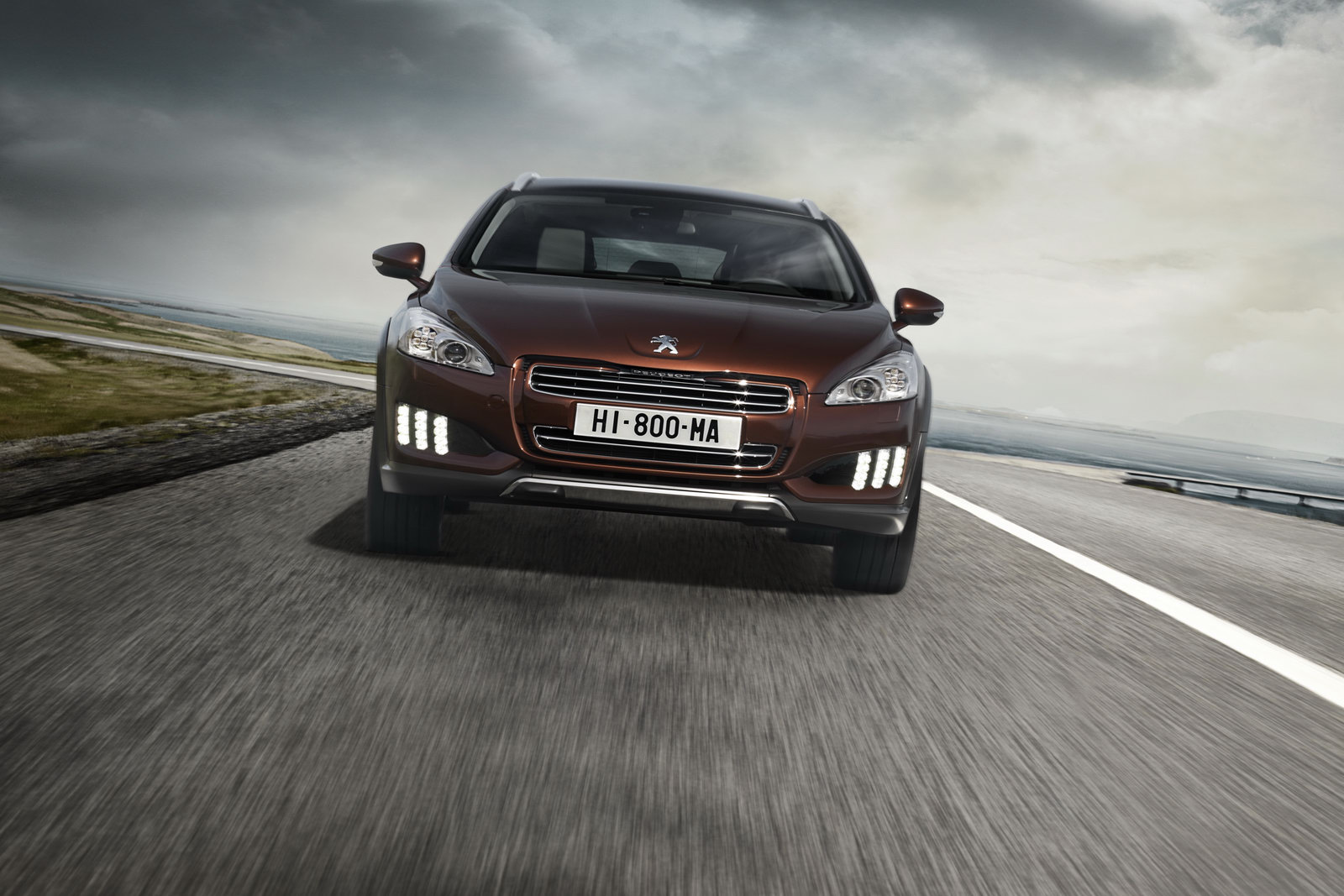 The French model is quite similar to the 508 SW but features the HYbrid4 drivetrain which consists of a 2.0-liter HDi diesel unit producing 163 horsepower and an electric motor offering 37 horsepower. The diesel turbo unit delivers the power to the front wheels while the electric motor drives the rear wheels. As mentioned above, the model benefits from an all-wheel drive system, the hybrid system offering a total output of 200 horsepower and 450 Nm of torque.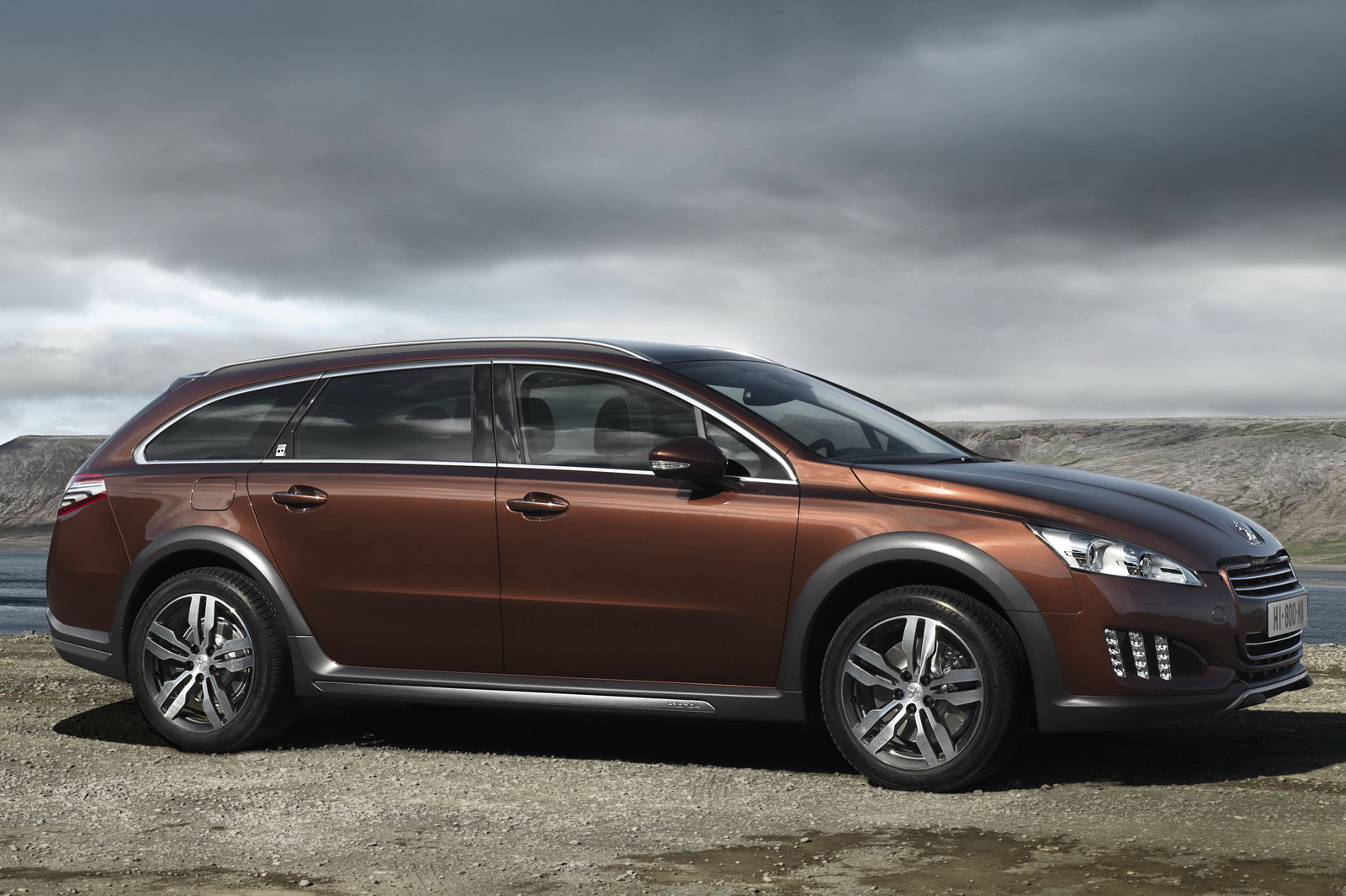 According to the official details, the diesel-electric hybrid model returns a fuel consumption of 4,2 liters/100 km (55,9mpg US) while the CO2 emissions stop at 109 g/km. Moreover, the new Peugeot 508 RXH is also able to use only the electric motor which means that you get zero emissions out of the exhaust.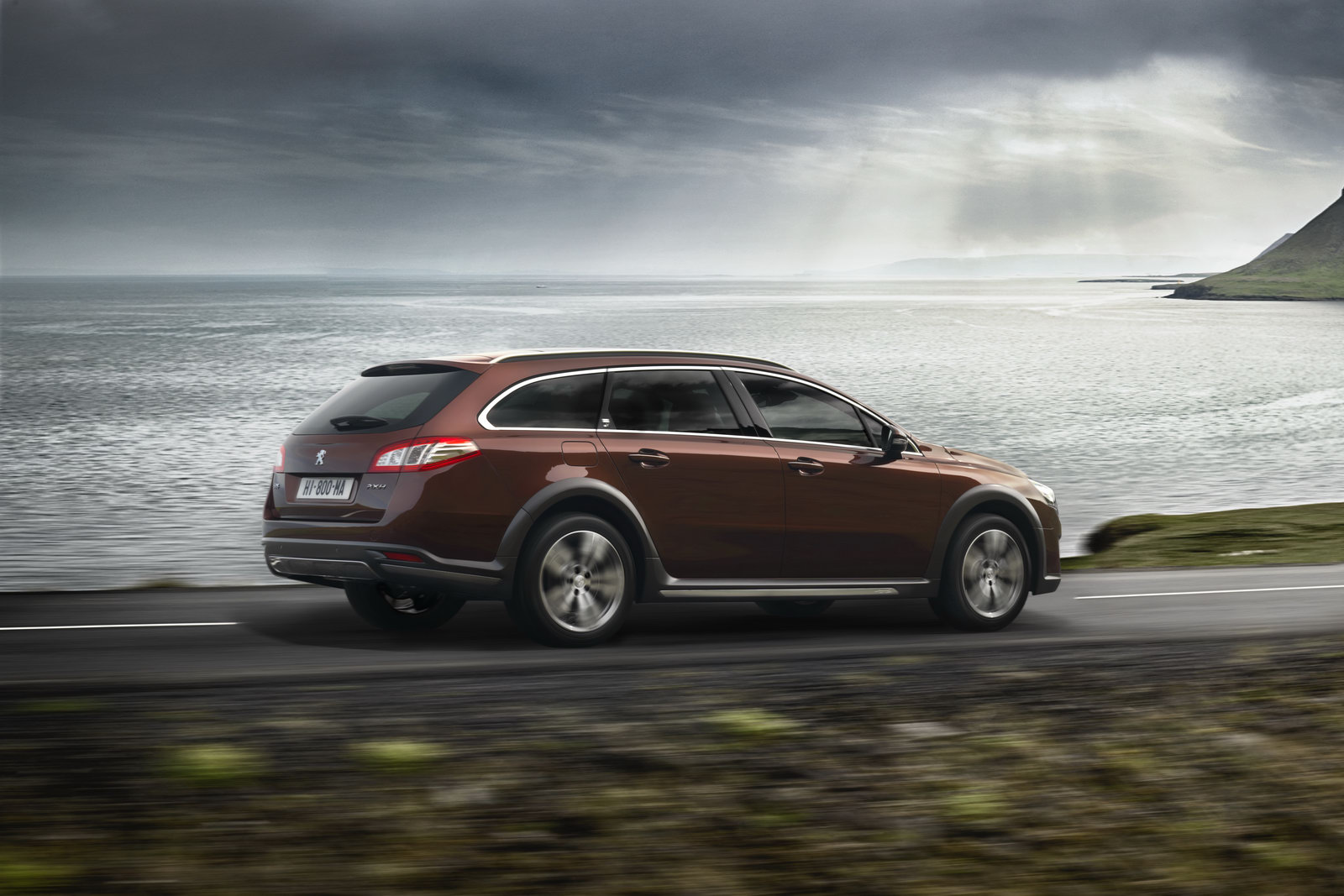 The European market will meet the new 508 RXH in early 2012 and promises to be placed in the world of top-of-the-range all road vehicles, as Peugeot claims. "Diesel-electric hybrid and distinctive high end appeal combine to offer an original view of the world of all-road vehicles and enhanced driving pleasure: the new Peugeot 508 RXH. This demonstrates the modern and enhanced top-of-the-range vision for Peugeot and will be unveiled today in preview. The style of the 508 RXH and its innovative HYbrid4 drive unit provide features allowing it to combine freedom and driving pleasure in a form never seen before in the segment: 200 bhp, Four-wheel drive, ZEV 100% electric mode, Emissions of 109 g/km of CO2," adds the French company.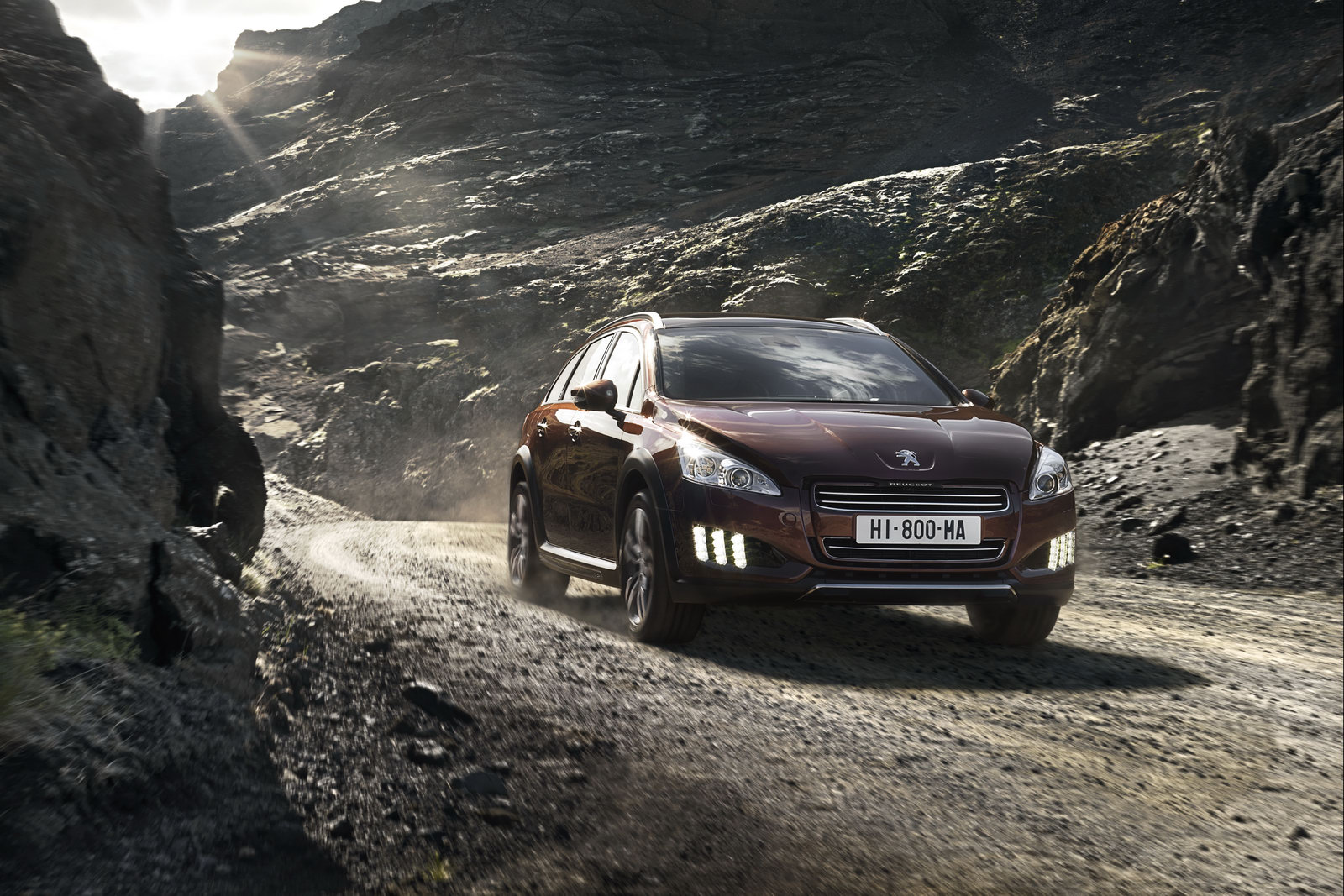 As a 2012 model, the new 508 RXH comes with 18-inch alloy wheels, extended wheel arches, chromed roof rails and also a new front bumper including LED lights. Entering the cabin you will find a panoramic glass roof, a satellite navigation system, electric front seats, the Open & Go system but also the head up display. Pricing details are scheduled to be released at the German event this fall.