Judging by its dynamic proportions on a vertical, the new BMW X5 stands out, from a distance, as a model of BMW X. Even so, it has introduced some new design characteristics, all of which suggest dominance, power and versatility.
The German car maker revealed so far no less than nine different combinations in terms of ambient lighting for its BMW X5 model to be released in 2014.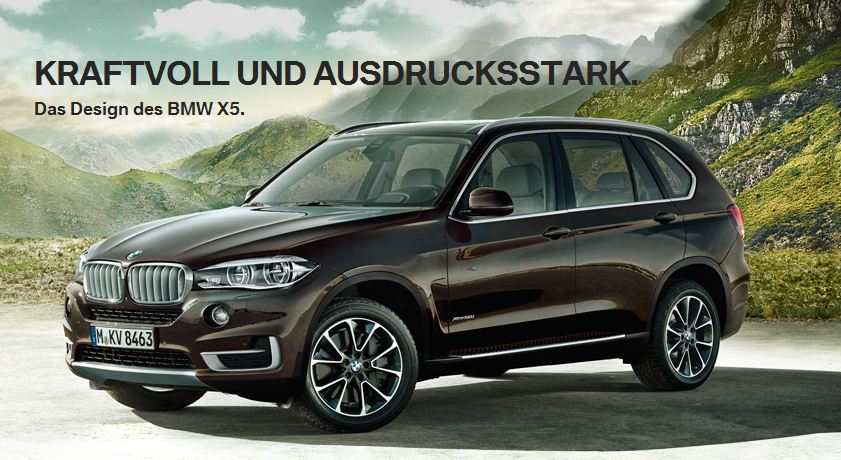 Think of orange, white and blue combos all over your doors, pedals and dashboard. Which one will best fit your personality?

The technology resides on LEDs however, which means that the gorgeous photos officially presented may look less neat and smooth in reality.

Even so, with the new BMW X5, you get to choose whether you want these catchy lights or you will rather find them tacky and reject the ambient lighting.

Now let us look into the photos and hopefully you will vote for the style you enjoy most. Also, do you think that the new design suggests everything that BMW X5 is planning to show? What improvements do you think it could help?