Take a guess and assume how short the shortest necessary time to change a car battery is? To put an end to this suspense, we will give you the answer: only 90 seconds.
The record was established by Tesla and it's relatively new Tesla Battery changing procedure. We prefer to call it relatively new because this is not quite a breakthrough in the field!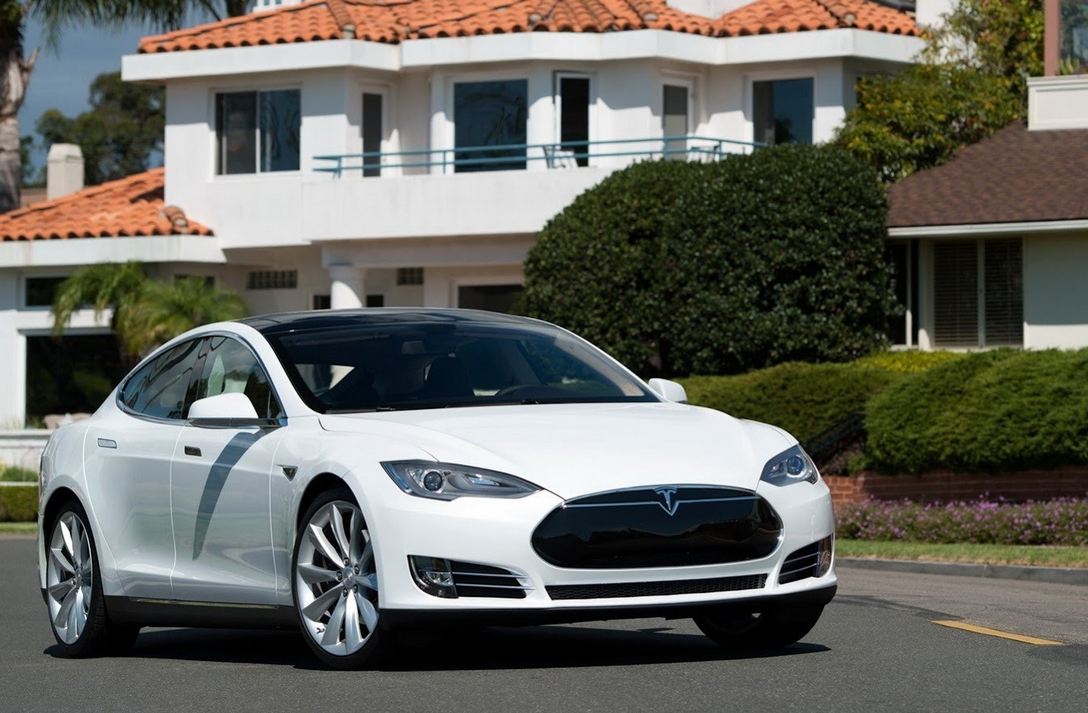 Better Place, a company that unfortunately have left the market, introduced this idea for the first time. But even so, the currently under development technology is expected to be a real success.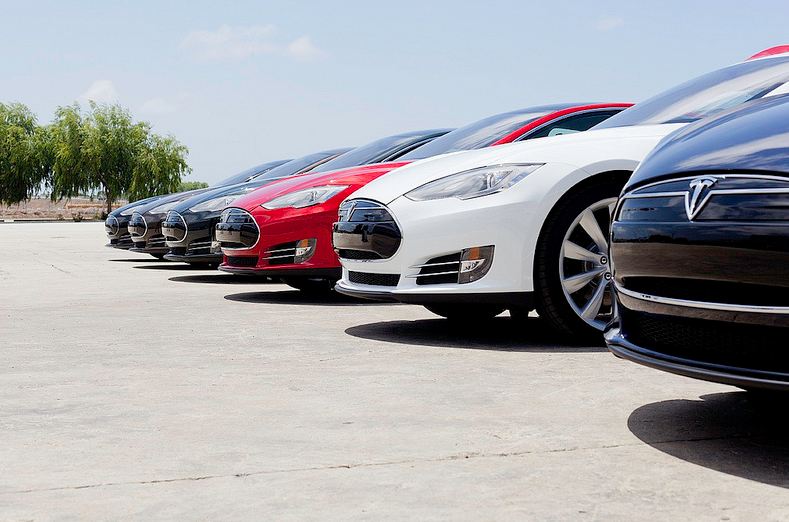 Everything was unveiled last night with a demonstration targeting a Model S Tesla battery. To the enthusiasts hoping they could start taking advantage of it since yesterday, we have to specify that, unfortunately, we all have to wait until the end of this year.
If you are familiarized with the worldwide tendencies of battery swapping, you must have heard how big players – Renault and Nissan – have left the competition.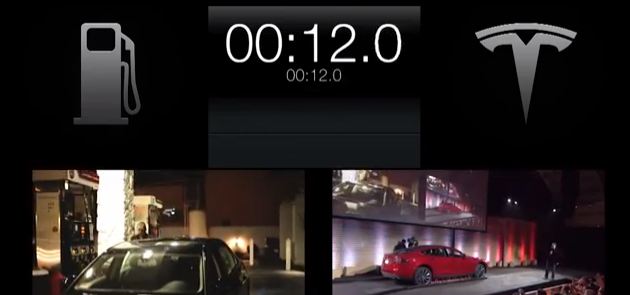 The fact that Tesla battery are still trying to make a path in this direction, is definitely something to admire. Moreover, it gives us new hopes that electric cars will become more viable and accessible to us all.
So let us salute this Tesla battery initiative and only wait for the best!