We've seen Chrysler turn the Ram pickups into their own brand and we've already seen them take on the mighty Ford F-150 SVT Raptor with the Runner Stage II kit, but there's more.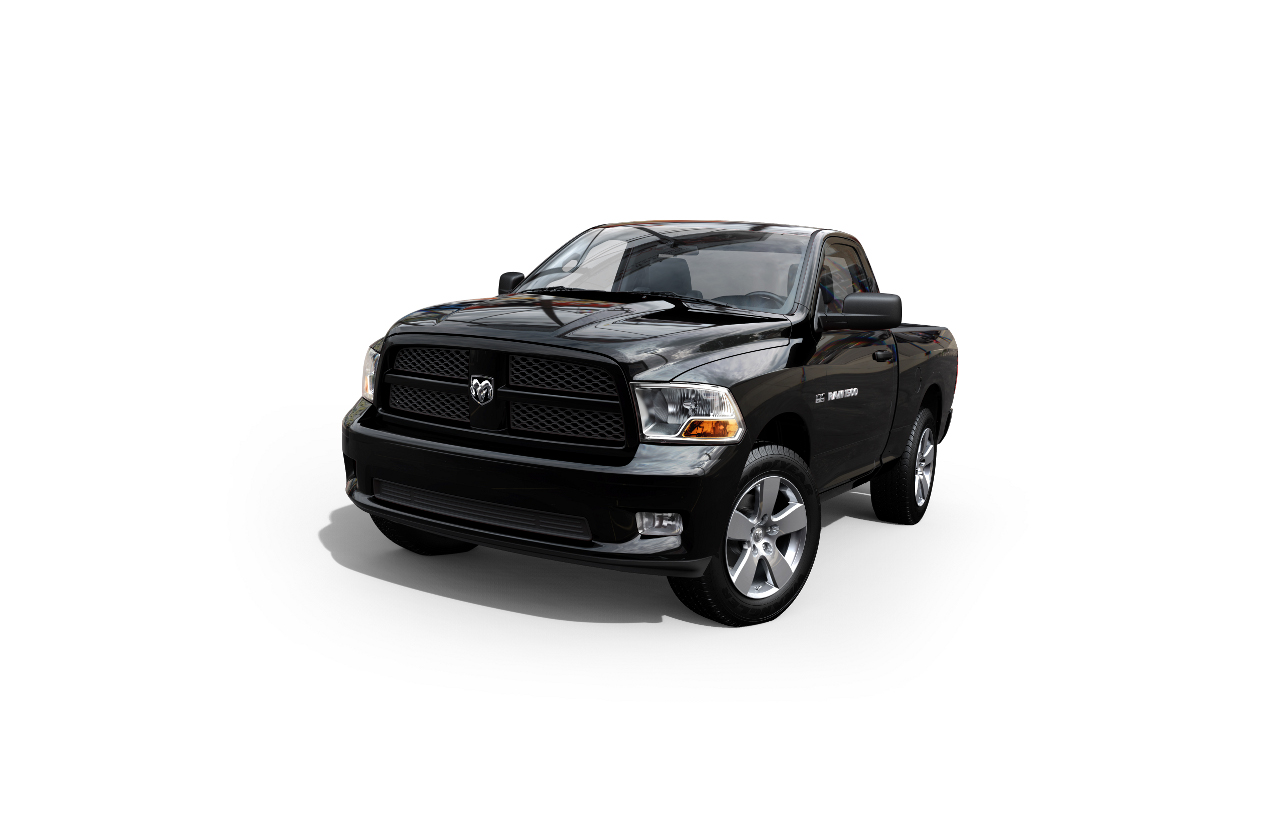 Ram's 1500 got a new entry to the lineup, one that's called the Express, and rather deceivingly named, it takes on another task.

The purpose of the Ram 1500 Express is not to cruise round a continent in supreme style and luxury but rather attract new buyers to the brand.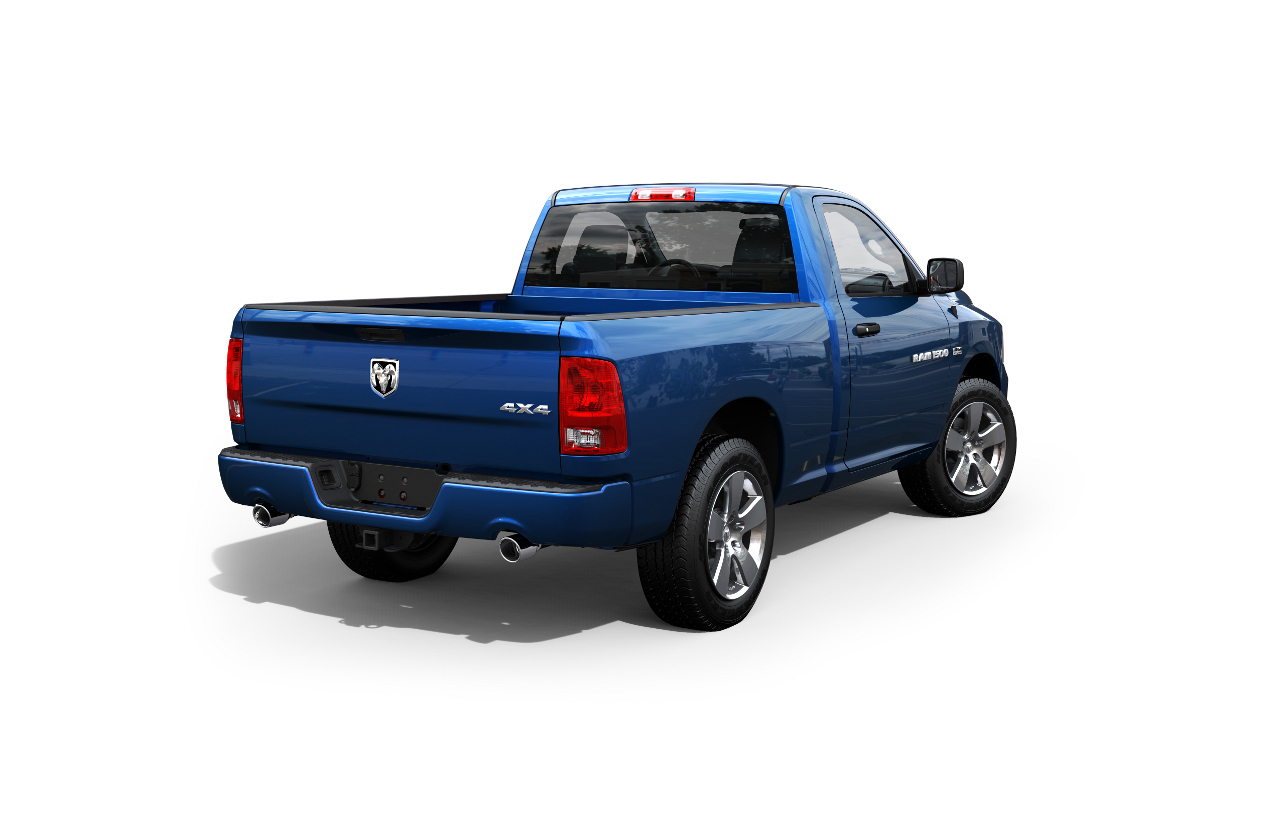 In order to create this particular version of the Ram, Chrysler kept things simple. They aim to conquer younger buyers with the performance offered by the Hemi V8, a relatively low pricetag and a few interior gadgets.
The Hemi V8 is a 5.7 liter unit, 390 horsepower and 407 lb-ft of torque is well established and the simplicity of the car keeps both cost and weight down, offering you the best performance you can get.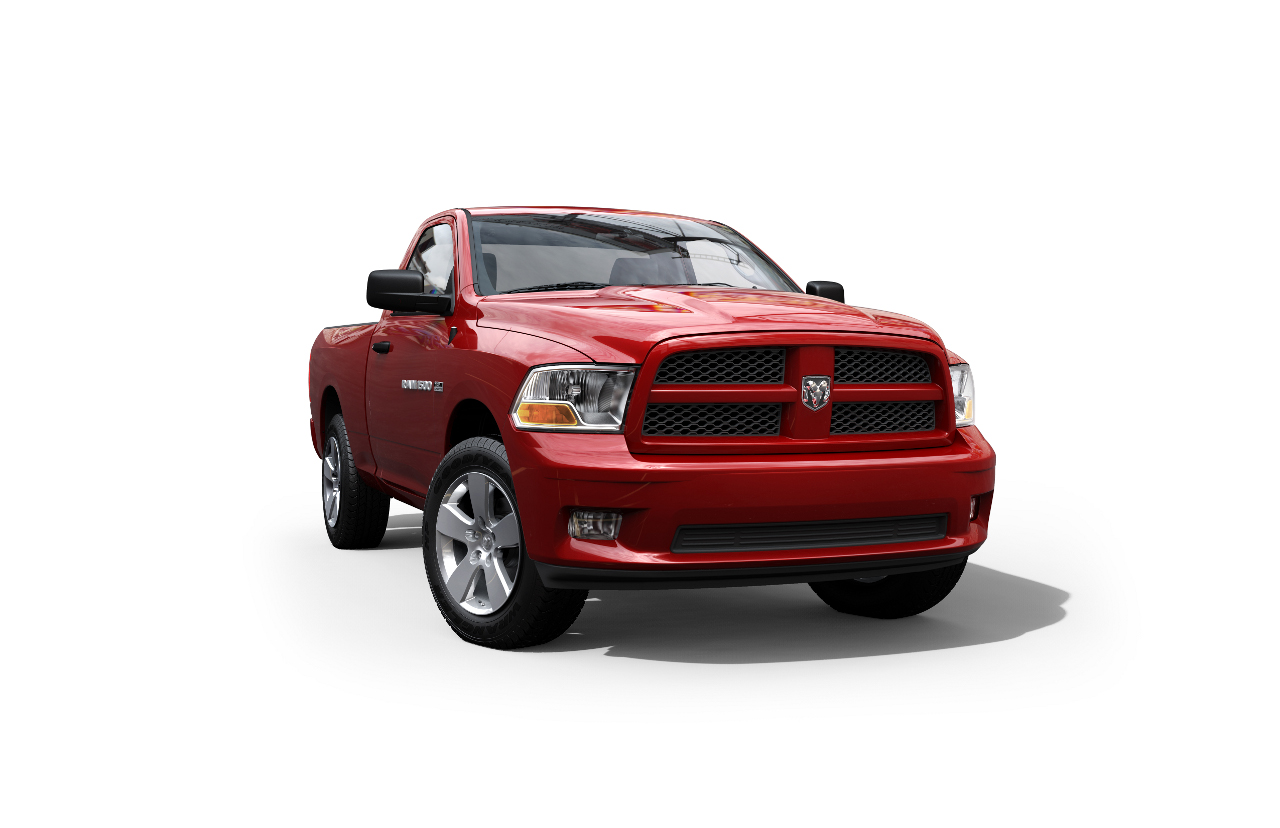 Inside the Ram 1500 Express you'll get to enjoy a six-speaker iPod-compatible stereo as standard and you can specify stuff like UConnect voice command, Bluetooth and a USB port.
A final cost for the Ram 1500 Express is at the moment promised by Chrysler at $23.830 including destination charges.