The Frankfurt Auto Show that will take place in September will bring many new cars and concepts for us to enjoy.
The Brits from Land Rover decided this year they will display a hybrid version of the Range Rover Sport SUV.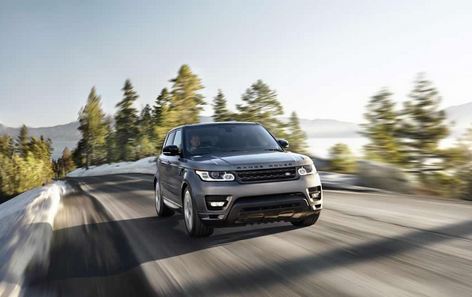 An official of Land Rover, Stuart Frith, said that by the end of the year, they plan to start selling this diesel-electric hybrid, while also offering the alternative of a V8 diesel engine with 700 Nm of torque. The hybrid uses a 3.0 liter , turbocharged V6 diesel engine and an electric motor. The power produced is directed to the wheels via an eight speed automatic gear box.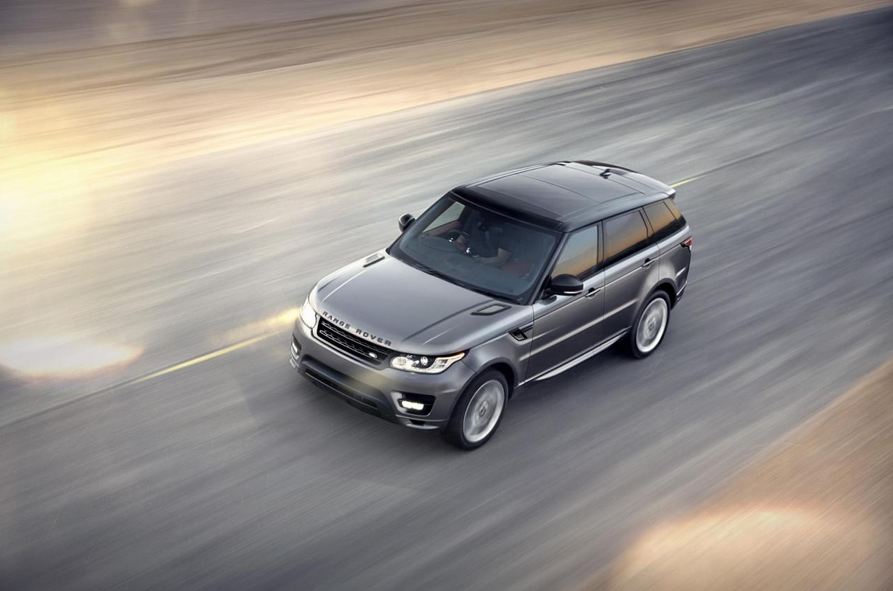 Later in its life, the new Range Rover Sport will also receive a 2.0 liter, 4 cylinder EcoBoost engine. This decision was made after the last generation Range Rover Sport lost a lot of weight. This engine has already been installed on the Range Rover Evoque and it is capable of delivering up to 240 Hp.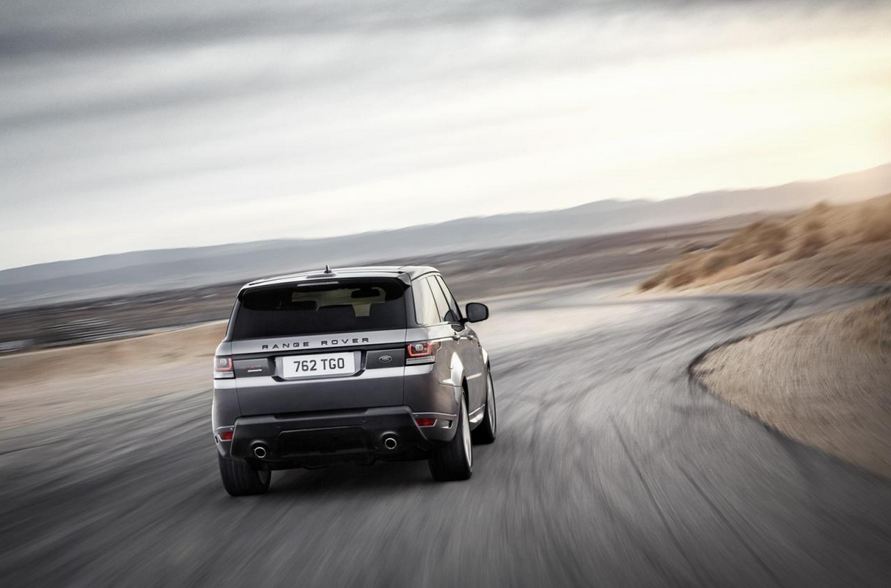 More information about Land Rover's plans will surface in the months to come. If not, come September and Frankfurt Auto Show, we will get all the details we need on the Sport SUV hybrid.