The Wörthersee Tour this month will present many new racers, and among them, the Seat Leon Cup Racer which is a preview of the 2014 WTCC season car.
Based on the five door Leon, this racer is quite able, but it is also a looker, even if it was styled with aerodynamics and efficiency in mind.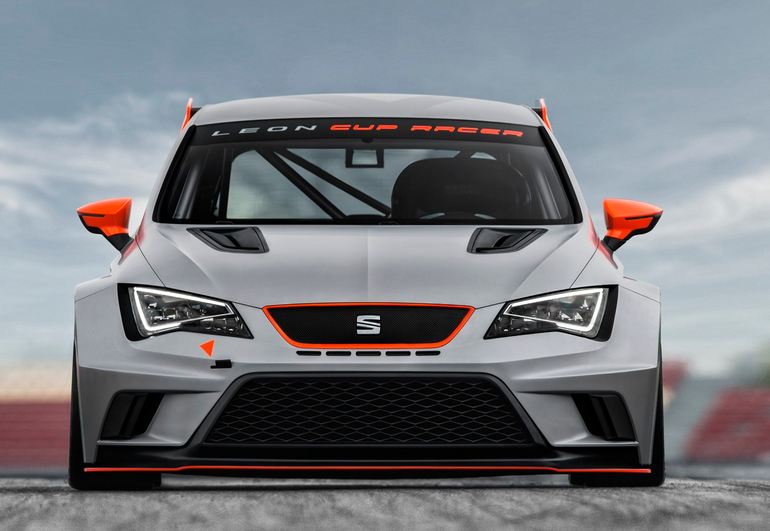 The body panels make for a maximized air flow for the engine and braking system. Downforce is also taken to the max thanks to the flared sills, front spoiler, rear diffuser, roof spoiler and a smooth under body. Considering all these, the aesthetic of the Seat Leon Cup Race is quite amazing.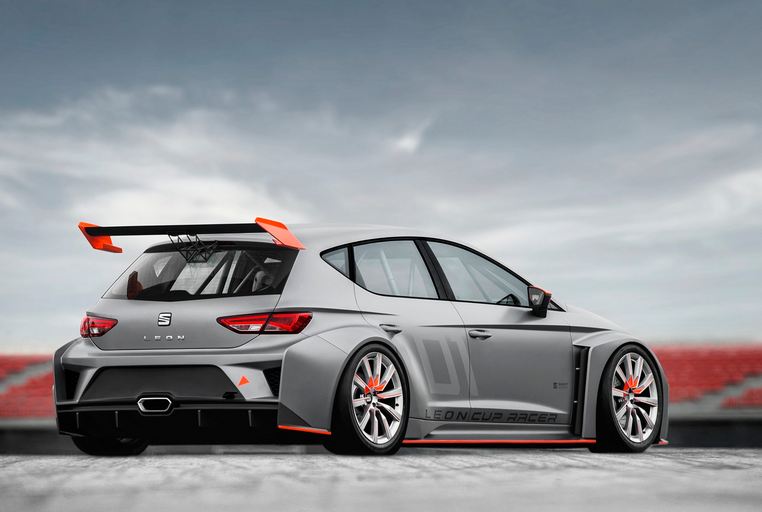 But performance is the selling point of many cars, especially racers. So what's under the hood is really important. In the case of this Leon, we have a 2.0 liter, 4 cylinder engine churning out 330 Hp and 350 Nm of torque.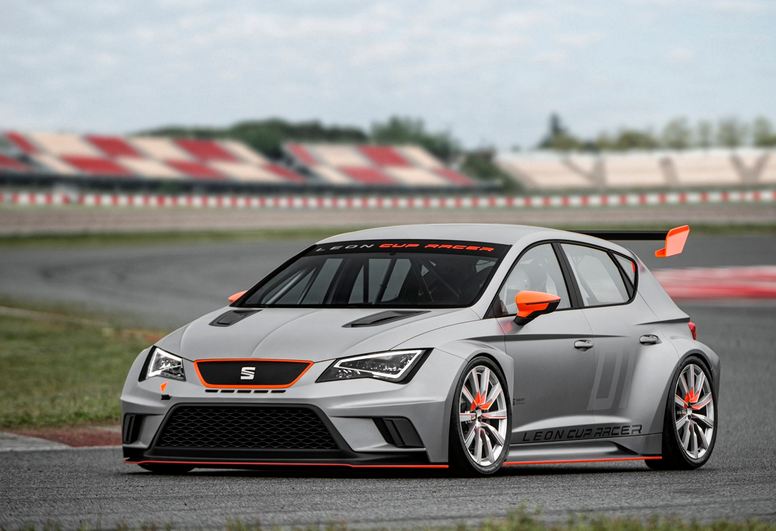 That power is transmitted to the front wheels thanks to a six speed DSG transmission and an electronically controlled differential lock system. As an option, you can also choose a sequential racing transmission. Prices for the Seat Leon Cup Racer start at 70.000 EUR and can scale up to 95.000 EUR.