Project Kahn tuners unveiled a new package for the 2012 Range Rover Sport called Vesuvius Edition Sport 300. This tuning kit is at its second generation as the British specialists unveiled the first package around four years ago.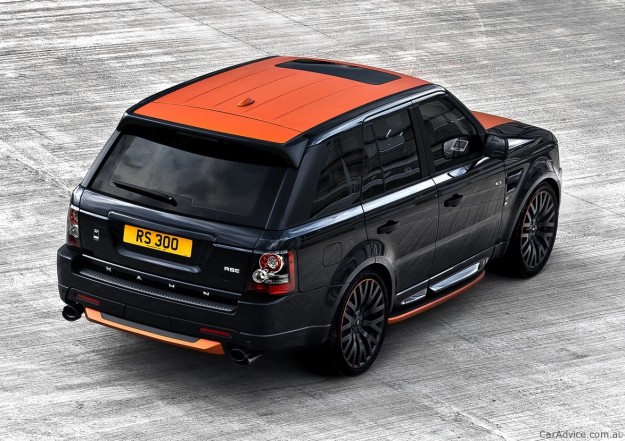 As you probably noticed, the name of the newest tuning proposal for the Range Rover Sport is inspired from the Italian volcano which destroyed the cities of Pompeii and Herculaneum a long time ago. The new Range Rover Vesuvius Edition Sport 300 brings only styling improvements with no modifications under the bonnet.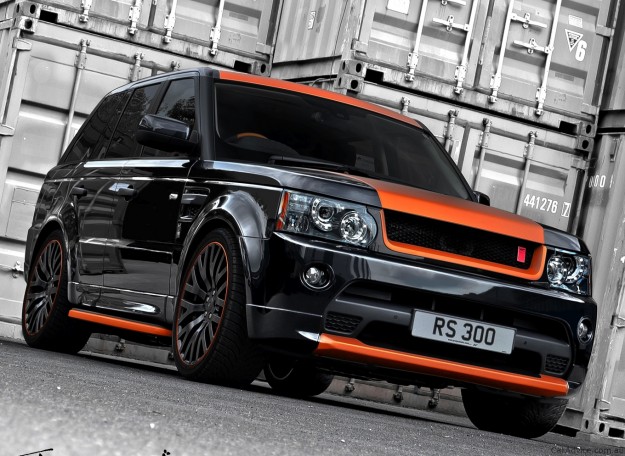 However, besides the aesthetic tweaks, Project Kahn fitted a new high-performance suspension along a sport exhaust system. On the other hand, the exterior appearance is improved by a new two-color finish with a matte black color and orange hood, front lip, roof and side skirts.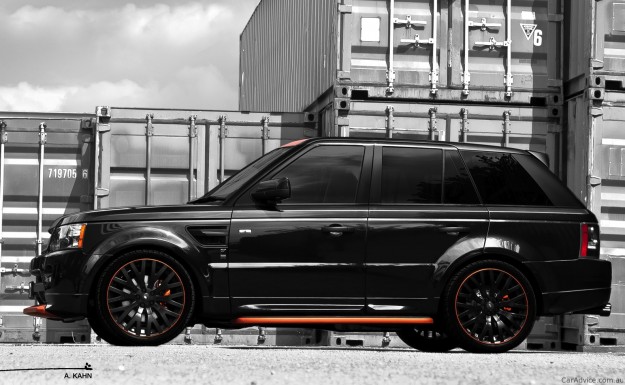 The British model rides 22-inch Kahn RS aluminum wheels fitted with special tires. The interior is garnished with a new leather upholstery in the same orange and black finishes along a pair of sport seats, aluminum pedals and of course, special Vesuvius logos. The new Vesuvius Edition Sport 300 is priced at £69,875, more details being available on Project Kahn's official website.