This rare Ferrari 599 GTB is one of the last standing ones fitting a manual transmission, which is now being available for sale for $490,682. In case you have got the money, you can access Hoefnagels site, Netherlands and see additional information about the model.
The Ferrari 599 GTB seen here all wrapped in the gorgeous black color has only travelled 21,000 miles and documents attest that this particular model is one of the last to leave the Maranello plant, in Italy. Plus, it comes fitted with a manual transmission, which would be perfect for all fans that love having a traditional manual supercar.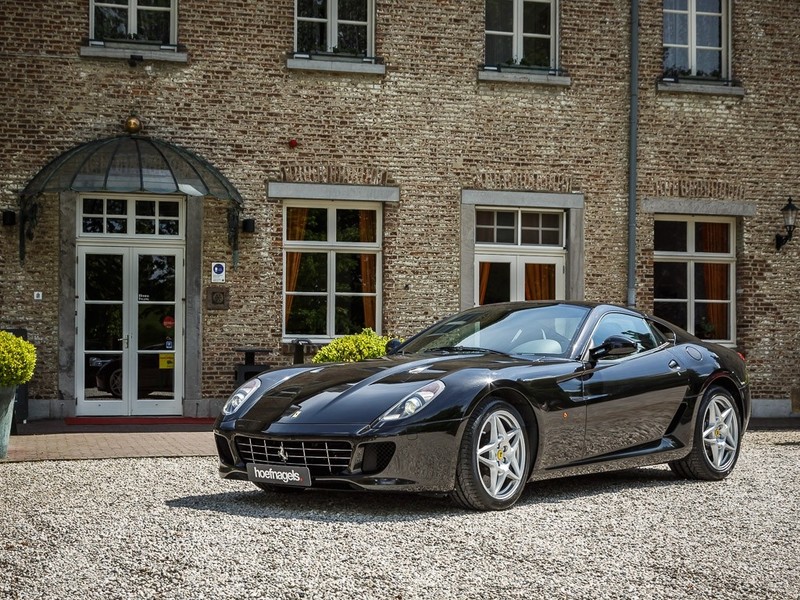 The model was built at Maranely, Italy, until 2012, coming with a two-door body, front mid-engine and rear-wheel drive configuration, being shortly after replaced by the Ferrari F12 Berlinetta.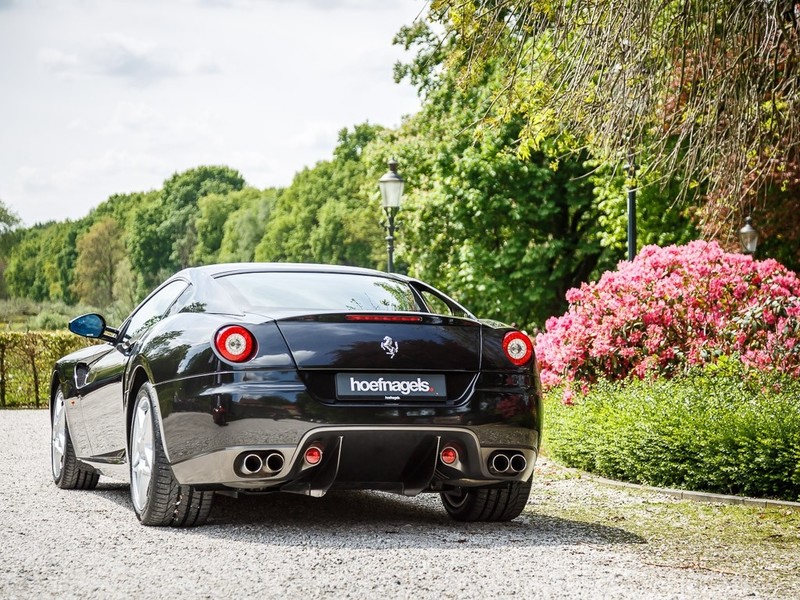 The performance of the Ferrari 599 GTB is impressive, the massive 6.2-liter V12 developing 612 horsepower and 608 Nm of torque. Only 3.7 seconds past before reaching 100 km/h, and 11.0 seconds before 200 km/h, at a topping of 330 km/h. The engine is hooked to a six-manual as well as a six-speed sequential. In case you want more details on this Ferrari 599 GTB, just click visit Hoefnagels.nu!