Reifen Koch is another German tuning company that has set out to update the already very powerful and slightly insane Audi RS6.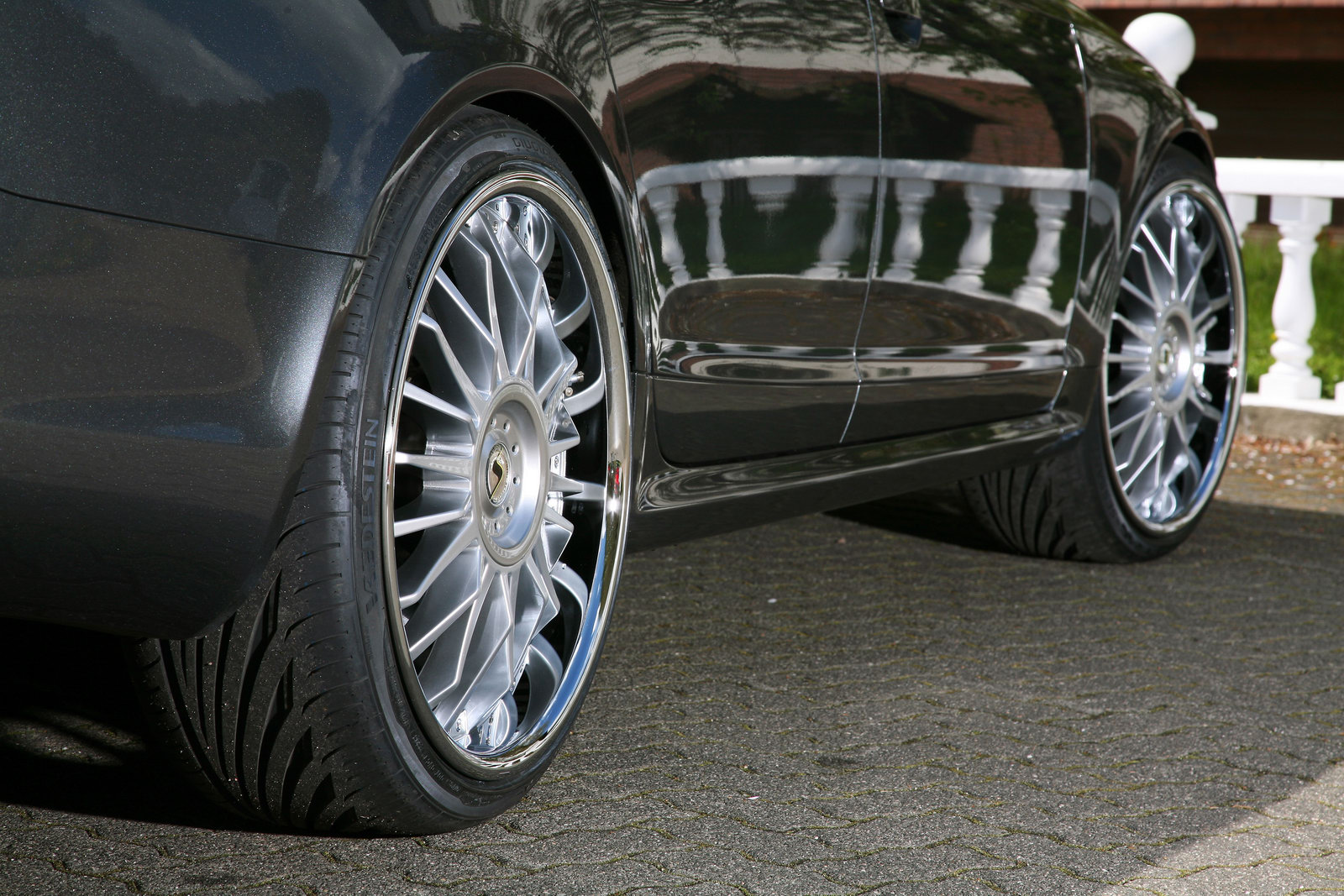 Difference between the madness here and the madness of the MTM Audi RS6 Clubsport is that this car seems to have a better way of hiding its power.
The Reifen Koch version of the RS6 doesn't come with three tone paint schemes, it doesn't even have a two tone paintjob. It doesn't even have a single color bright Green or pink, it's nicely discrete and it's even an estate version.
That however is where the decency ends as what lies under the bonnet of this car is something even pornographers would consider indecent. You get the same 5 liter V10 twin-turbo engine you would find in the standard version but there is also a new recalibrated ECU, a sports air filter and a custom made exhaust system which aid a bit.
Quite a bit in fact as this engine now produces 700 horsepower and  584 lb-ft of torque at a peak which would assault the four wheel drive to such an extend that a new set of 22-inch lightweight alloy wheels is needed. The wheels are from Schmidt and they feature high speed tires in size 265/30 22 all around.
Why high speed tires? Because the Reifen Koch Audi RS6 can now get to about 205 mph.