After the German people from Volkswagen recently introduced the new Passat BlueMotion in the UK, now it is Renault's turn to propose a fuel-efficient vehicle for the British customers. If the Volkswagen Passat BlueMotion that will be available starting July at any VW dealership in UK offers a fuel consumption of 4,1 liters/100 km, the new Clio Expression Eco will be able to impose by a fuel-economy of 3.6 liters/100 km (78.4 mpg imperial).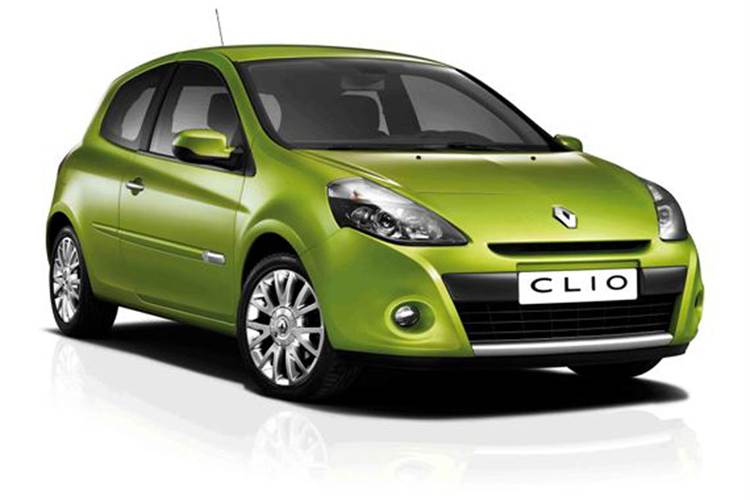 With the new Clio Expression Eco, Renault wants to attract more customers focused on fuel consumption and CO2 emissions as the French model manages to deliver a 2,1 mpg greater fuel economy reaching 78,4 mpg while the CO2 emissions are improved by 4 g/km.

Under the bonnet, power comes from a 1.5-liter dCi diesel able to produce 88 horsepower and 200 Nm of torque. Thanks to the Expression Eco package, the French model is able to obtain a fuel economy of 3,6 liters/100 km and 94 g/km CO2 emissions. With such consumption figures, Renault estimates a driving range of about 1,500 km (949 miles) on a single fuel tank.
In order to obtain such good figures, Renault fitted the new Clio Expression Eco with 15-inch Aero wheels with low roll-resistance tires, a stop/start system and other fuel-saving features. At the interior, you get electric front windows and door mirrors, air conditioning, Carminat TomTom Live satellite navigation and more. Other features include a new "Sport" upholstery, chromed trim, a new gloss black finish for the centre console and also a 4x20W RDS radio CD.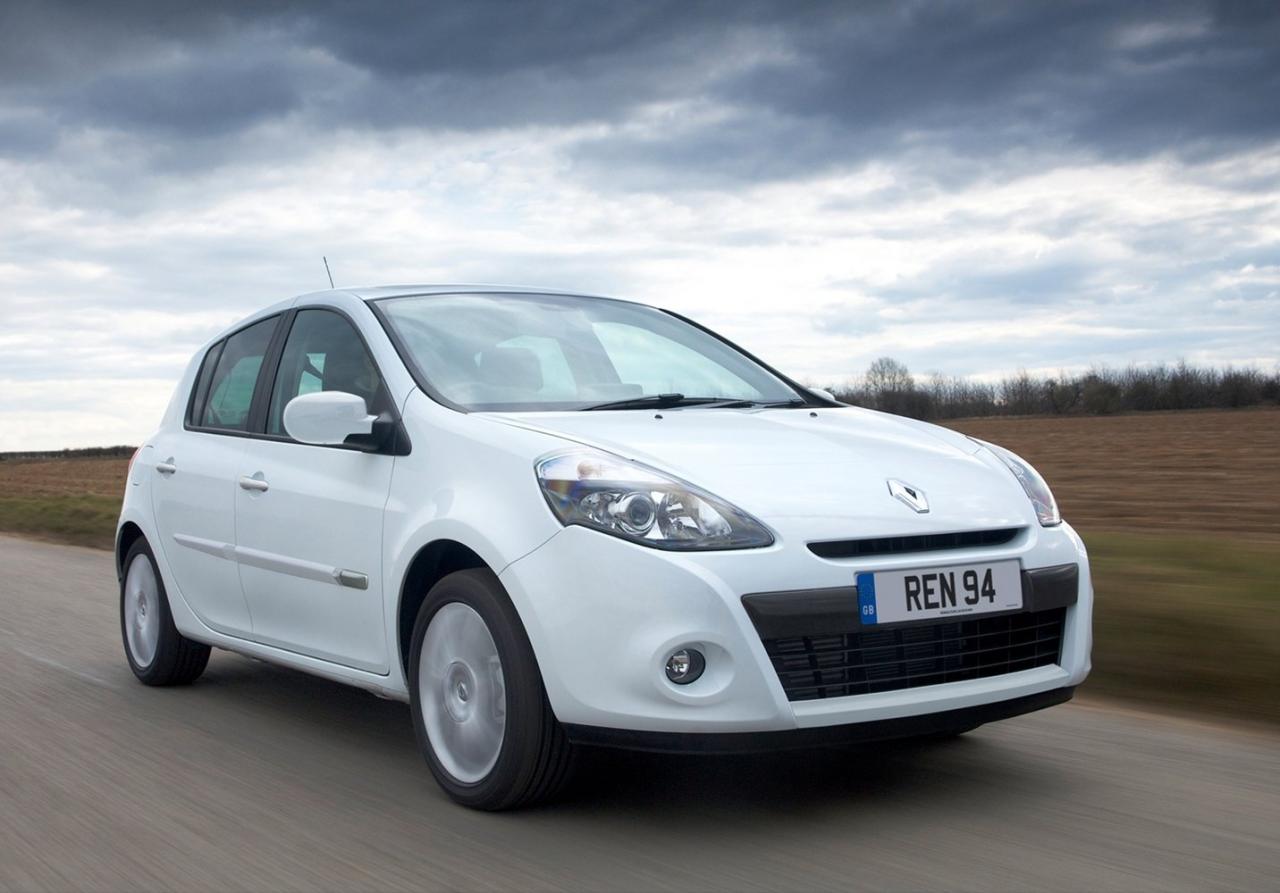 The French manufacturer does not hesitate to claim that the new Clio Expression Eco is the cheapest model in its "sub-100g/km" segment, £1,445 cheaper than Ford Fiesta Econetic and £2,410 cheaper than Volkswagen Polo BlueMotion. This means that the Renault Clio Expression Eco is priced at £12,450 in the UK, the price but also the CO2 emissions figures giving it a big advantage in front of the competitors.
"With diesel now costing over £1.40 per liter, thankfully owners of its latest fuel-sipping Renault eco2 model won't have to visit the dreaded pumps very often, with a wallet-friendly 949 miles on offer between fill-ups," says Renault in the press release.