Renault has completed for the moment the Clio lineup, by launching the Clio RS 220 Trophy sports car at the 2015 Geneva Motor Show, last March, and now the model is already available on the French market, the based entry-level being tagged at 28,900 euros, VAT included.
For that price, the Renault Clio RS 220 Trophy is coming with a lot of interesting features at the body, inside as well as under the hood.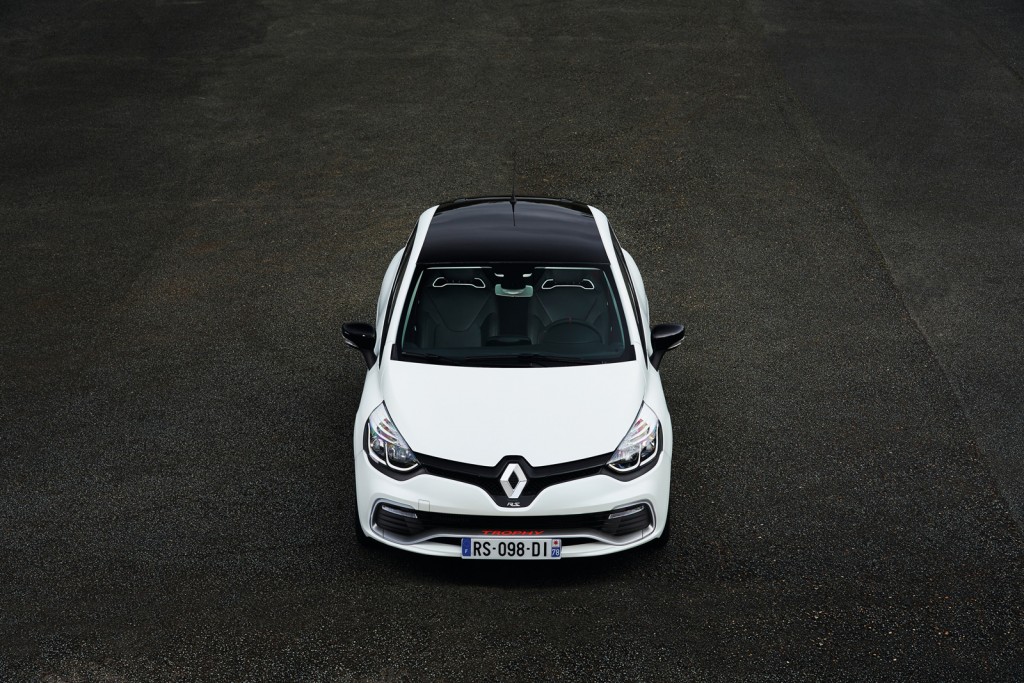 First off, the model has been fitted with sports tweaks inside, like the satin-effect chrome finish at the air vent inserts, heated leather sports seats, embossed leather on the steering wheel, carbon-lock air vent surrounds and a few more.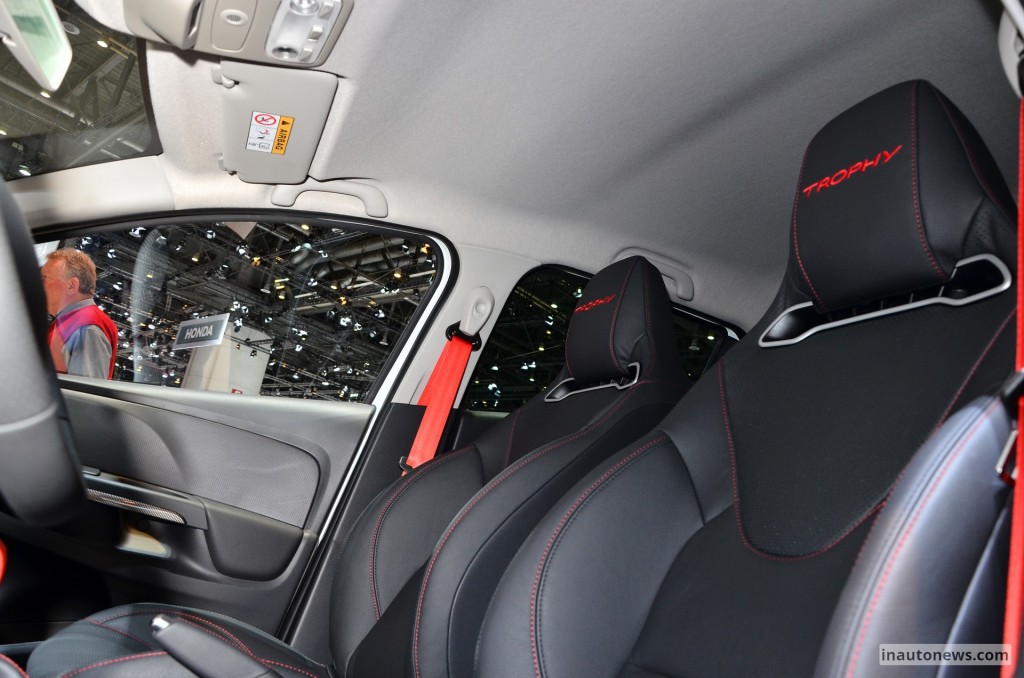 Second, the Renault Clio RS 220 Trophy has received a new intake system, updated exhaust system, the Euro 6 catalytic converter, as well as the new unit mapping which will be fitted on the 1.6-liter turbocharged four-cylinder engine.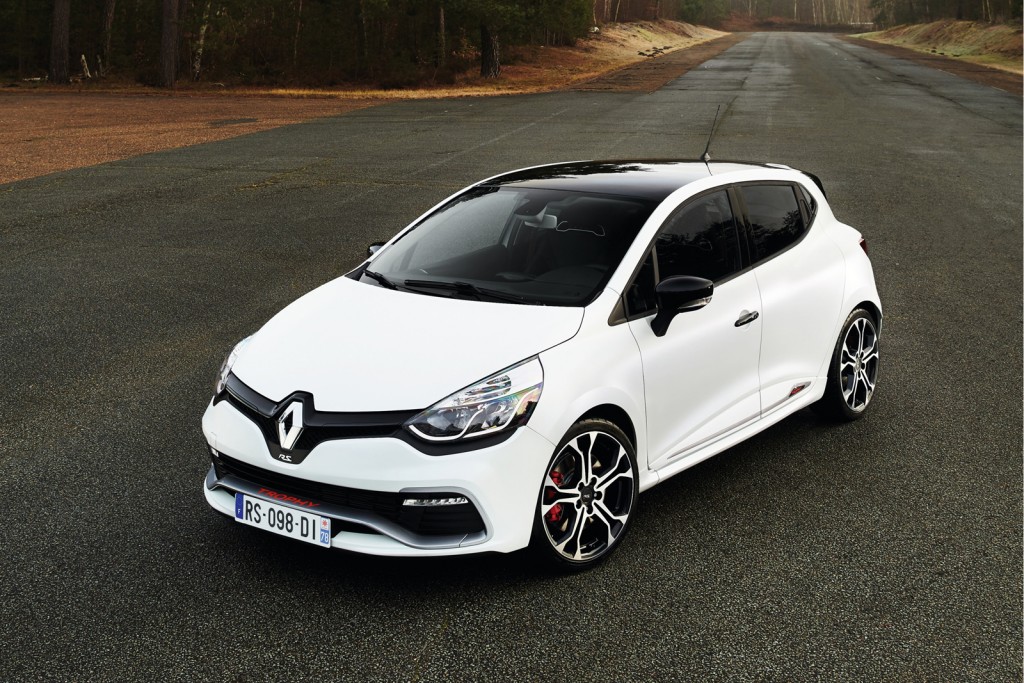 Thanks to these upgrades, the Renault Clio RS 220 Trophy is now capable of producing 220 horsepower and 260 Nm of torque, which sends the power to the front wheels via a revised EDC transmission. Unfortunately, Renault has not yet revealed the performance figures of the RS 220 Trophy.