The Koenigsegg One:1 is perhaps the fastest supercar in the entire world, being showcased in different photos, rendered by different artists, receiving upgrades from famous tuning divisions worldwide or appearing in astonishing photo sessions.
And this time the Koenigsegg One:1 makes no exception, as it has recently appeared in a new photo session, all wrapped in a matte blue shade, photo session which was carried out at the Goodwood race track, a couple of days ago.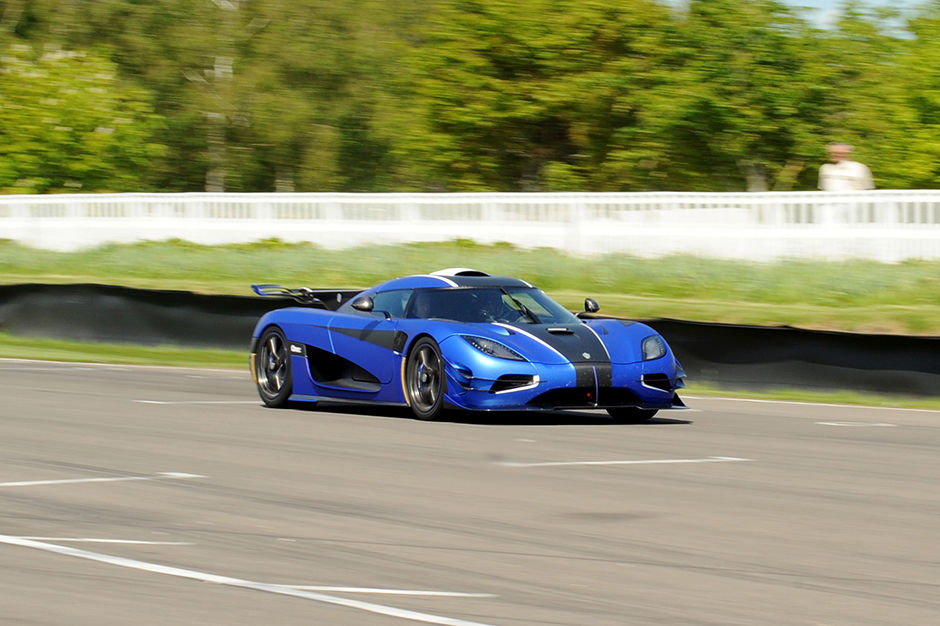 As a reminder, the Koenigsegg One:1 was first launched at the 2014 Geneva Motor Show, as the direct competitor of the Bugatti Veyron Super Sport. The megacar is packed by a 5.0-liter aluminum engine under the hood, developing an impressive 1,340 horsepower and whopping 1,371 Nm of torque. This would be just enough to sprint from 0 to 100 km/h in just 2.8 seconds, at a topping of 450 km/h.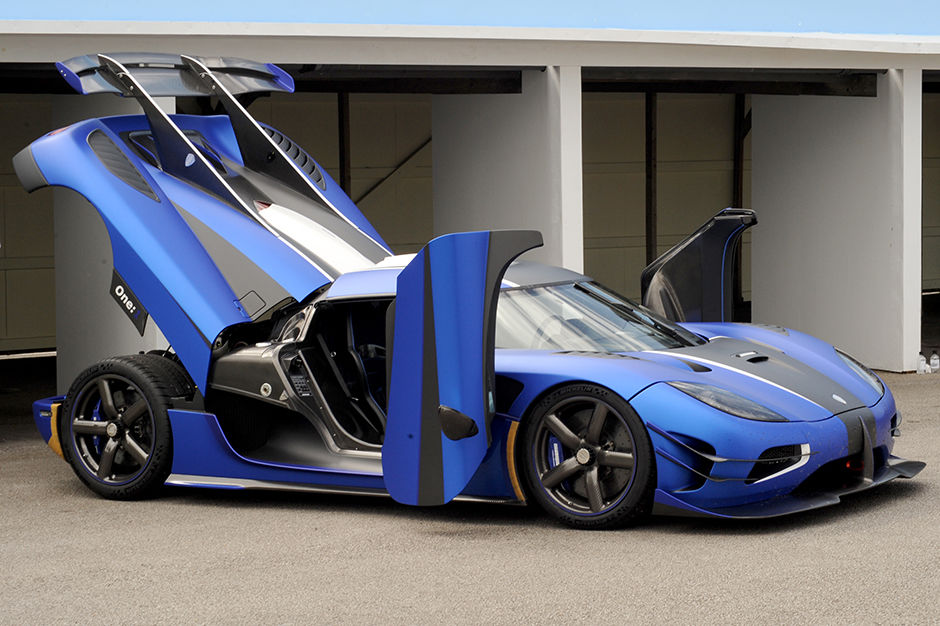 The famous Koenigsegg One:1 that managed to hold the world record on track will be costing somewhere between $600,000 and $700,000. Enjoy the short photo session with the one-off megacar, making an astonishing impression at the Goodwood.