Renault official unveiled the Traffic Formula Edition, a special version of the French van which will be offered exclusively in the Netherlands.
The new model stands out thanks to the matte black finish as well as the red and blue stripes. The front fog lamps got a white finish while the 17-inch alloy wheels also have a matching black color.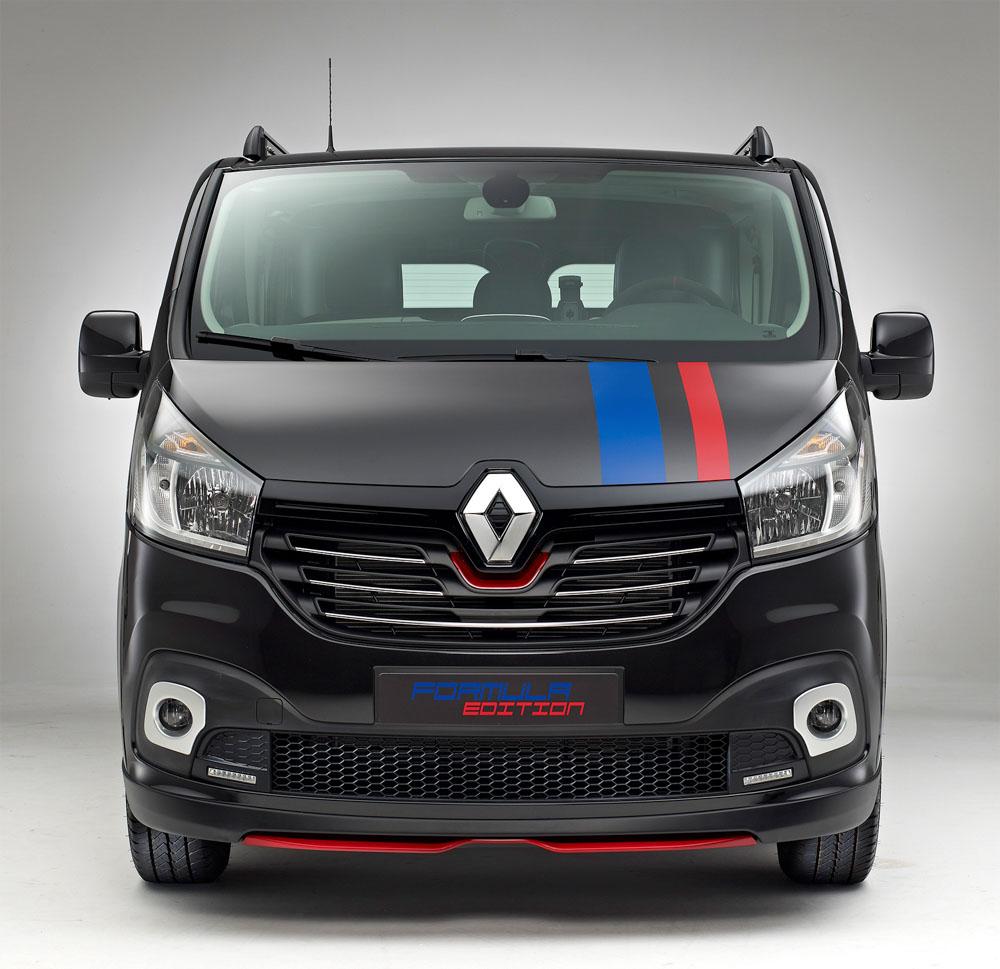 The front bumper gets some tweaks while red inserts can be found on the front grille and spoiler lip. Under the hood sits a frugal 1.6-liter dCi engine that is capable to deliver 140 horsepower.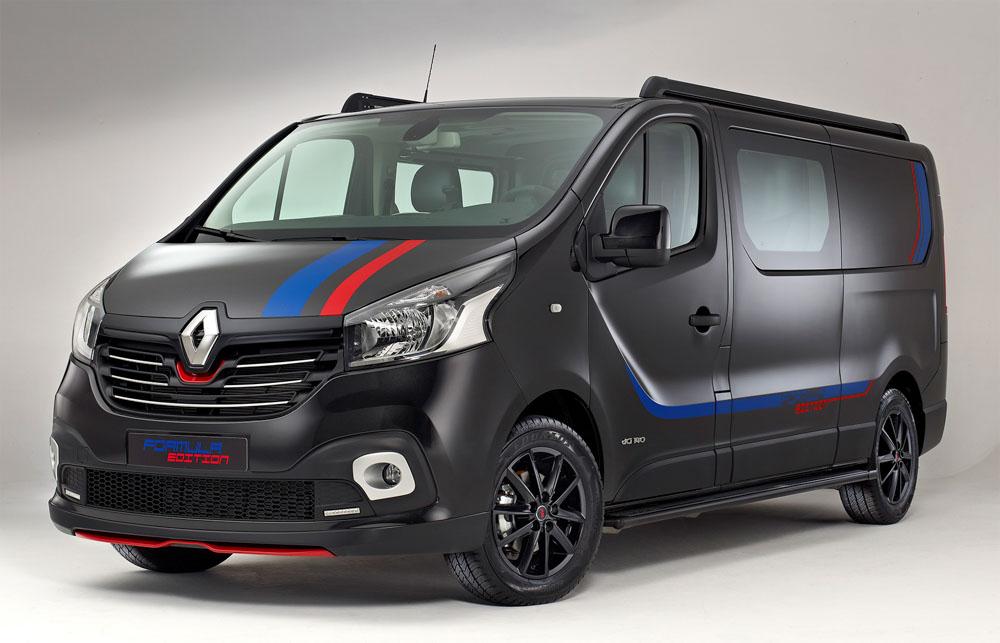 Inside, the Renault Trafic Formula Edition has automatic climate control, leather sports seats, Formula Edition badges and special red and blue accents. You will also notice the digital instrument cluster as well as the revised steering wheel.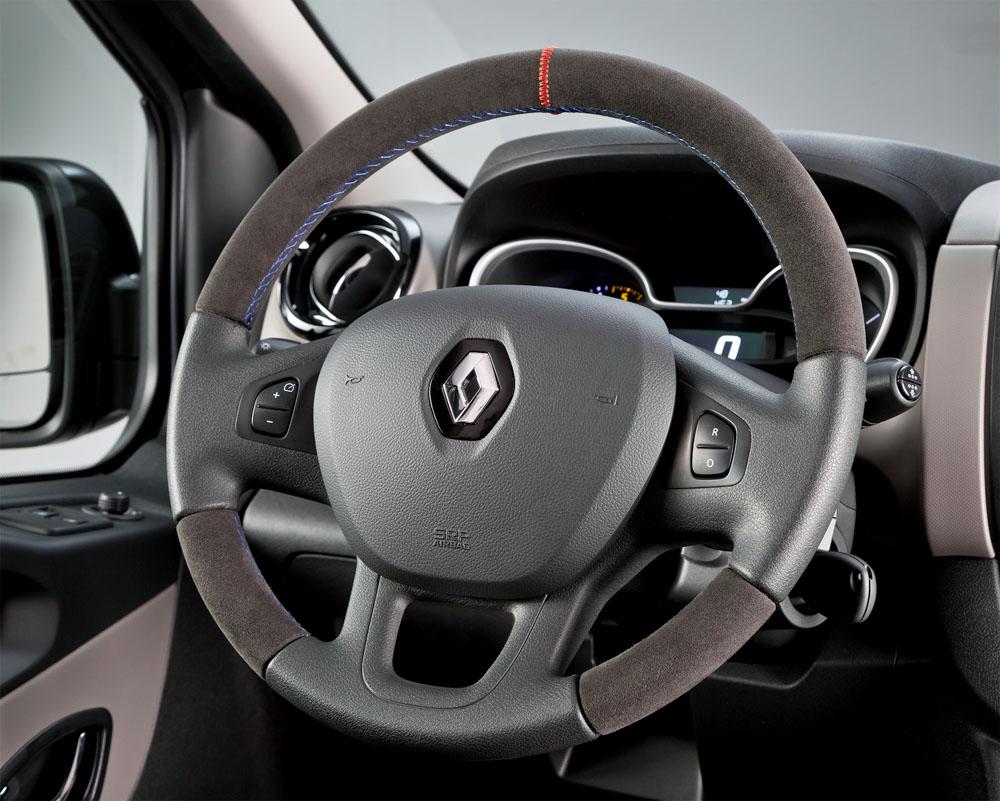 Pricing details were not released yet by Renault but we do know that the Trafic Formula Edition will be offered in a limited run of 50 units. Yet again, we remind you that this model will be sold only in the Netherlands.