The French people from Renault revealed a unique version of the well-known Wind Gordini, a one-off model developed together with Gibson Guitars. Renault Wind Gordini by Gibson Guitars has been specially developed for the Rock En Seine Festival which is held near Paris, France.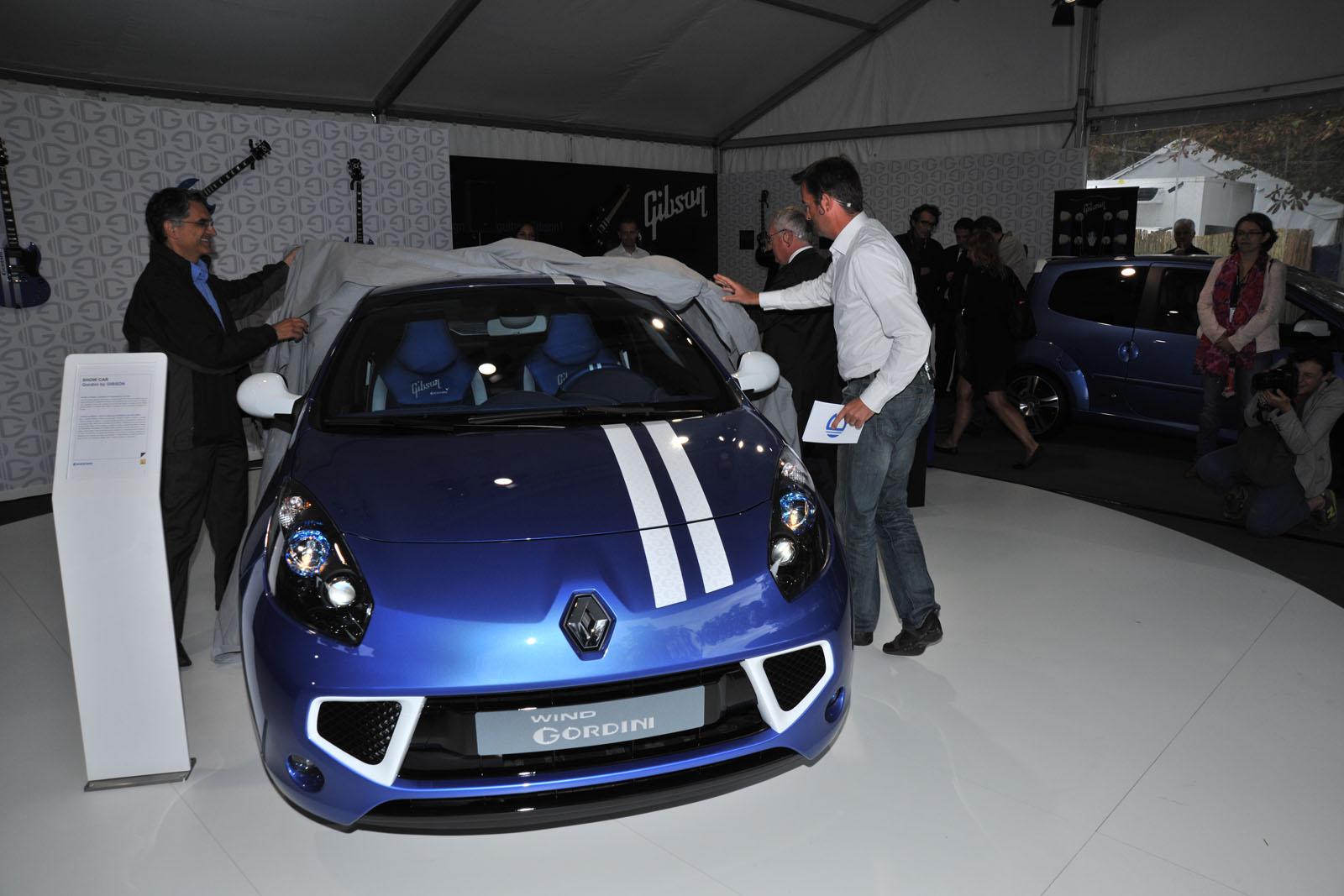 Besides the French model, Gibson revealed five SG guitars dating from 1961, musical instruments which suffered from an impressive makeover to get their initial shine. These special guitars received few styling features borrowed from the French model, especially the white stripes.

At the exterior, the model presents the classic white stripes along new wheel design in blue finish and white side mirrors housings. Inside, the French manufacturer comes with new leather seats which are fitted with themed seams.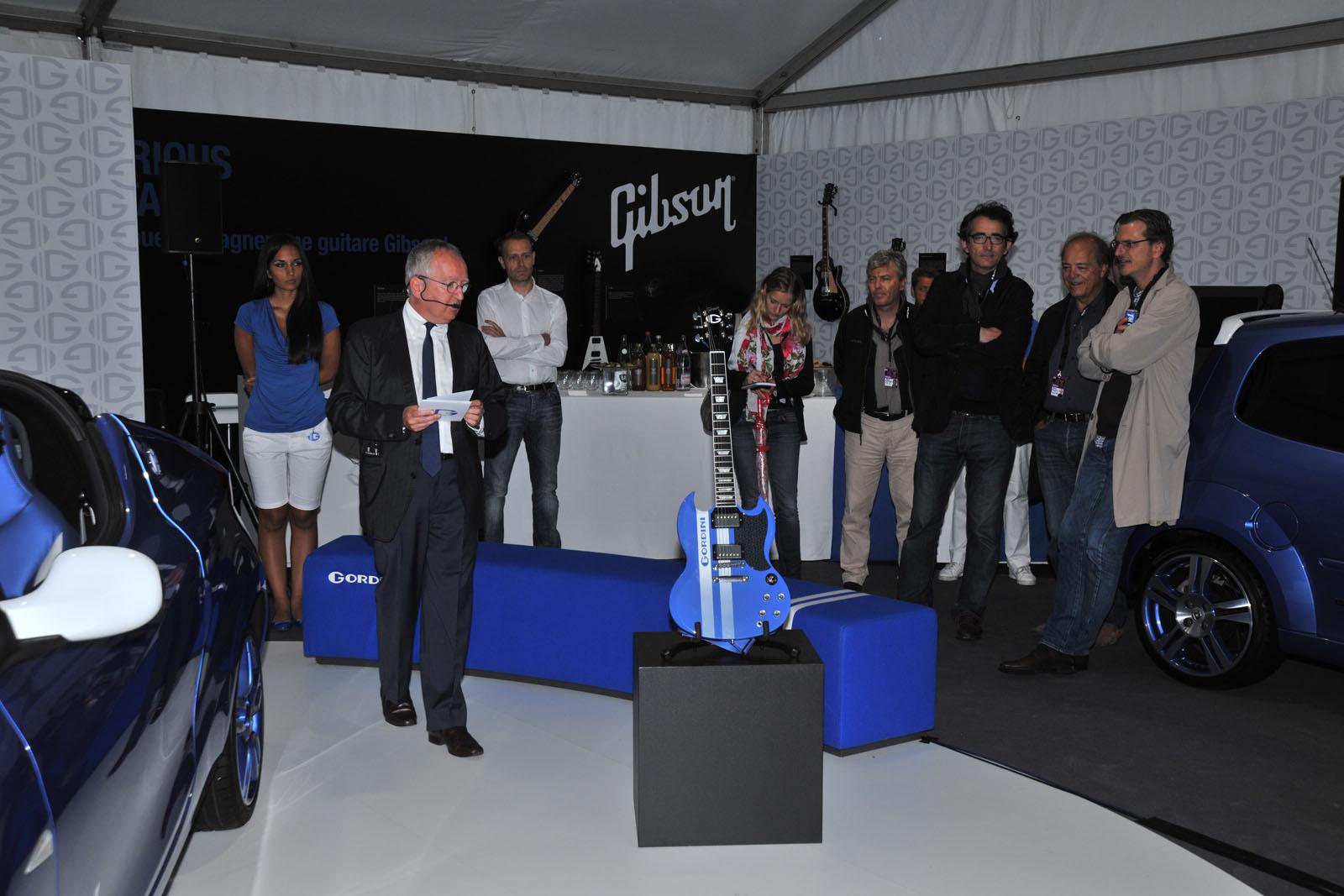 "There will be plenty to please the ears and eyes of Parisian festival goers this weekend thanks to a display comprising the one-off Wind 'Gordini by Gibson' show car plus five striking Gibson SG '61 guitars in Gordini colours," adds Renault.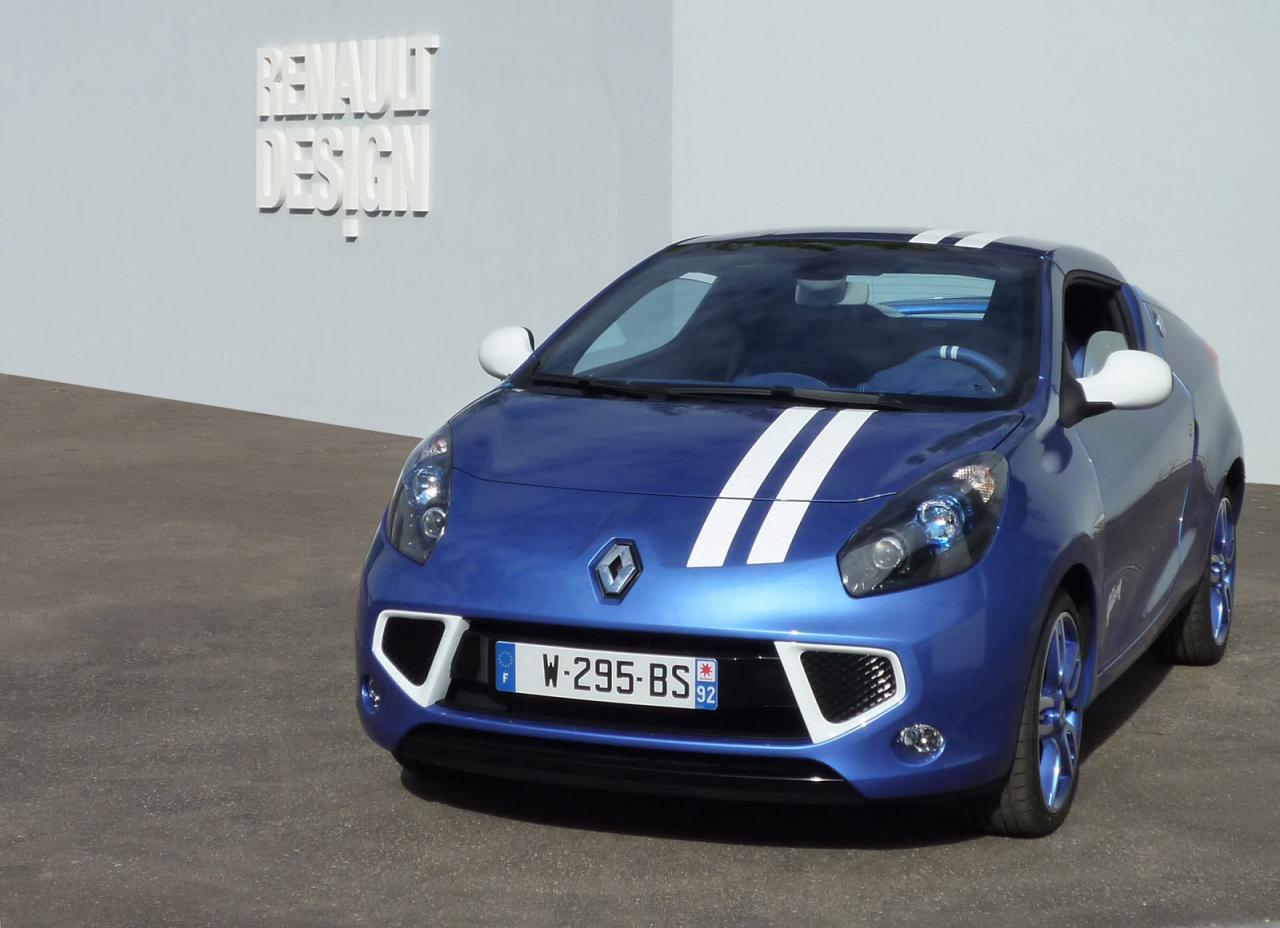 According to the official details, the new Gordini by Gibson is a one-off model and it won't enter the series production anytime soon.