Even though the 2011 Cadillac Escalade has had a few setbacks with frequent thefts lately, GM isn't giving up on their luxury brand.
The latest effort to make it stand out is a set of updates aimed at the mid sized crossover that is the 2012 Cadillac SRX.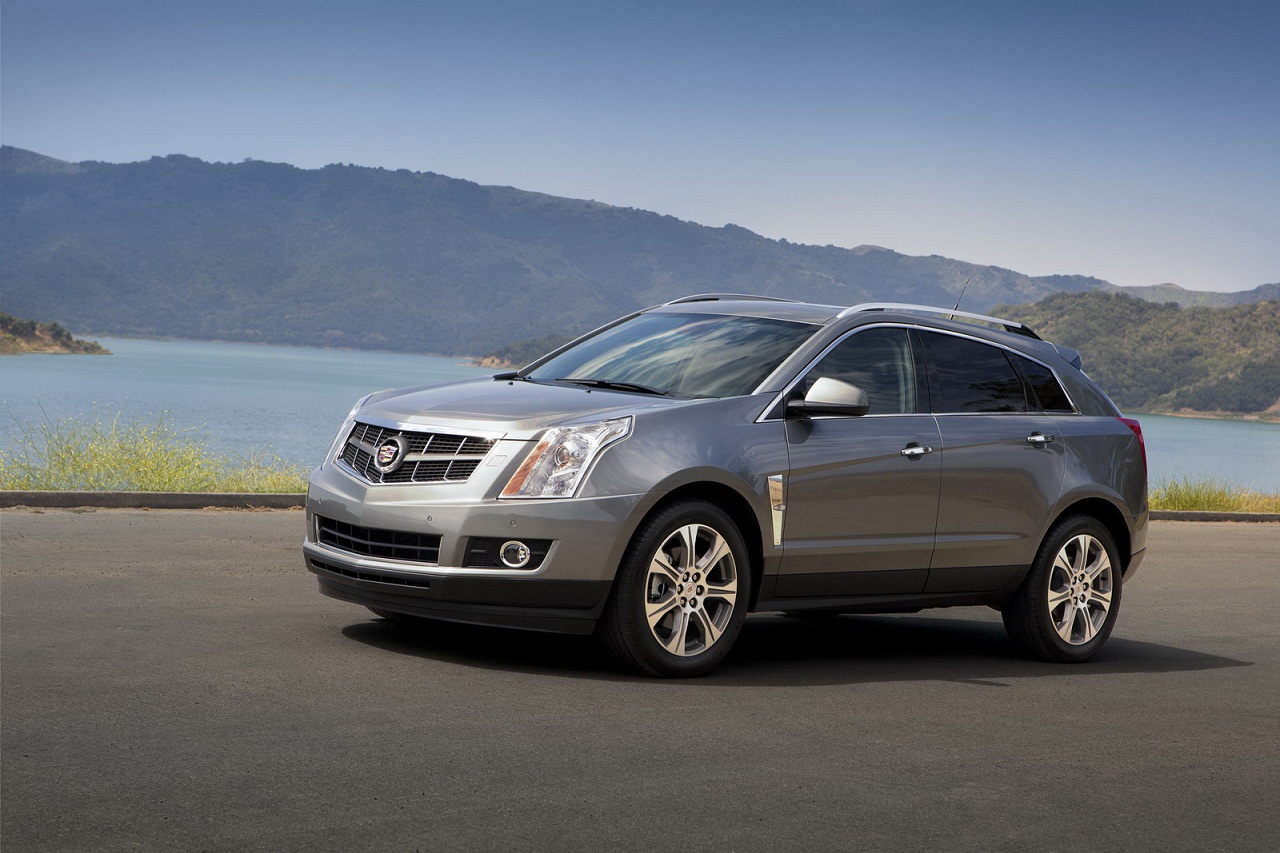 Almost as if spite is on the table, the updates they bring the 2012 Cadillac SRX are all focused on safety. Not of the goods inside it or the equipment on it, but of its passengers.

A crucial aspect of the 2012 version of Cadillac' SRX is the updates it has going for the StabiliTrak traction control system, particularly in rainy conditions.
The new system includes a feature called Auto Dry Brakes and it works by occasionally applying (touching) the brakes in order to keep them dry when driving in wet conditions for sustained periods of time.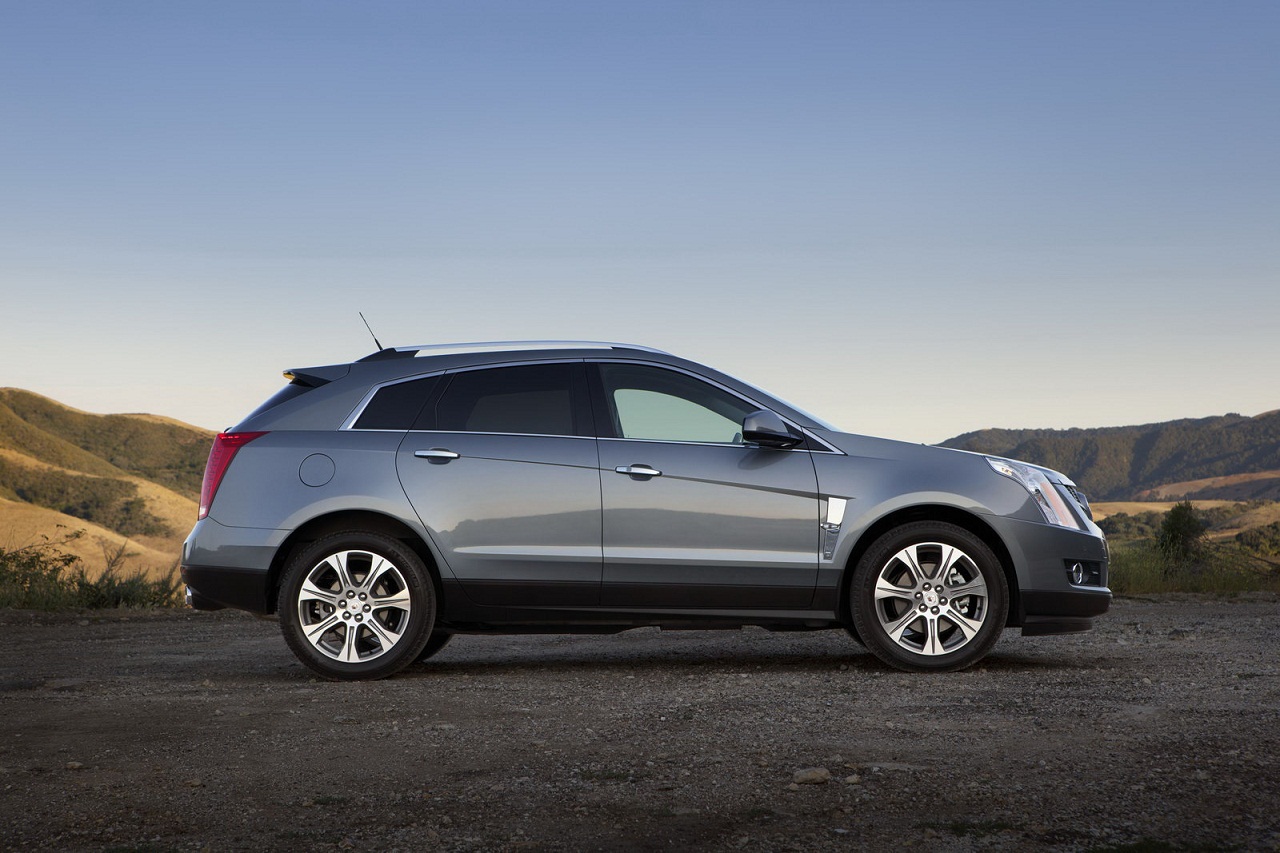 This should come in awfully handy in an emergency situation when driving on a highway for sustained periods of times without using the brakes. That way, brake effectiveness and traction control systems on the 2012 Cadillac SRX are improved by quite a bit.
Also on the safety in the rain front, Cadillac made sure to synchronize this system with a RainSense automatic windshield wiper system which, weirdly, is even more difficult to explain fully.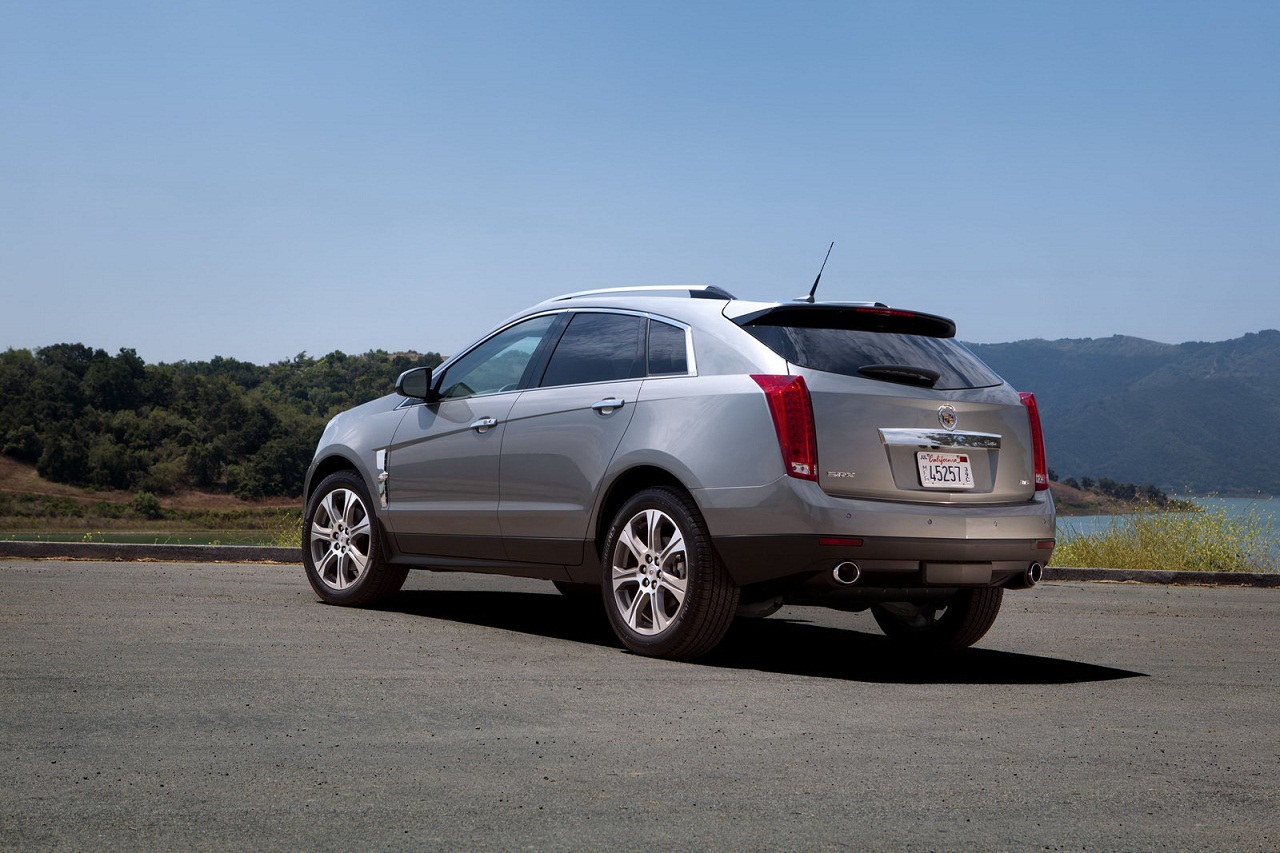 Apart from this set of updates, nothing new happened with the 2012 Cadillac SRX's styling, underpinnings or equipment levels.
Pricing starts off around the $36.060 mark, including destination and all the similar charges.