The Renault Samsung South Korean based automaker has recently launched the new SM7 Nova model, which is actually an upgraded version of the present sedan.
The Renault-Samsung joint venture has managed to launch the new SM7 Nova model, which is aimed to reach the shores of China, where the carmaker is pinned under the name of Talisman.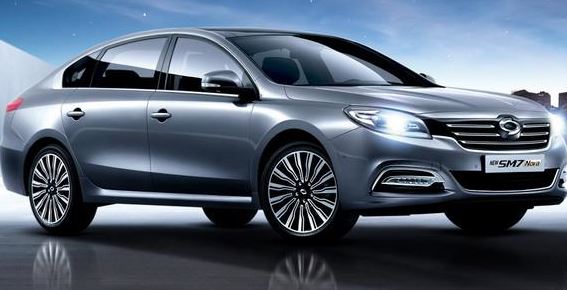 As representatives say, the new Renault Samsung SM7 Nova was manufactured to satisfy the needs of the young businessmen.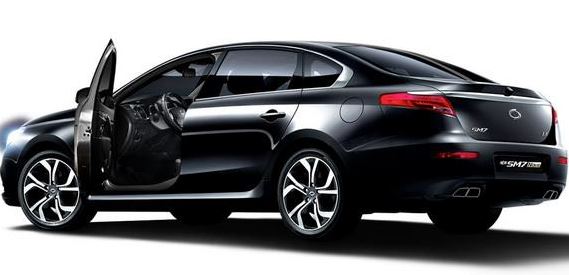 Little is changed at the body, the model now coming with some slight modifications at the front, with mild changes at the grille level, while the hood is now sporting a double character line.
Other modifications were carried out at the front bumper as well, which is now redesigned, while inside, the cabin is still fitted with the standard features, along a new "smart mirroring" system.
The Renault Samsung SM7 Nova will be powered by two gasoline engines, meaning a 2.5-liter V6 unit, with 193 horsepower and 243 Nm of torque, while the larger 3.5-liter V6 engine, develops 262 horsepower and 330 Nm of torque.