The French people from Renault recently announced that one of their models, more exactly the Scenic MPV managed to reach 4 million units sold worldwide, a fact to celebrate indeed. Renault Scenic has been launched 14 years ago and the current generation is the third one of the model.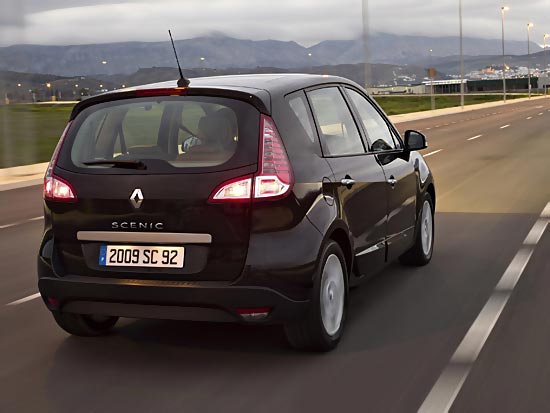 Back in 1996 when the first generation Scenic was launched, its design was inspired by Megane's design lines and phylosophy but however the French model managed to win the Car of the Year award at that time. The model who set this record left the gates of the French plant from Douai, somewhere early this month.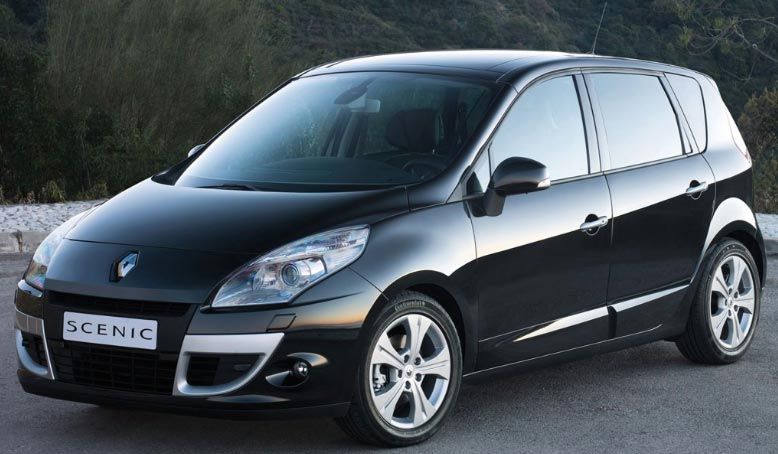 The third generation Scenic launched last year managed to win the 2009 Golden Steering Wheel award, a fact which proves the reliability of the model in its lifetime. The Douai plant in France, actually the only plant manufacturing the Scenic range recently celebrated 40 years of existence. When the first generation of the model was launched, it has enjoyed the title of the first compact MPV developed by Renault.