The French company decided to reveal details and photos of the new Wind Roadster Gordini but also operate some pricing modifications for the base model. To begin with, Renault revealed the third Gordini model for the UK market, this time based on the current Wind Roadster, a model which will join the already existent Clio RS and Twingo RS models that benefit from the Gordini badge.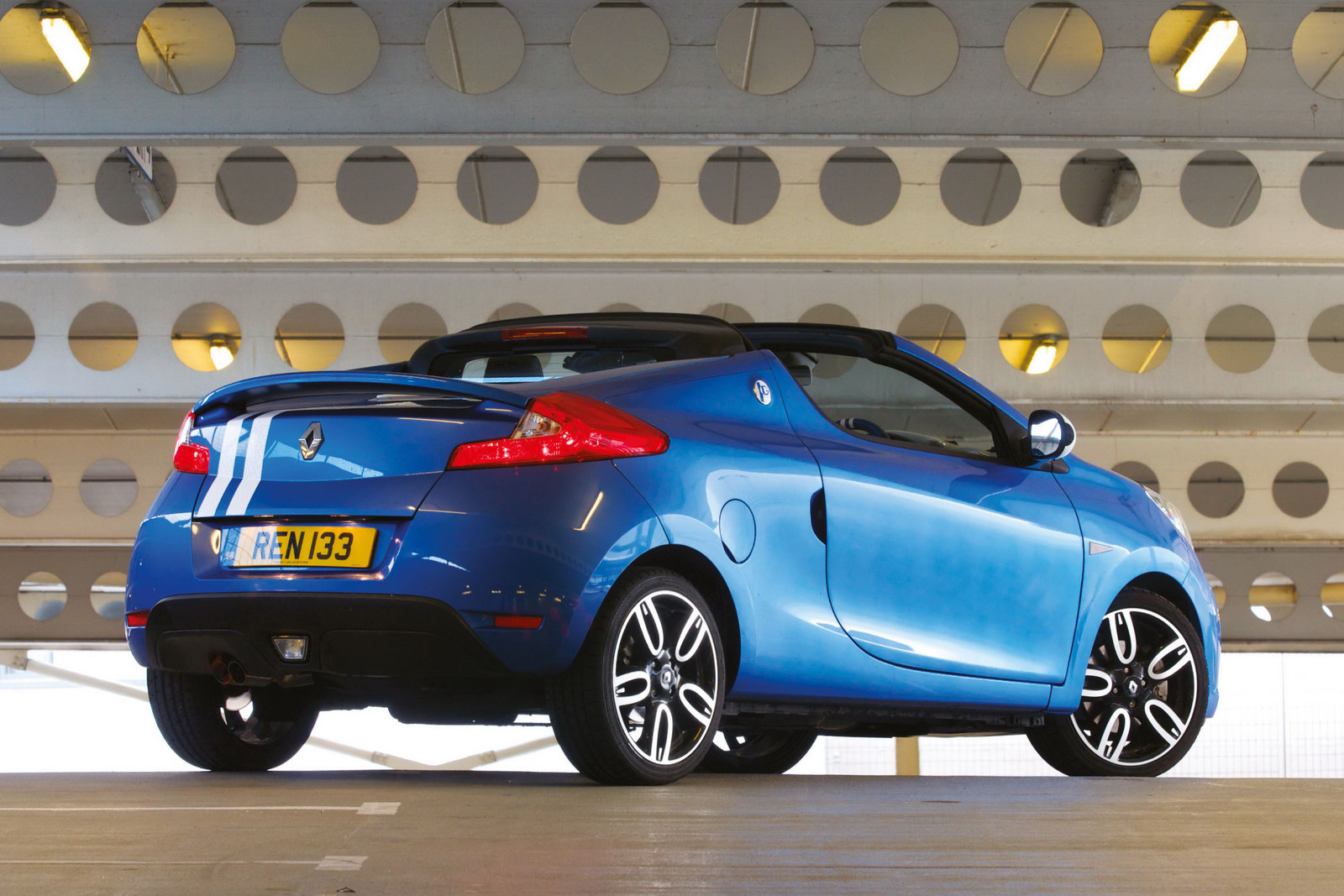 In terms of styling tweaks, the French manufacturer prepared three exterior choices, Malta Blue, Pearl Black and Glacier White, twin Gordini stripes, grille trim, 17-inch alloy wheels with gloss black accents and white side mirrors. Entering the cabin you will enjoy a new pair of leather seats in blue and grey finish, a revised gearknob, a numbered plaque and also Gordini logos.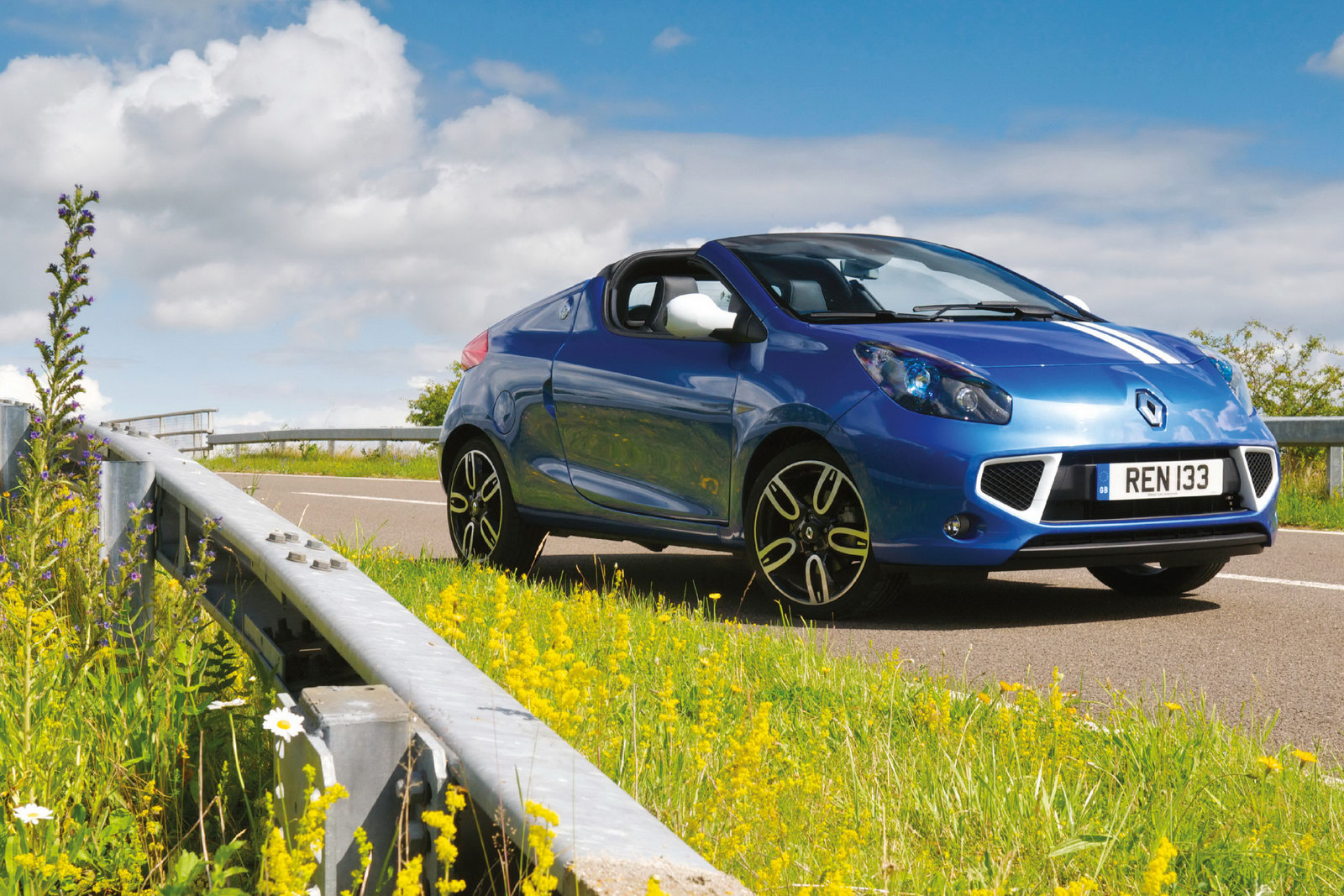 Systems such climate control, Thatcham alarm, Bluetooth connectivity and TunePoint are available in standard but you can opt for additional 17-inch Gordini alloy wheels, a wind deflector and the Renaultsport exhaust system at extra cost. The high-performance exhaust system comes at a price of £450 (available only for the 1.6-liter unit), while the wind deflector adds extra £200 at the final price.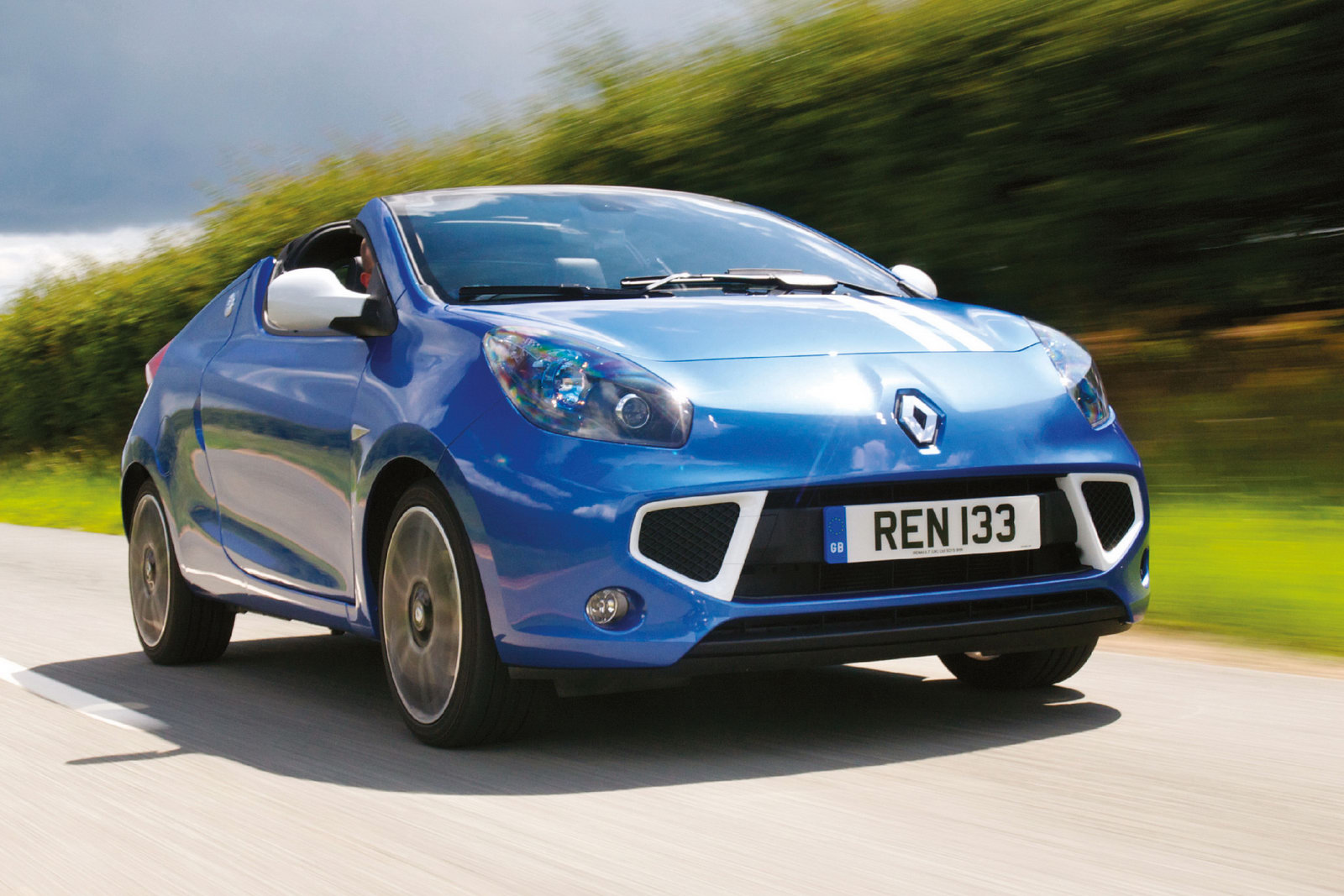 Finally, we can talk about the engine range available for the new Renault Wind Gordini. It includes a 1.2-liter TCE unit able to develop 100 horsepower while a more potent 1.6-liter VVT unit producing 133 horses completes the list. In the beginning of the post we announced that Renault released some pricing modifications as well. Well, Renault decided to cut the pricing for the Dynamique and GT Line trim packages. The Dynamique trim level starts now at £12,995 which is £2,215 cheaper while the GT Line is priced from £15,205.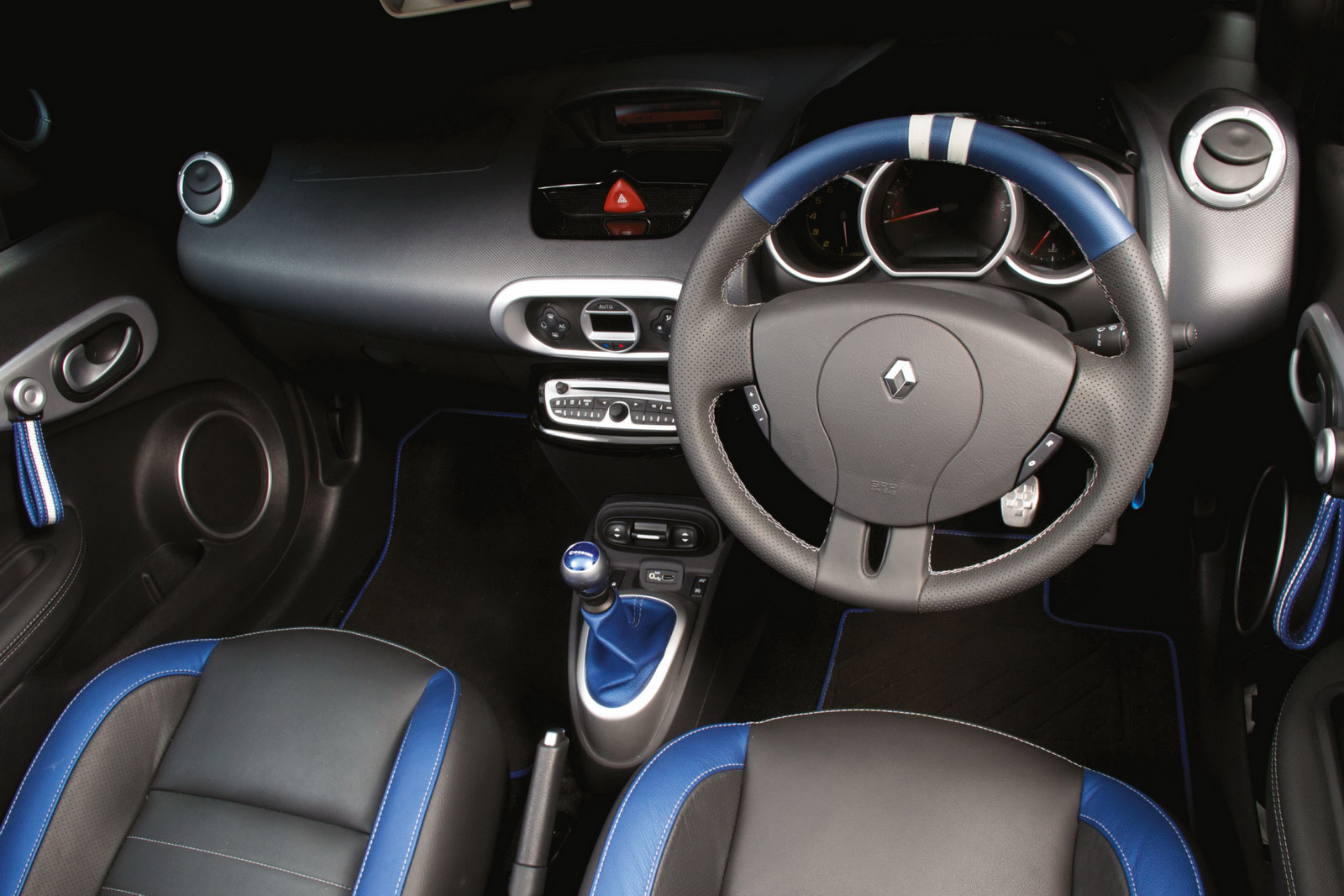 According to the plaque at the interior which is numbered from 1 to 200, the new Wind Gordini should be offered in a limited edition of 200 units. Therefore, if you are a British customer and looking forward to get one, now is the perfect moment to do this step forward.