Those of us who really do have a long memory still know about a sporting company called Alpine that worked under Renault's wing.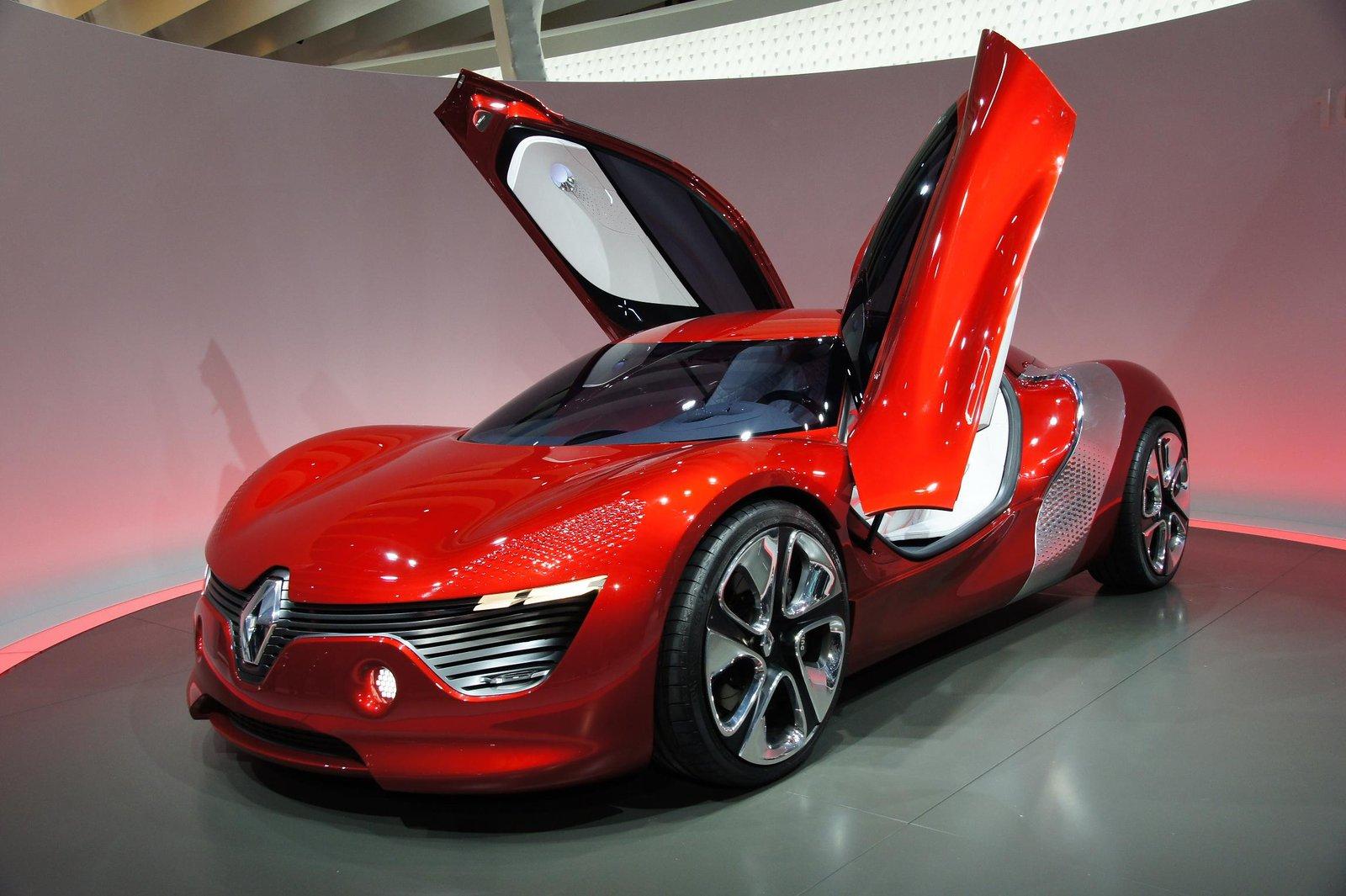 Spin the clock forward several decades and Renault is looking to create a new sport brand and you'd imagine that would be the name they pick.

As it happens, the French think otherwise and they chose to go with the RenaultSport brand.
The modern environment sees the car world forced to create and name its products while obeying certain rules of engagement.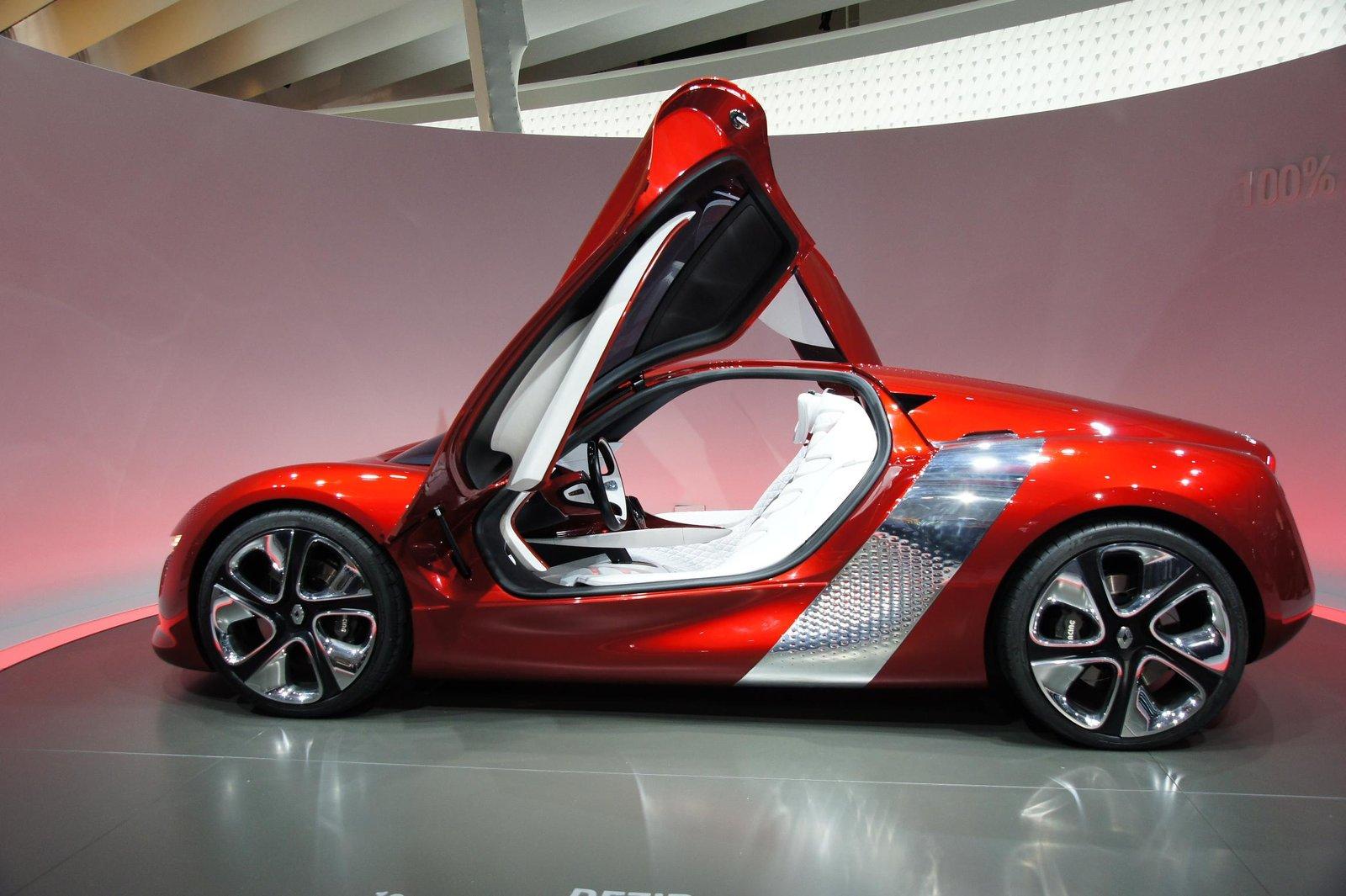 For Renault this means that they need a strong image name, something that's easy to recognize by the young buyer and one the identifies with the French company.
Now that we know it's happening the RenaultSport brand's first product has started grabbing rumor maker's attention.
Word on the less official side of the car industry is that the RenaultSport's first car could be the a DeZir convertible.
If that sounds somewhat familiar it may be because Renault unveiled the DeZir concept at the 2010 Paris Motor Show.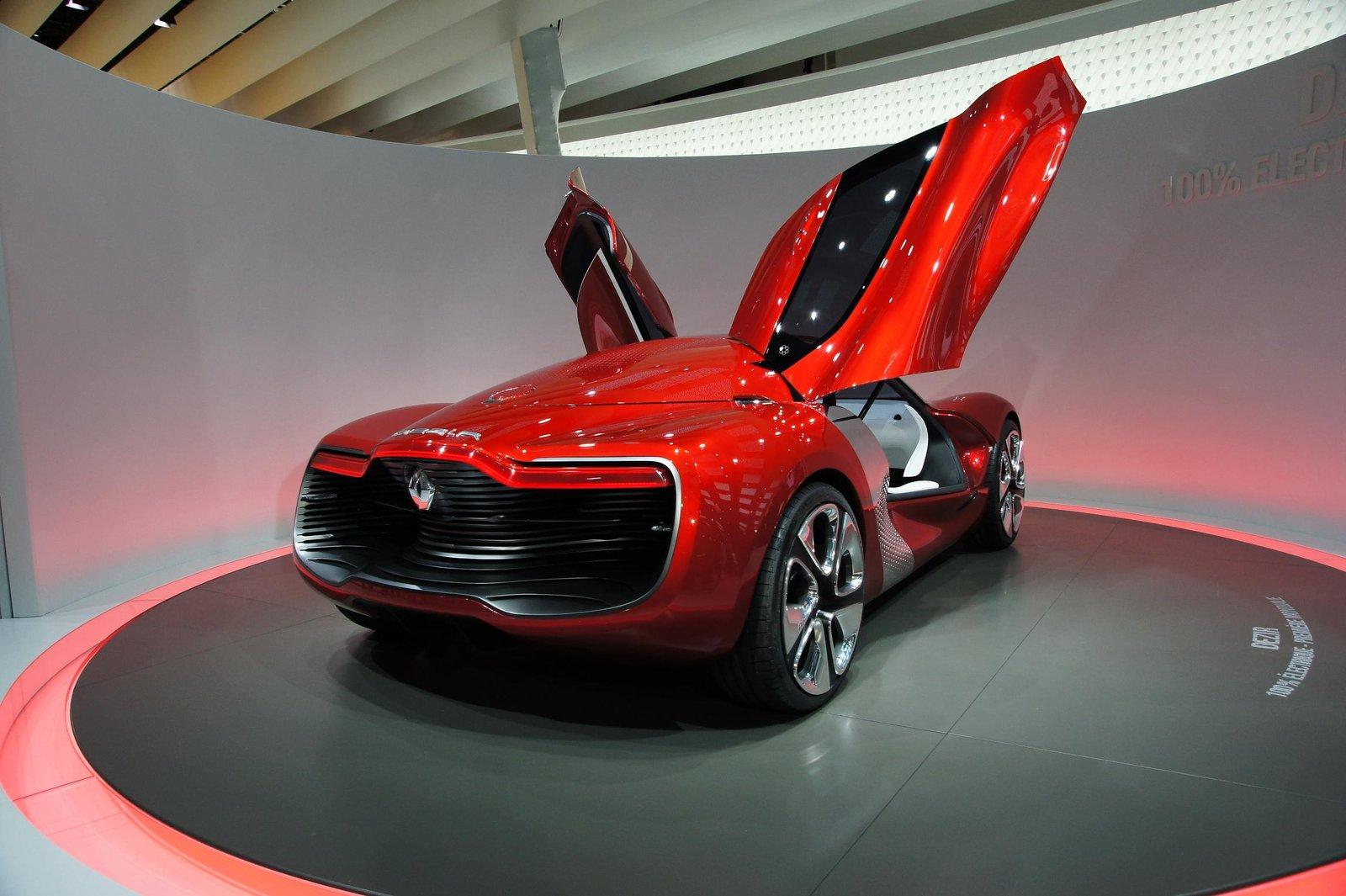 When it actually comes to life, the most likely power source of the RenaultSport Dezir could be the 2.0 liter turbocharged petrol engine that develops 201 horsepower and 159 lb-ft of torque, the one that's in the hotter versions of the Clio.