Air powered vehicles are not something new for the automotive industry, and while so far there is no real feasible way to apply it to production cars, the tech is out there.
Darren Kuo is aware of this and decided to use it for his latest motorcycle build called the Revolver.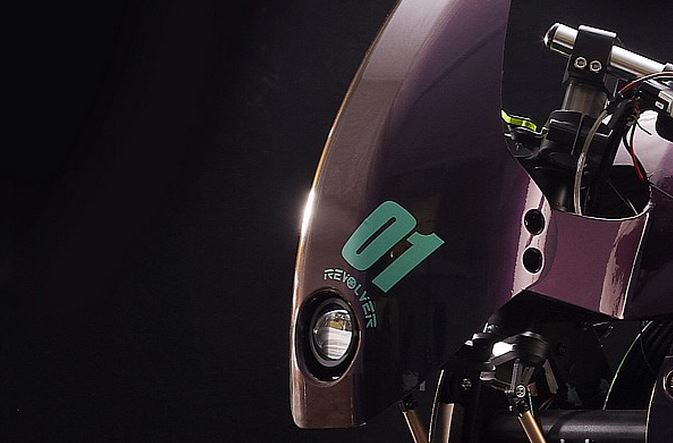 Apart from the rather unpopular choice of propulsion, the builder also fitted the machine with a hub steering system. Other than that, there are no more technical details revealed so far about the bike. But that shouldn't keep us from admiring the interesting design and exquisite paint job.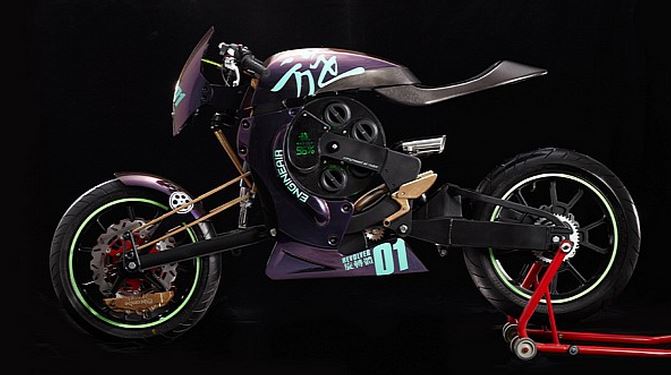 The overall madness of the design might make one wonder if these are not just renderings, but the bike really exists. And while the technology is just in its infancy, with not that much attention on it, an air-powered bike as nice as this shouldn't go unnoticed.