The powerful cars out there today have either back or all wheel drive systems, and a front placed engine makes it all nice and balanced.
And after years of trial and error proved this to be among the best combinations, most car makers use it.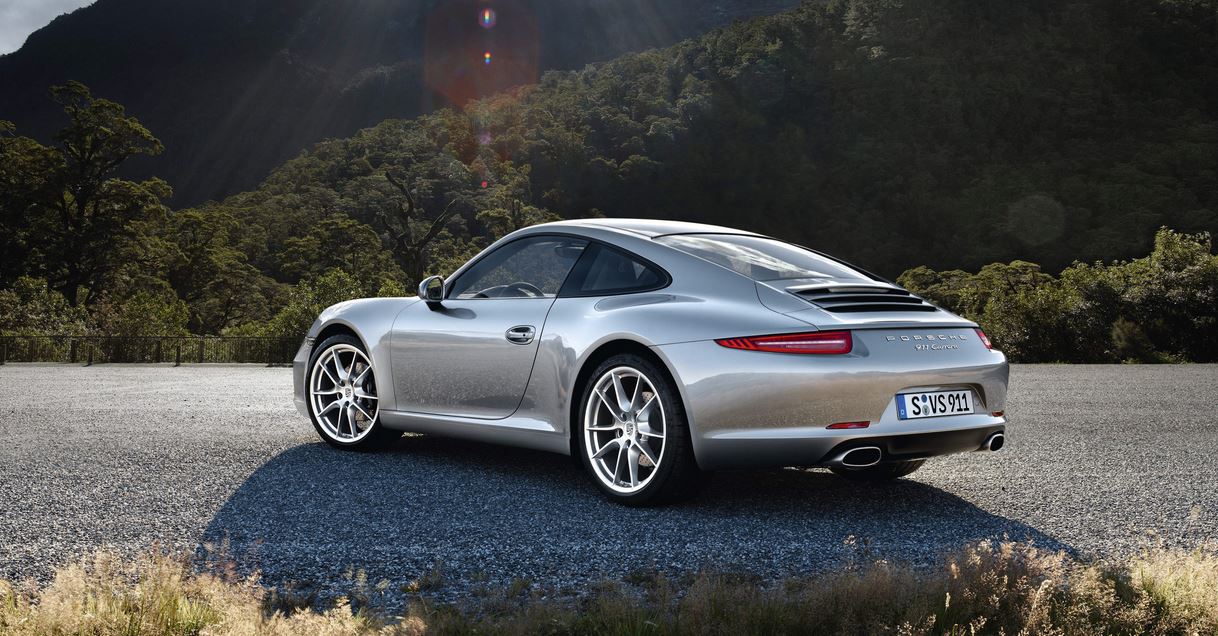 But Porsche managed to make a tradition of the 911 model never having a front engine, and they instead managed to engineer away the problem a rear engine, rear wheel drive car might have. The more recent generation of 911 are no longer viewed as the deathtraps they once were believed to be.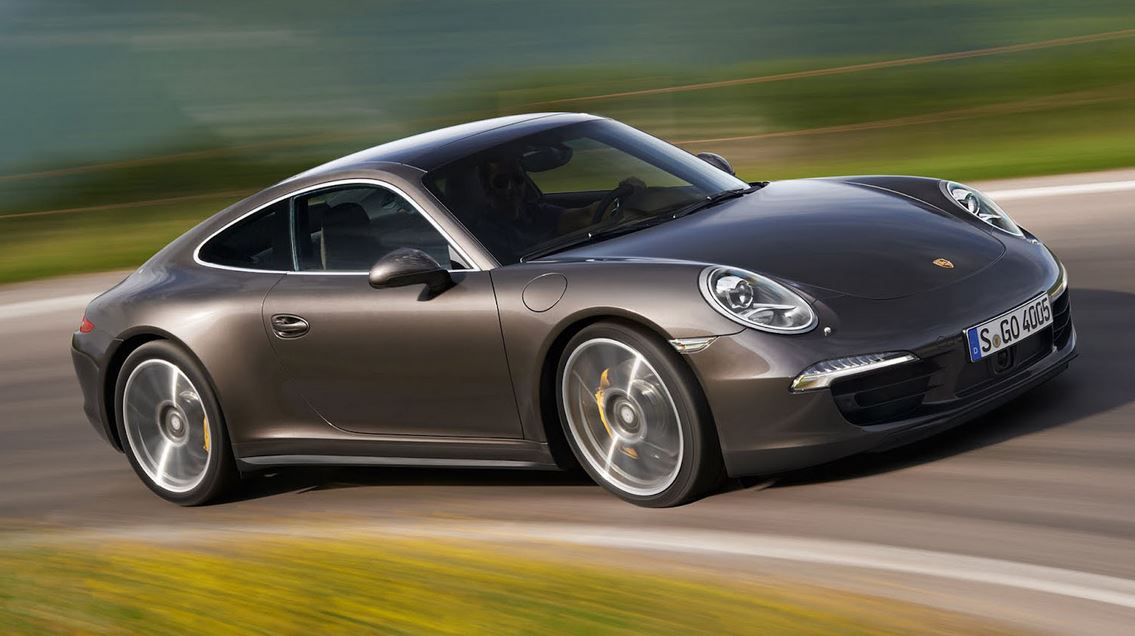 And Porsche has been doing this for 50 years. To celebrate their success and stubbornness, the German car maker released a special package for 911s. A Sport Chrono kit, front and rear parking sensors, heated front seats and a Porsche Communication Management system with GPS navigation are all included in the package. Priced at 4.911 EUR, the pack is 34 percent cheaper than buying each feature individually, so unless you are from Russia or Switzerland (where they don't sell it), grab it now.