The Millen family has a very proud history at Pikes Peak, perhaps only second to the Unser family and even at that it's still amazing.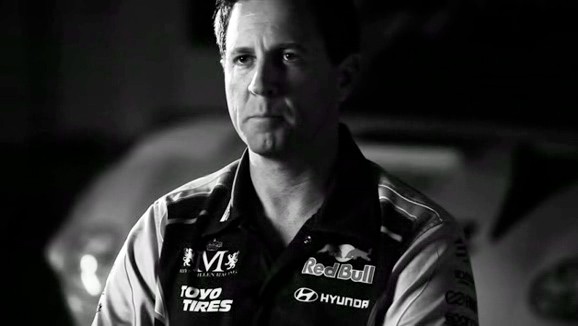 You may remember that Rod Millen got several class records on that Colorado mountain over the years but one stood out in particular.
In 1994 he drove a Toyota Celica to an amazing time of 10:04.06 over the 12 mile long event and this time remained undefeatead for an astonishing 13 years.
His son, Rhys Millen took a class win last June in a Hyundai Genesis Coupe in two-wheel drive Time Attack finishing in 12:09.397 but what he's got in store for this year is quite a step forward. Keeping simple starts, he will use a car that will have a Hyundai badge and quite a lot of modifications and will be dubbed Genesis PM580. The livery it'll run under is Red Bull. The class he will run in will be unlimited as this attempt will require breaking away from the production cars.
What he will attempt is to bring the overall record back to the family, putting the current holder the Nobuhiro "Monster" Tajima to shame and also passing a great milestone for Pikes Peak as he plans to break under the 10 minute time for the first time ever.